Under 140 Characters
Free School Under The Bridge is a project started by Rajesh Kumar Sharma that teaches poor children who live in shacks under the Yamuna Bridge.
What Is It?
A brainchild of Rajesh Sharma, who gave up his goals of becoming an engineer due to financial constraints, Free School Under The Bridge is a small venture of teaching underprivileged children. Sharma started with just two children in the beginning in 2006 and is not teaching over 200 students under the Yamuna Bank Metro Station Bridge.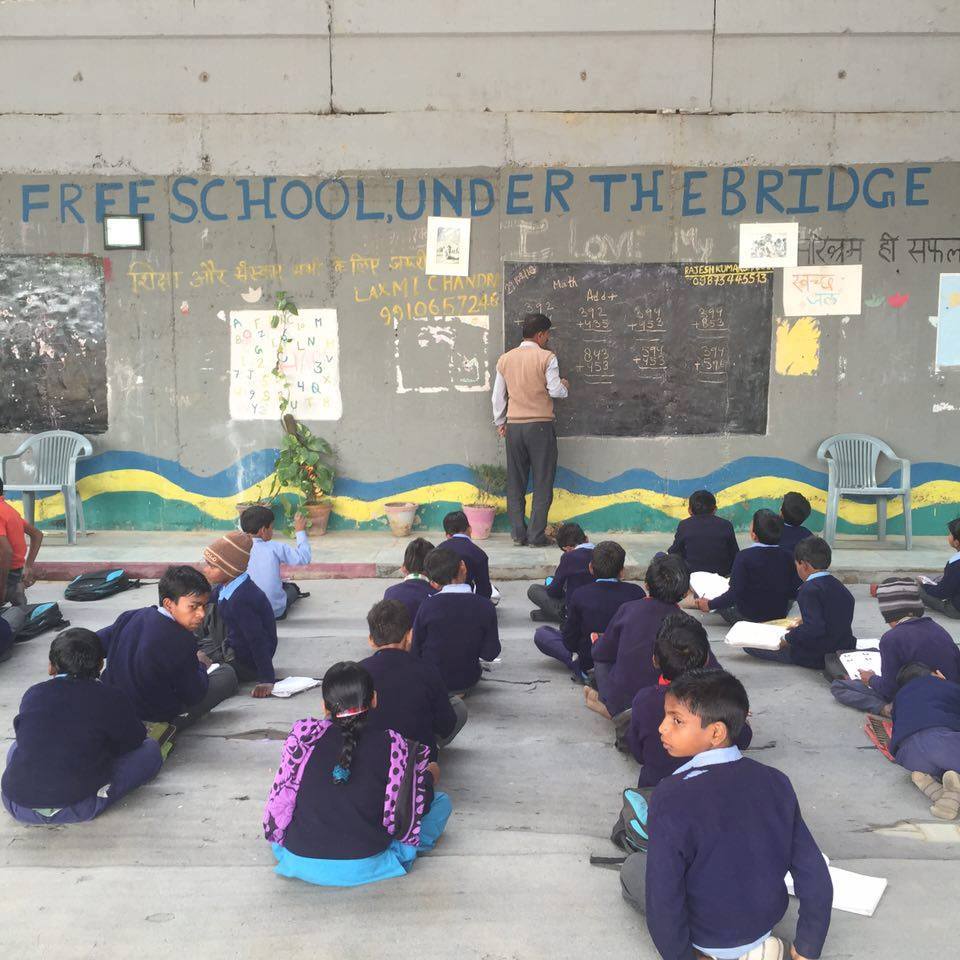 What Else?
Free School Under The Bridge is an initiative taken to provide education to the homeless, underprivileged and children of the poor who live in shacks, children of labourers and daily wage earners. He teaches the boys from 9 am to 11 am and the girls from 2 pm to 4 pm from Monday to Saturday.
Students who never thought of getting an education are now getting it for free at his school. These children patiently sit on the rugs and eagerly attend the school.
The idea of opening a school at such a location came when Sharma was visiting the Metro just to see and that's when he interacted with the children and their parents when he saw them playing under the bridge. He talked to the parents about the importance of education and the children seemed eager to learn. Till 2009, classes were held in jhuggis and then they started under the metro station bridge.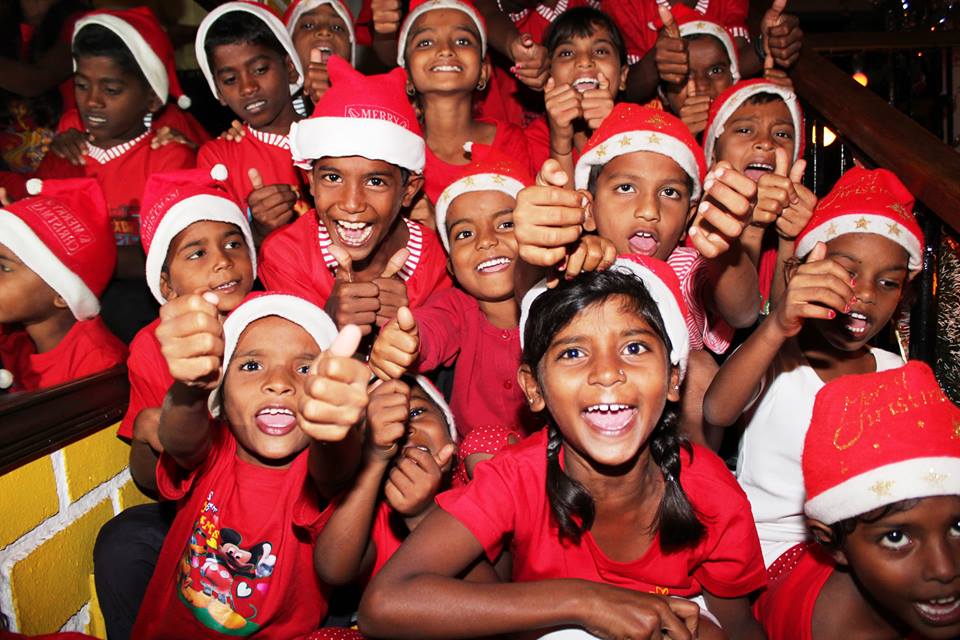 The school is run with voluntary help from individuals and not the government, Sharma didn't want politics to play a role in it and hence, didn't approach the government. The makeshift school has a set of blackboards, a toilet for girls and mats for children to sit on. In the school, Sharma focuses only on Primary education but also helps them in getting admission into government schools as they proceed.
Deets
Address: Yamuna Bank, New Delhi, Delhi 110092, India