Eat, Drink and Repeat
Lokhandwala is known for the TV celebs it houses and the glamour quotient they thrive on. So, a restaurant here should not be any different. Fun Republic Social is the 12th Social nationwide, sixth in Mumbai and it's the bane of Bollywood in its own backyard.
The restaurant boasts of the largest workspace area with 80 dedicated spots and 3 meeting booths for their members, with the option of traveling between workspaces across Social outlets in India.

What's in it?
Bizzare and Beautiful, the insides of this Social have churned the neighbourhood inside out to bring alive the pretentious TV soap sets, props and oddities galore. Patterned floral fabric wallpaper, curtained stages, stain glass booth dividers, antique-market inspired furniture and much more, this Social, is sure to be a hub for artists, designers, and innovators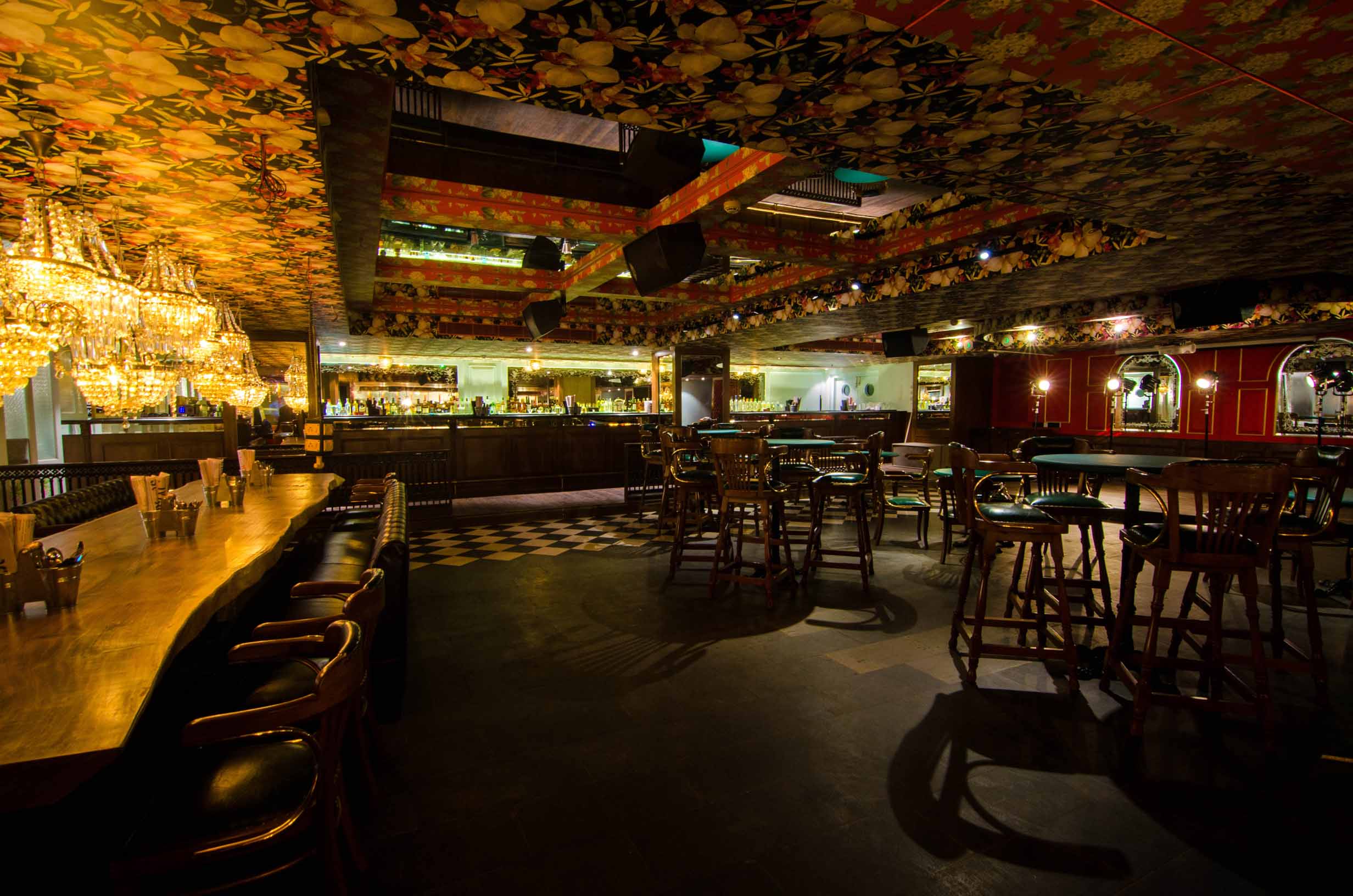 What to Drink?



The drinks menu is a riot in itself that has expanded too with additions like Mick Jaggery (Captain Morgan + Jaggery syrup + Lemongrass + Soda), Blueberry Julep (Jim Beam + Blueberry + Fresh Mint) and Thai Maalish (Gin + Kaffir Lime + Basil + Galangal + Lemongrass + Coconut Water). These lethal concoctions aim to get you high on the opium of the mass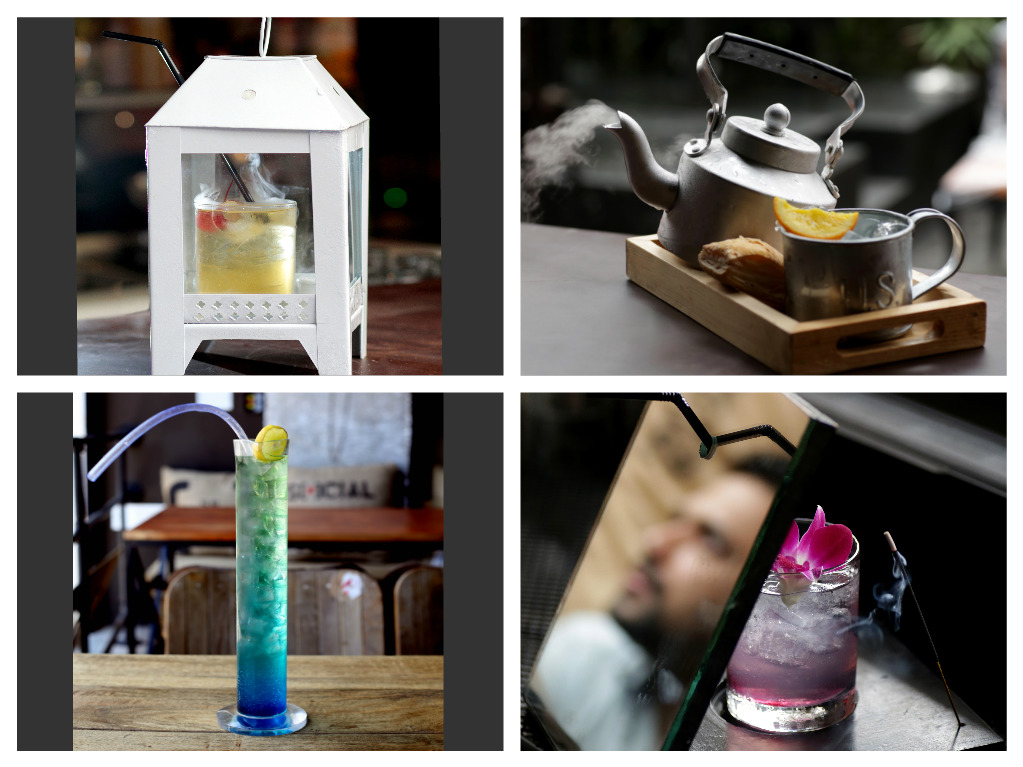 What to Eat?
What's more interesting than the food here is how it is served – depending on what you order, it could arrive on gramophone records, enamel plates and even wooden spiked boards! The new additions here include Punjabi Kadhai Chawal, Applam Chaplam Papadum and Almond Tikki Chaat, for the vegetarians.
Meat lovers can now sink their canines into some Black Label Butter Chicken, Ghee Roast Mutton Bao, a D.I.Y. Prawn Chettinad, Bhuna Chicken Sausage Pao, BBQ Pork Ribs, and some Bheja Pao. It also boasts a brand new pasta section with options like – Spicy Social Spaghetti, Penne in Curried Vegetables and Keema Spaghetti.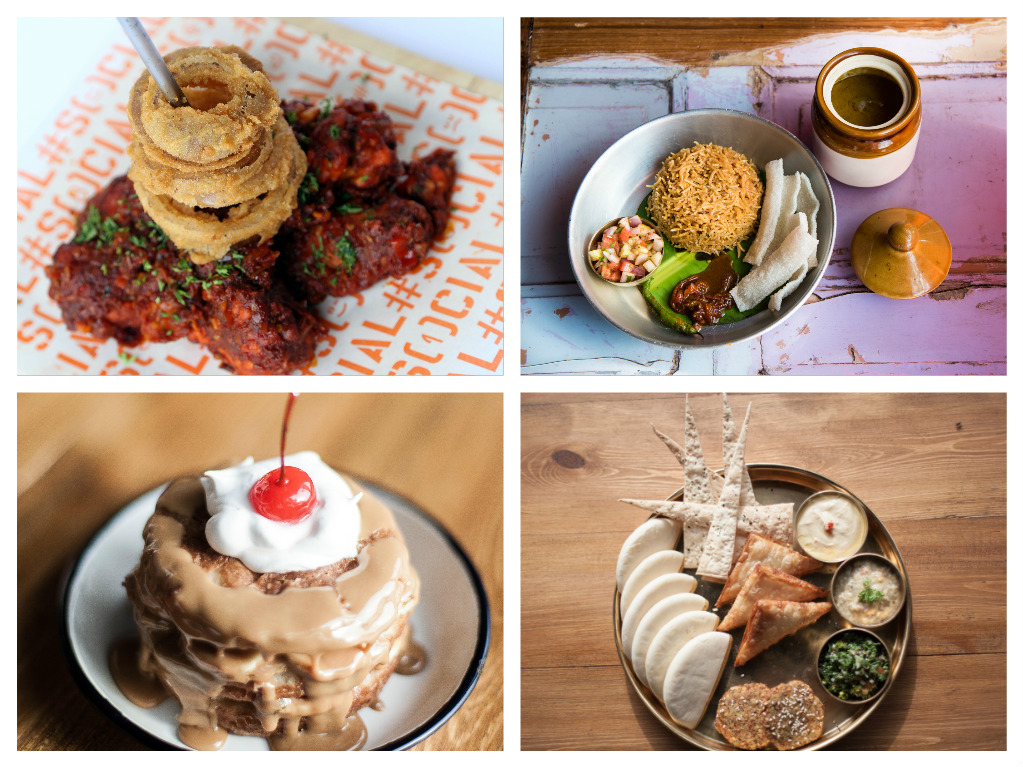 So, if you're in a mood for something new yet familiar, head down to the new Social at Fun Republic. It's bound to be a blast.

Where: Plot No 844/4, Fun Republic Mall, 3rd Floor, Opp To New Link Road, Andheri West, Mumbai, Maharashtra 400053