Germany has emerged as one of the most famous and loved study destinations. It prides itself on the 91 per cent employment rate right after graduation. It's way higher than the European average. In great news, Germany is now seeking a skilled workforce in the nation as the Covid cases slowly reduce. The European country seeks to jump-start its economy and its looking fr people with specific skills from across the world. The best part is that the job seeker visa for Germany is a Long-Term Residency Permit. This allows job applicants to stay in Germany for 6 months while looking for a job. If at the end of 6 months, the applicant gets a job, the individual will be given a German work visa or a German work permit. And they will get permission to live and work in Germany. Read on to know more.
Germany Introduces Work Visa For Skilled Workforce
While this is a wonderful opportunity for people looking to shift to Germany for better opportunities. Here's something to keep in mind. Firstly, if an applicant has a job seeker via, it doesn't mean the person can commence work immediately. It only means that the person can visit the country and look for a job during the stay. In order to get a job seeker visa, the person must hold a Bachelor/Master Degree from a German university or a foreign degree of equivalent value. Next, the applicant must have 5 years of experience in the field of study. The applicants must also show proof of sufficient funds to cover their stay in Germany. And finally, they must have medical or travel insurance for the entire stay in Germany until they get a Work Permit.
Also Read: Former Afghanistan Minister Is Now Working As A Pizza Delivery Boy In Germany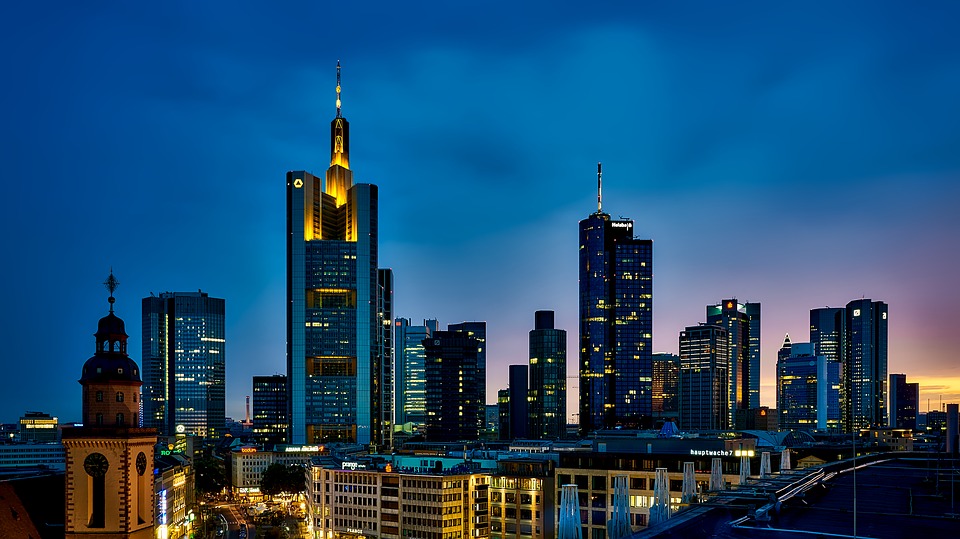 Also Read: Germany Reopens Borders For Travellers From India & Other Delta Variant Hit Countries
Documents Needed For Germany's Job Seeker Visa Application
Here are the set of documents that a candidate needs to obtain a German job seeker visa. These documents ensure that the application is not immediately rejected on the grounds of unfulfilled requirements.
A valid passport that's issued in the past 10 years and valid for at least 12 months after scheduled return
Passport's data page copy
3 passports that are based on biometric specifications
A CV were the candidate explains the objective of the visa, plan to find employment and alternative career plans if one cannot seek a job
A Diploma of the degree, certificates or previous experiences and other proof of academic qualification at a German or non-German university
Detailed Curriculum Vitae (CV)
Proof of accommodation where the candidate will stay during the visit to Germany
Proof of financial means to cover the cost of a stay in Germany
These documents are absolutely necessary for your stay and job-seeking opportunities in Germany. Meanwhile, go on a virtual tour to Germany.