Under 140 Characters
If Maggi and puchkas is your staple diet then try this place in Kolkata that serves Butter Maggi puchkas.
What Is It?
Puchkas are a staple food for every person in Kolkata and combining these crunchy puchkas with creamy butter gravy and Maggi is something surely not to be missed. Poochkawala, located in north Girish Park does these yummy puchkas for you to gorge on.
Also read: Sea-estta Inn Is Kolkata's Secret Beach Themed Restaurant
What's In It?
It's a quaint Puchka cafe that dishes out offbeat puchkas. Their puchkas aren't like the roadside ones, but really crunchier and thicker in terms of the filling inside.
Also read: Gorge On This Bahubali Puchka & The King Of All Puchkas In Kolkata
Try the Butter Maggi Puchka which is highly recommended here and comes with a filling of butter Maggi topped with cheese.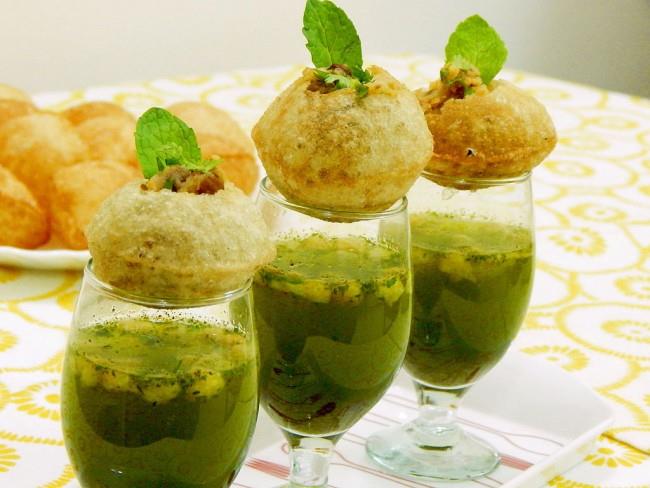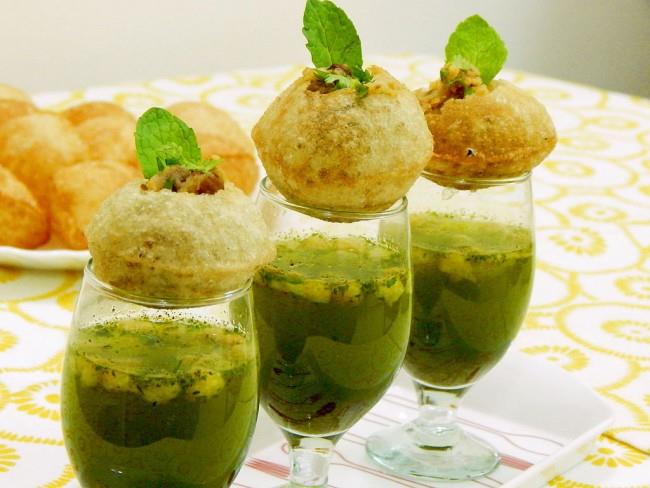 Apart from this, you could go for the Hing Pani Puchka, Oreo Puchkas, Cranberry Shots Puchka – for a tingling taste. The chocolate puchkas are good too that are an absolute treat for all chocolate lovers. The puchkas are cotaed with dark chocolate and the filling is of Bournvita.
Deets
Address: Poochkawala, 40, NORTH GIRISH PARK KOLKATA. OPPOSITE GIRISH PARK MAIN GATE.
Phone: 033 30991399
Cost for two: ₹150