Do you wish to go parasailing and to jetski? If Goa is not in the cards for you right now, you can do all of it in Madhya Pradesh this month. Yes, Madhya Pradesh is hosting India's most giant water carnival till January 15, and you must bookmark this event if you are into water sports. The fifth Hanuwantia Jal Mahotsav was declared open at Hanuwantia village in Khandwa district. However, to ensure the visitors' safety, the organisers will take all the necessary COVID protocols during the event.
Hanuwantiya Is An Adventure Tourism Spot
Hanuwantiya situated by the bank of Indira Sagar dam, is an adventure tourism destination. Along with natural beauty, the spot offers a wide array of water sports during 'Jal Mahotsav'. Besides, the Narmada river will leave you in awe with its charm. The clear skies and blue waters is enough to remind one of the Mediterranean. Adventure Sports In Rishikesh Like Flying Fox And Bungee Jumping Resume After 6 Months.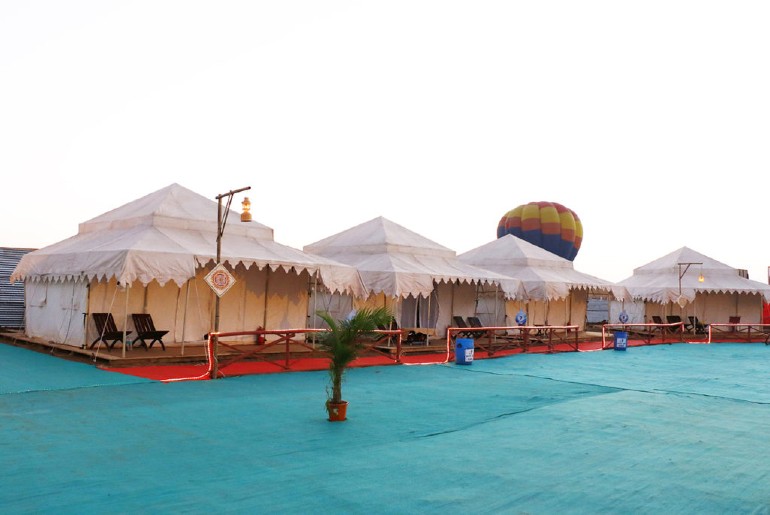 Enjoy Parasailing, Jet Skiing & Other Adventure Sports
During the event, you can start your day by waking up to a picture-perfect sunrise in your luxury tent. Enjoy a leisurely breakfast in the tented city, overlooking the beautiful Narmada. Parasail over the waters of the Indira Sagar dam or go jet skiing. If you are visiting with your children, opt for a motorboat or a banana ride and wade into the waters. You can also go zorbing if you want to enjoy the water without getting too wet. Uttarakhand To Now Offer Free Of Cost Adventure Sports Training At Tehri Lake.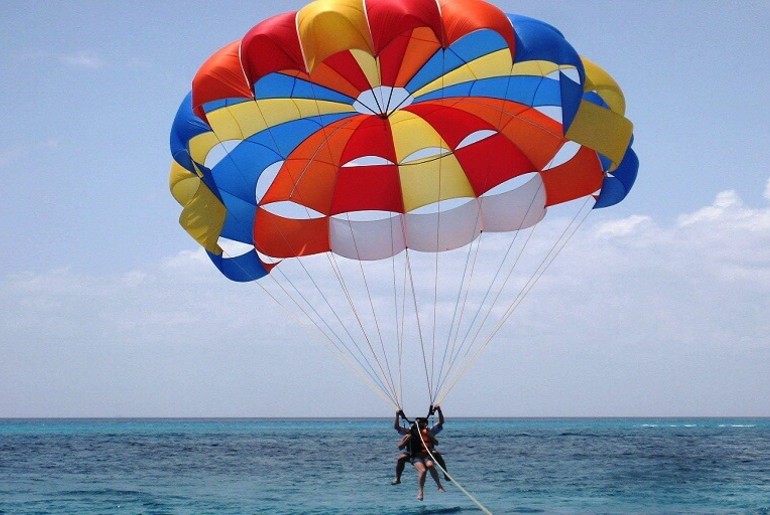 Go On A Hot Air Balloon Ride Over Narmada
They can also enjoy other activities like cart ride, ziplining, paintball, volleyball, archery, and riding ATVs. When here, also do not miss out on the Hot Air Baloon ride over the Narmada. Here are 5 Magical Hot Air Balloon Rides Around Delhi To Hop On With Your Kids.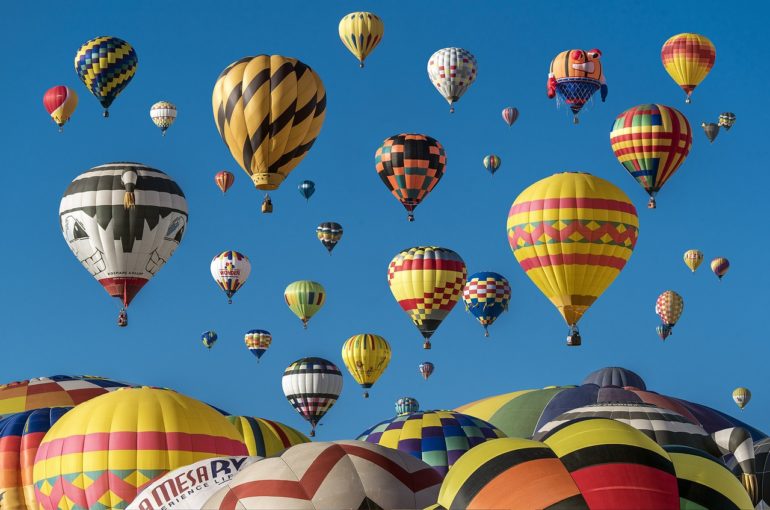 The fest will continue till January 15. Madhya Pradesh Chief Minister Shivraj Singh Chouhan is making every possible effort to encourage and promote tourism while following all necessary Covid-19 protocols.