Often the strangest tales come from the least likely of places. After the recovery of 11 coronavirus patients, Greenland has become the only place with no active cases. As coronavirus grips, the entire world in a chokehold, few gaps in this grip offers us hope. One such hope comes from the far off land of Greenland. This is the only country that has no active coronavirus cases after it cured all 11 of its patients suffering from the deadly virus.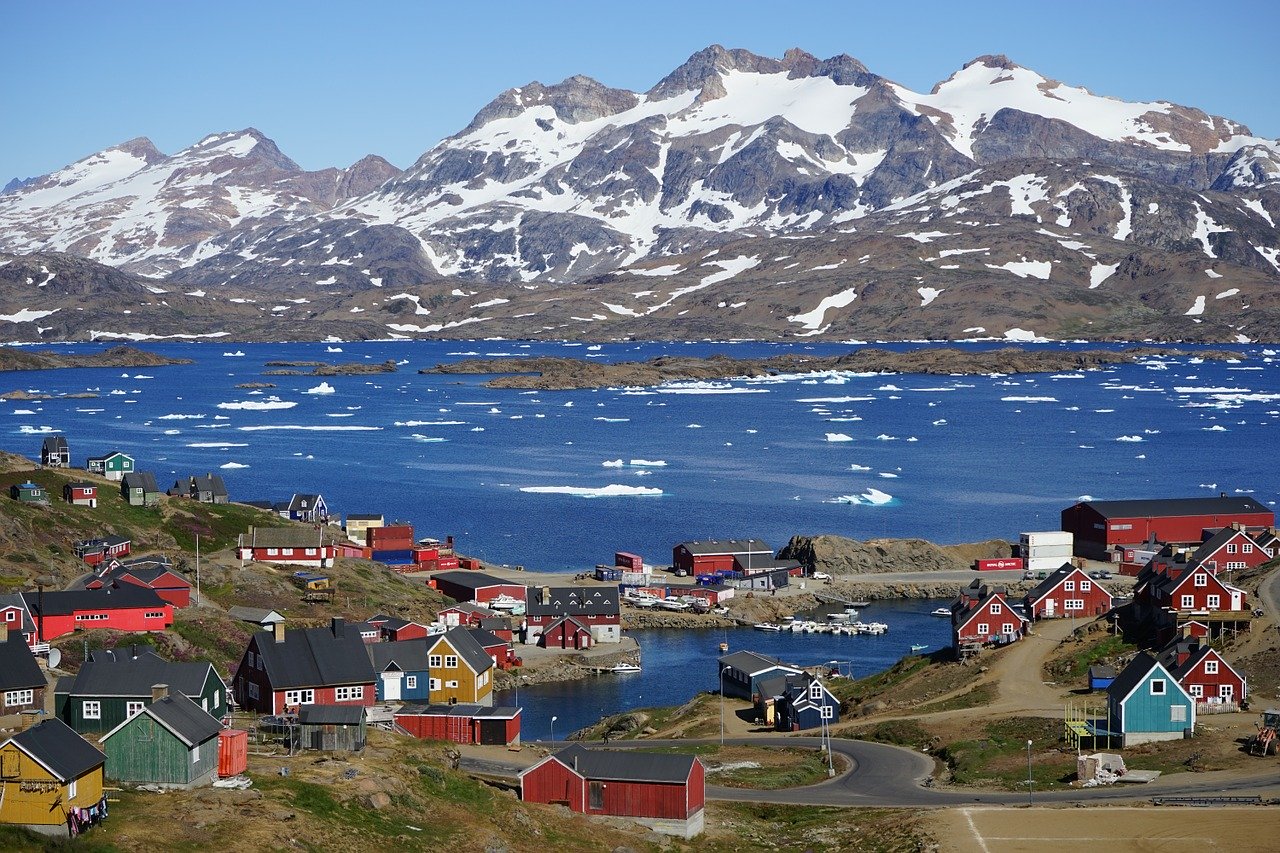 What's In It?
According to the National Medical office in Denmark, Greenland has become the only place with no active cases. Previously they had eleven patients diagnosed with coronavirus but they have recovered and after them, there are no new cases. The medical officer reported that from this week on, the island now is the only place without cases of the coronavirus.
However, The European Union Observer reported that all cases had occurred in Nuuk, the capital city. The diagnosed citizens had then gone into curfew and have recovered. The report also pointed out that the largest island in the world with a lack of healthcare facilities would be severely hit but coronavirus.
Also Read: Antarctica Is The Only Continent In The World That Hasn't Reported Even A Single Coronavirus Case
What's More?
The report further added that Greenland has had a grim history of deadly epidemics brought in the country during the 18th and 19th centuries by European colonizers. Thus this virus has fueled the fear amongst people that if left unchecked, it will fast reach the many small outlying villages, thereby creating urgent demands for emergency air transport and intensive care in Greenland's small hospitals. Did you know UK Couple Exchange Onion Rings At Burger King After Wedding Gets Cancelled Due To Coronavirus Pandemic?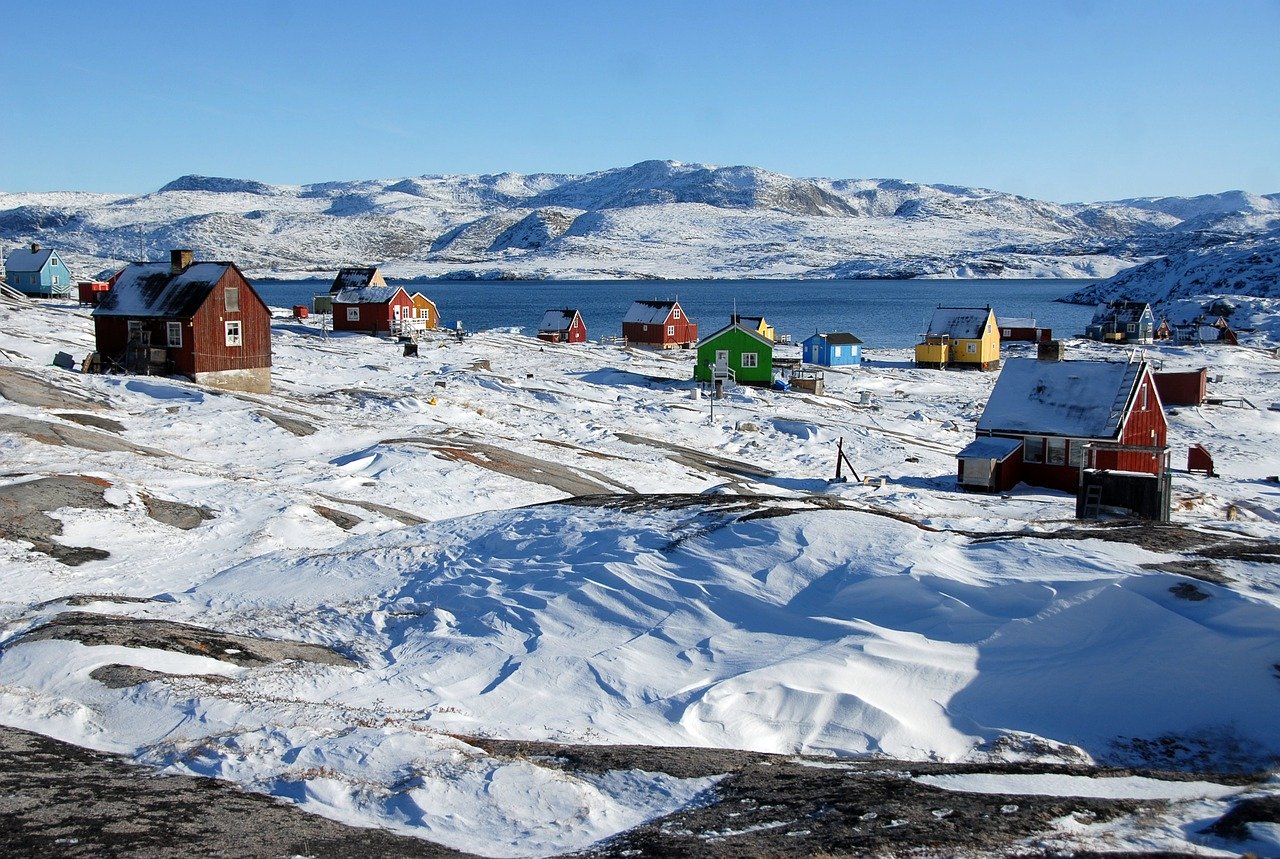 However, other reports and studies reveal a different story. They say that Nuuk is entirely closed and the possibility of the virus spreading further is slim. Recently, the local officials have banned entrance and exit from the city without permission and also closed the private boats and snowmobiles.