Many of us don't give much thought to the process of car rentals and just give away the amount the rentals ask for. Well, that's a huge mistake because you might miss on small loopholes through which you can save your hard-earned money very easily. Yes, you read that right. Here we are with some amazing and simple hacks to make your car rental cheaper. 
1. Compare The Prices
Do not just book a rental just by surfing on one site or application. You might save some amount on other websites or apps. So better compare the prices and services provided on different apps or websites and then book one that suits your needs and most importantly your pocket. Also, some apps might provide you with additional benefits so do not miss out on them.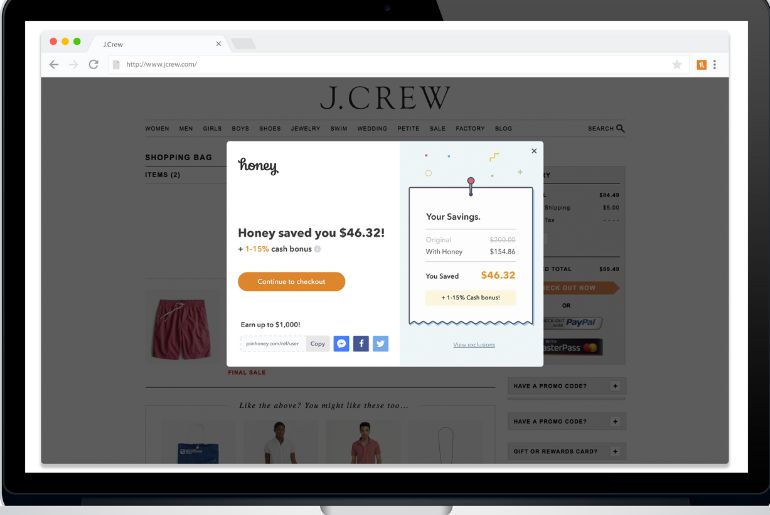 2. Look For Coupon Codes
Every time you order food on any of the food delivery apps you see they have coupons which you can use to get food at discounted rates. Similarly, the website or app through which you are trying to book a rental car might have coupon codes for you. You can also google coupon codes which work a lot of times. 
3. Check Gas Or Petrol Payments
One tip that is very important is that make sure to never pre-pay for gas or petrol. Your agency might talk about having a tank full but it might so happen that you pay for it more than you use it. So better to fill the tanks all by yourself at the nearest gas station to avoid any scam that might happen.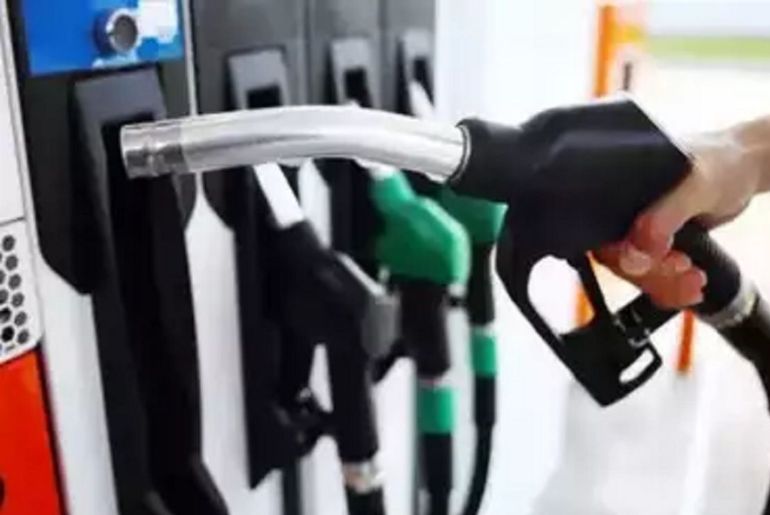 4. Book With Credit Card
When you pay for your rental car with a certain type of credit card, such as a bank card, you can get insurance for it. Make sure you check the terms and conditions of your credit card to find out what coverage you already have. 
5. Pick Locations Away From Airport
Most visitors arrive at airports, so it's expensive to rent a car there! Additional taxes may be imposed based on local laws just for airport rentals, which you will be charged for. Use public transit to get to your accommodation, then rent a car from a nearby city location if it is convenient.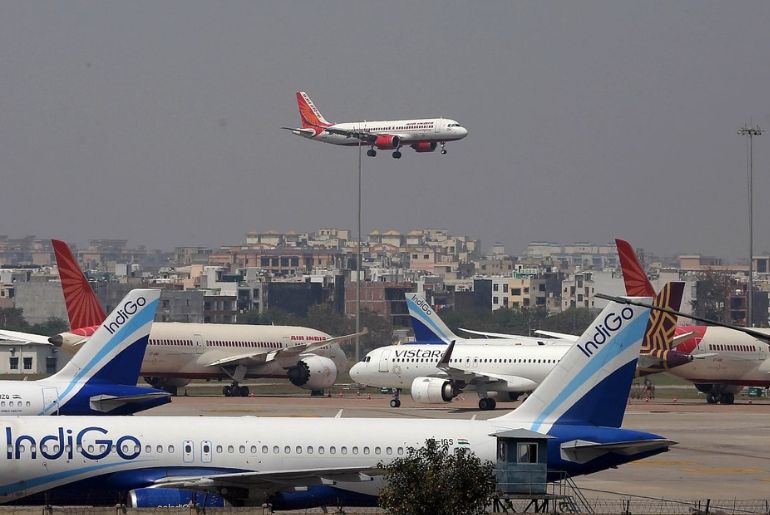 Also Read: Delhi's IGI Airport Becomes The Best Airport In India And South Asia