Every year lakhs of students travel within countries or abroad to fulfill their dreams of studying in reputed colleges and universities. With the whole moving situation, things get really messy and hectic. Moving away means you need to have all of your belongings handy and this is such a hassle. The most important point to keep in mind while stuffing everything in your baggage is that there is a specific baggage limit and you have to pay more for an extra baggage allowance. It is quite certain that you will easily exceed the permitted baggage allowance and it happens to everyone. Not only when shifting for studies, but people tend to overpack even while travelling to some places.
But what if we tell you that there are many schemes for different airlines that will allow you to carry extra baggage? These are mainly student benefits provided by various airlines only during the time when they are travelling to college from home or from college to home. Such schemes by the airlines make the process of packing and shifting easier for students.
How To Score Extra Baggage Allowance For Free?
When you are planning to book your tickets, be it for moving purposes or travelling, take a good look at all the exclusive deals and benefits of the airlines to choose the best one for you. Here are some airlines where you can score extra baggage allowance or free.
SpiceJet
Students travelling within India can get an extra baggage allowance of 10 kg while travelling on SpiceJet. Also, they get a discount of 6% on the base fare, and it is only applicable for economy class passengers. They can use this deal for both one-way travels and return as well.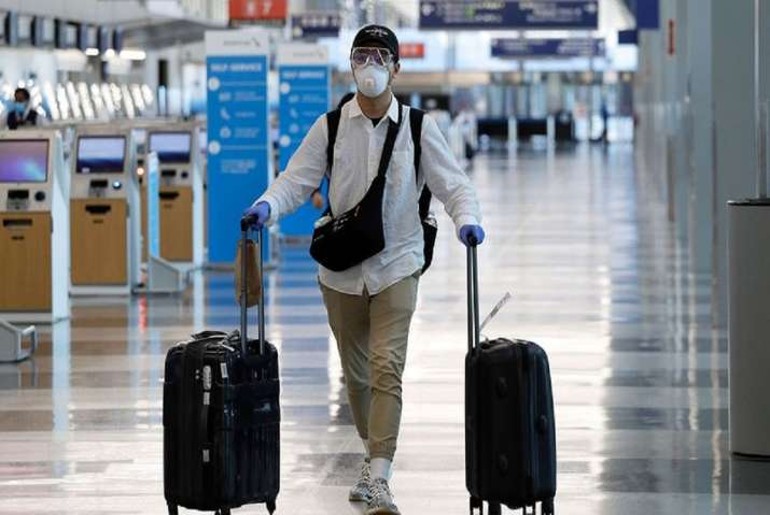 Also read: You Should Always Board Your Flight First And Here's Why!
IndiGo
IndiGo has launched an exclusive deal known as 'Super 6E' that allows the passengers to utilise many advantages while travelling. By booking tickets in the category of Super 6E, the passengers will get an extra 10 kg baggage allowance, decreased cancellation fee, free of cost seat selection, getting the opportunity to check in first, protection services of delayed and lost baggage, in-flight meal, and no change and no convenience fee.
Go Air
Students booking tickets on Go Air economic class can get an allowance of up to 25 kg including a discount of 5% on the base fare of tickets. It is important to keep in mind that the origin of travelling needs to be India and it is only applicable for domestic flights. Students need to present valid ID cards and a government-approved photo ID to avail this scheme. In fact, international students can also utilise this opportunity.
Also read: Google Releases New Travel Search Tools For Flight Rates, Hotels And More
Air India
Air India is allowing extra baggage for students travelling in both economy and business class. The scheme is valid for international destinations as well. 1 additional piece of the bag weighing less than 23 kg is allowed as the additional baggage allowance in the economy. The baggage reduces to 20 kg while travelling to Australia, New Zealand, Shanghai, Hong Kong, South East Asia, Far East, and SAARC in economy class. For business classes too, an extra baggage allowance is allowed over and above the free baggage allowance entitlement.
Vistara
Vistara allows an additional baggage allowance of 15 kg in Economy Standard and 20 kg in Economy Flexi. Apart from the check-in advantages, students also get an additional allowance of 7 kg for their hand baggage. If someone is booking tickets in Economy Standard and Economy Flexi, then they can get a discount of up to 10% on the ticket prices. The origin of the flight needs to be India. Most importantly the passenger availing of the deals should be 12 years or above during the time of the journey.
It is certain that such schemes will help the students to pack properly and move ahead with their journey to new places. The process will also ensure that they carry all the necessary items with them and have a hassle-free onboarding journey.
If you are taking your international flight soon to reach your dream college, then you must be a little nervous. Here's a beginner's guide for you to boarding an international flight.