In preparation for the summer travel season, Google introduced New Travel Search Tools to make planning a breeze. Starting today, you can follow travel rates for any dates on Google Flights, explore destinations within driving distance, and keep track of properties that catch your interest. You may also browse destinations within driving distance. 
What's There In New Travel Search Tools 
In the case of air flights, you can now watch rates to get the best discounts for any dates in the future.  You'll receive an email if Google finds fares that are lower than usual in the next three months. 
There is also a pink dot and a bubble reading "Explore nearby" in the Explore section. To view just destinations within a day's drive, pick the option. You can then select any destination to get useful information, such as typical hotel costs or the kind of weather you may anticipate when you arrive in the new travel search tools. 
In addition, additional interest layers have been added to the map so that you can easily discover which locations provide the greatest eating, shopping or sightseeing alternatives. 
You can also compare popular neighbourhoods by selecting 'Where to stay' from the search criteria. Search properties within 15 or 30 minutes walk or drive of your current location will display in the hotel or vacation rental search box as of today. 
Finally, Google has launched a new method of keeping track of assets that has piqued your attention. You don't need to do much more than touch the bookmark symbol on any hotel or vacation rental to store it for future use. The Saved tab on mobile or the right-hand panel on desktop displays your saved properties.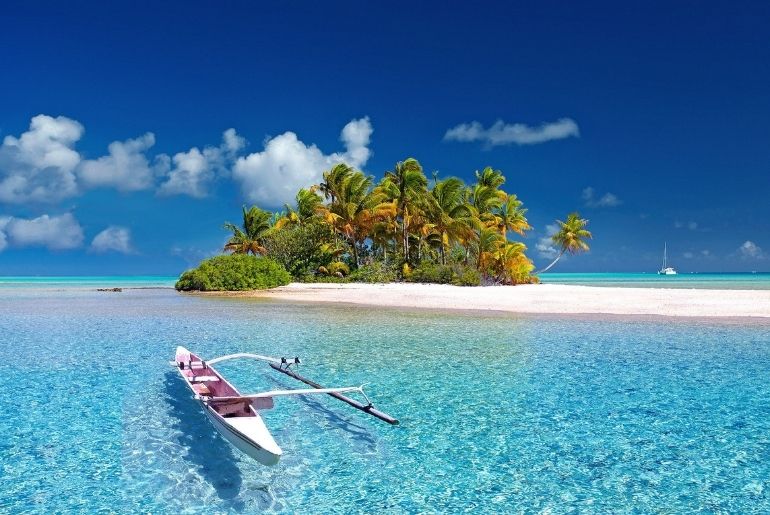 Also Read: On A Weekend Getaway? These Google Maps Tips Will Make Road Trip Easy
Whether you have a specific location in mind or are just daydreaming about a vacation, Google is there to help you. With the New Travel Search Tools, you can plan your vacation in just a few minutes! 
Also Read: On A Weekend Getaway? These Google Maps Tips Will Make Road Trip Easy