Are you planning a road trip this weekend? Well, we recommend you use a magical app pre-installed on most of your devices for a hassle-free road trip. Yes, you guessed it right, Google maps. This app has got some amazing new updates wherein you can avoid tolls, traffics, use offline maps and much more which will surely help you a lot while on a road trip. . Here are some of the Google maps tips to make your trip easy. 
1. Use Popular Time 
While on a road trip, you will surely take a halt at restaurants to fill your hungry stomach. With features like popular time, you can know when to visit a particular restaurant to avoid the crowd. It also shows you the popular dishes to try at the restaurant. Making it convenient for you to choose dishes and restaurants too. 
2. Avoid Tolls
All of us want to avoid tolls while on a road trip, now google maps will help you avoid tolls. All you have to do is tap on the three dots on the right corner of the screen and go for route options and select Avoid Tolls. It is as simple as that to avoid tolls now with Google maps.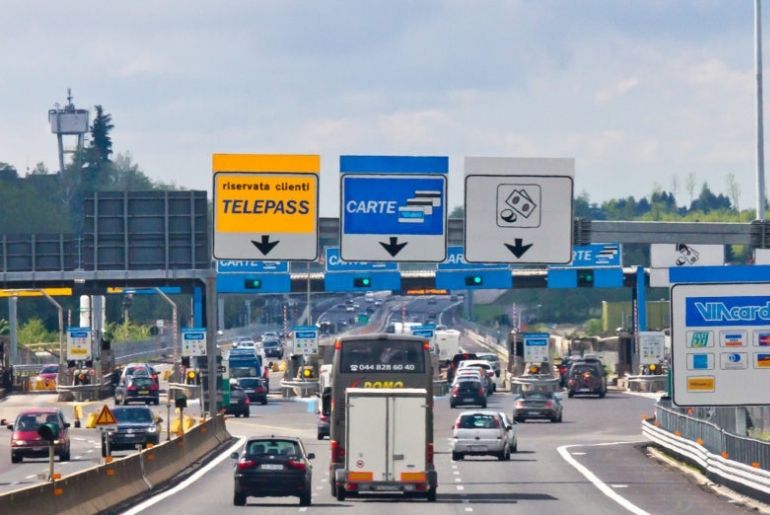 3. Manage Your Tasks
While being on the way, you can easily search for restaurants, petrol pumps, washrooms or other such stops without going much out of the way with features on Google Maps. you can simply tap and search for these options on the go. 
4. Offline Maps
Being on a road trip means having unstable or no internet connection. How would you get access to the directions in that case? With Google maps, you don't have to worry about it. Simply download the maps to your destination and access directions step by step as you do being online even if the internet connection is missing.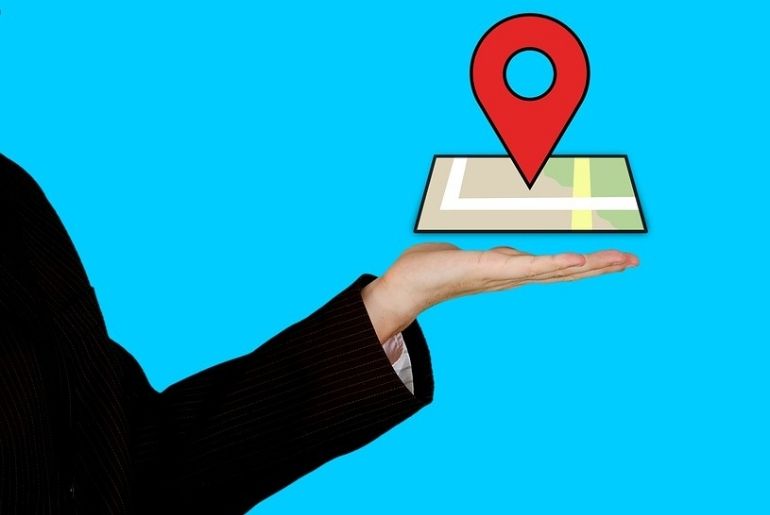 5. Local Language Voice Navigation
Google maps will help you with the navigation even when you speak in your local language. Relief. Isn't it? Yes. All you have to do is say 'Ok Google' and then give a voice command in your language. It understands 8 Indian languages like Hindi, Bengali, Tamil, Gujrati, Kannada, Urdu, Malayalam and Telugu. 
6. Avoid Traffic
Everybody hates traffic. But traffics are totally unpredictable but not with Google Maps, All you have to do is set up a time of your departure or arrival to a particular place and the maps will instantly let you know how long will it take by keeping the traffic in mind.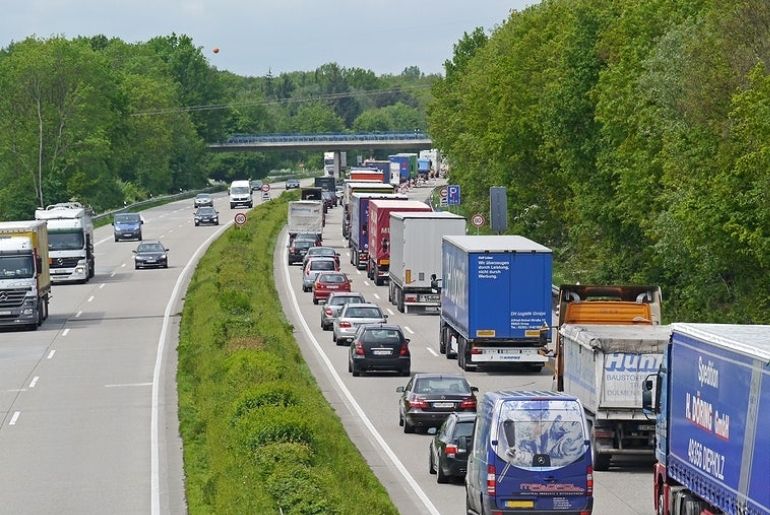 Also Read: 5 gorgeous Destinations In Kerala Just A Road Trip Away From Kochi