Under 140 Characters
Want to get the best service at restaurants? We've got the perfect tip for you!
What Is It?
Whether you're going for a quick bite or even a date night, fresh food is a must. But how do we ensure that we always get the freshest food and the best service at restaurants? Well, it's simple! Just ask for the receipt. Many restaurants offer the freshest food and best service to people who ask to keep a copy of the bill or the receipt at a restaurant. But what's the logic here?
Restaurant owners know that there are plenty of 'mystery customers' throughout the day who come to their restaurant to dine and rate the experience. These mystery customers are the ones who ask the receipt because they can redeem it later.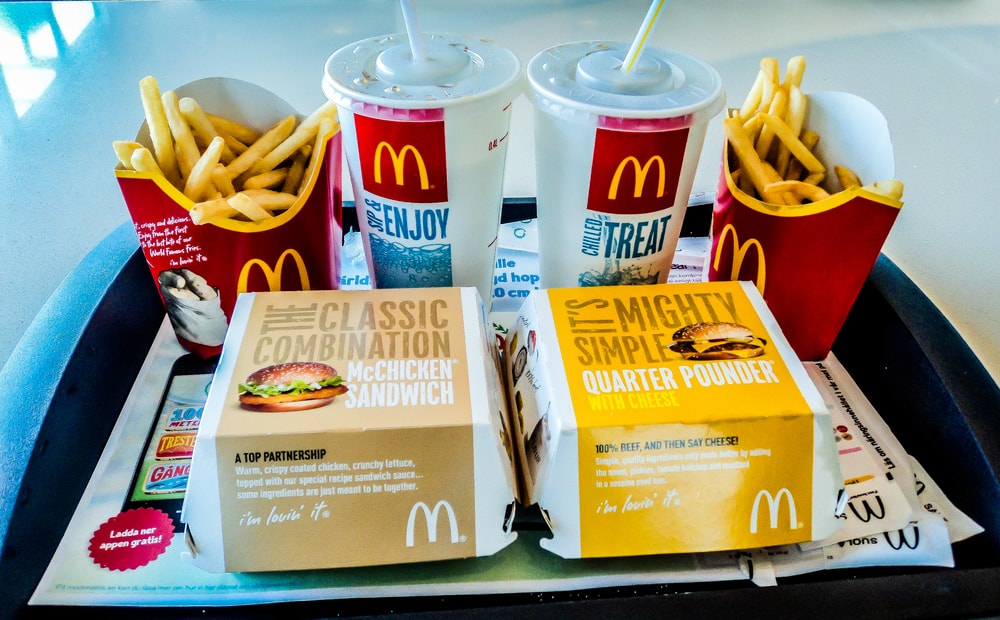 Is It Really Helpful?
To ensure their restaurant rating is always on the higher side, the staff will provide the best service to these people. It is noted that they visit the restaurant during peak hours – 12 PM to 2 PM or 7 PM to 9 PM but the staff will definitely serve them first and give them the freshest food. 
This practice is usually done for fast food chains like McDonald's, KFC, Burger King etc. But how sure are we? Restaurant owners don't reveal the real truth behind this practice, but it doesn't hurt asking for a receipt, right? If there's a chance you will get the best service, then why not?