Are you a passionate traveller? Do you keep travelling to picturesque hill stations, beaches and cities? Then it is high time you should get yourself a travel credit card ( if you do not have one already). While travelling, we shell out a lot of money on restaurants, local markets, entertainment, adventure and other experiences. Sometimes, we end up splurging more than we intended to. Here, a credit card would come to the rescue. With a host of perks like air miles, rewards, and insurance, credit cards can help you lower your overall travel expenses without compromising on your favourite experiences. Powered by CRED, Here are 5 ways to use your credit cards effectively for travel:
1. Make Use Of Air Miles
Many credit cards offer air travel benefits in the form of air miles that can be used to get discounts on flight tickets. Some of them also offer benefits like complimentary flight tickets, free in-flight meals, flight upgrades and free holiday vouchers. 
2.  Make Use Of Complimentary Insurance
While making your travel payments with a travel credit card, you do not need to worry about insuring your trips separately. As most of these credit cards come with complimentary travel insurance that can come to aid in case of flight cancellations, delayed luggage, theft, deferred travel and other similar situations.
3. Enjoy Free Lounge Access
Many travel credit card holders are also eligible for complimentary lounge access at all major airports across the globe. Thus, while waiting for your flight at the airport, you can use your credit card to enter the lounge and binge on a wide array of delicious food options for free. Food items are sold inside airports at prices much higher than usual. If you have free lounge access, you won't need to buy food separately at the airport.
5. Make Use Of Reward Points And Vouchers
Travel credit cards roll out oodles of reward points and vouchers that can be used for saving on flight tickets, restaurants, hotels, malls and much more. Hotels often offer their rooms at slashed rates when payment is done with certain credit cards. If you use your credit card for booking hotels and flights together, you might be eligible for greater discounts. 
6. Things Not To Do With Your Credit Card
You should avoid withdrawing money with your credit card while on your travels. This will not only affect your credit score but will also cost you interest payments. Also, avoid applying for a credit card without properly knowing its terms and conditions. Most importantly, make your credit card payments on time to avoid fines. Also, instead of making minimum payments, make full payments on your credit card to avoid interest buildup.
7. Use CRED app To manage your Credit Card Bill Payments
Using a credit card you will get rewards from your bank while CRED rewards you for paying your credit card bills on time – Hence double your rewards!
1. It reminds you to ensure you don't pay additional charges and reports any hidden charges – Add stats on late payment charges and hidden charges saved by CRED.
2. Use the referral link to get up to ₹250 cashback for signing up for CRED.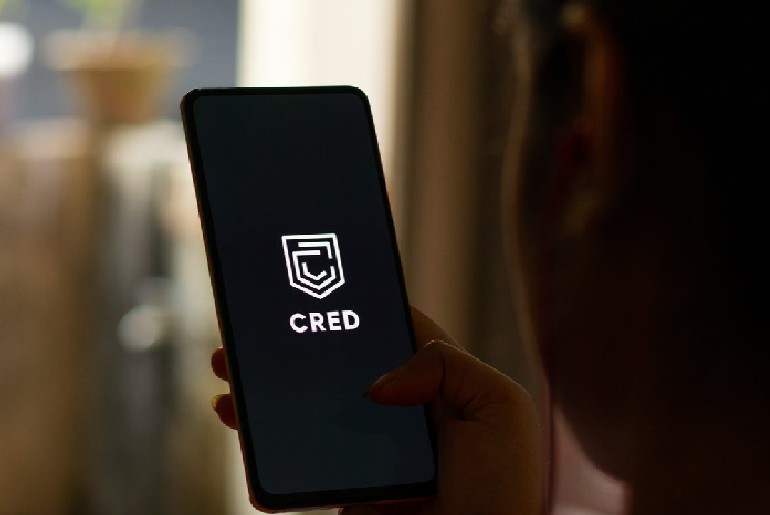 Now that you know the hacks, it is time to travel more and save bigger!