Shillong could be a small town, but you could spend months there and still not see every breathtaking corner of the valley. I know, because I am born and brought up in Shillong, and yet haven't seen all there is to see. Since I once lived there, all of my friends who plan trips ask for my advice on which spots to visit. While I could give an itinerary that would take months to get through, I usually stick to the real highlights and hidden gems for a short trip. I think I do a pretty decent job with recommendations, because everyone who has taken my advice and come back from Shillong always says they had the best time. Here are the top hidden Shillong sightseeing spots.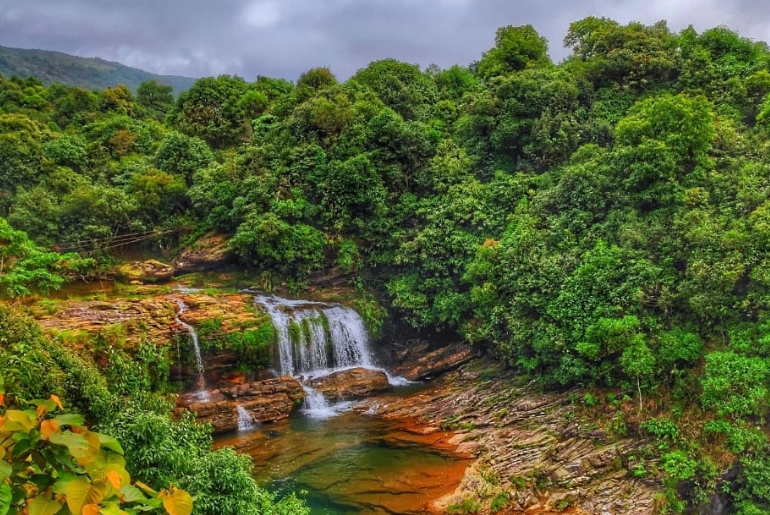 1. Arwah Caves For A Surreal Experience
These caves are hands down, my favourite place on earth. You must have heard of the famous Mausumai caves in Cherrapunji, but the Arwah caves take every experience a notch higher. It definitely takes one and half hours to reach from Shillong, but it's more than worth it. It is situated just outside the town of Sohra with mesmerising views of the valley and the waterfalls along the way. On your way to the caves, you will find the lush green landscape at its finest, and the winding roads give way to genuinely spectacular sites. For tea, stop by at the local tea stalls on your way while you are enjoying the Shillong sightseeing spots.
Also read,  My 8-Day Trip To Meghalaya With My Husband In ₹40,000 Including Flight Tickets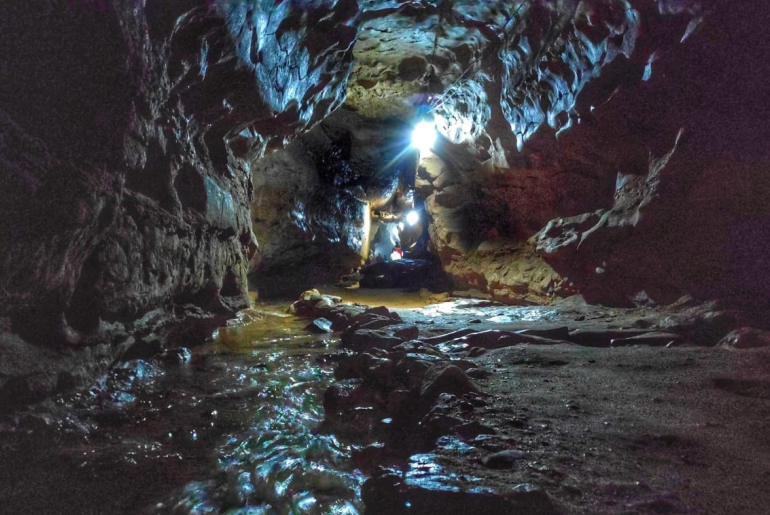 2. Shnongpdeng For Postcard-Perfect Pictures
Because just driving around Shillong is one of the best activities you can do, you definitely have to check Shnongpdeng. The spot is close to everyone's favourite Umgot river in Dawki, but if you are looking to savour the beauty of Dawki without the crowd, Shnongpdeng is a must-visit. From hills to lush green expanses, the place harbours everything that you have been looking for. Just give yourself some extra time to stop for scenic photo, lunch, and pints (you know, the essentials). If there is paradise on earth, it is this!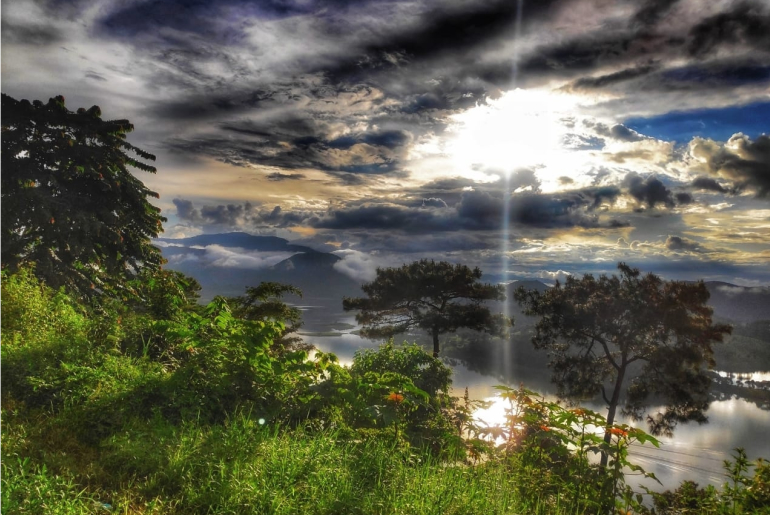 3. Risa Colony Hills Forest For A Thrilling Stroll
If you like forests, you'll also want to take a stroll in the Risa Colony Hills forest in the town. You can drive till the hedges, and you can explore for as long as you'd like. There are not a lot of people visiting the place, so trying to get the perfect photo on any given day is going to be a breeze. For an added thrill, go there in the wee hours of the morning or in the dusk. Trek In Less Than Rs 100 To Matheran Via Garbett Hills.
View this post on Instagram
4. Mawphlang For A Sensory Treat
If you are in and around Shillong, you must not miss visiting the serene hamlet of Mawphlang. Located at a distance of about 25 km from, the place harbours tranquillity. Surrounded by beautiful hills, deep valleys and lush vegetation, it makes for a perfect getaway where you can calm your mind and body and revitalise your soul. I just love doing that and you would like too! Mawphlang is also popular for its sacred groves, so be sure you keep some time to explore the lush forest. These 6 Gorgeously Green Forests In Delhi NCR Will Definitely Give You Wildlife Sanctuary Type Feels!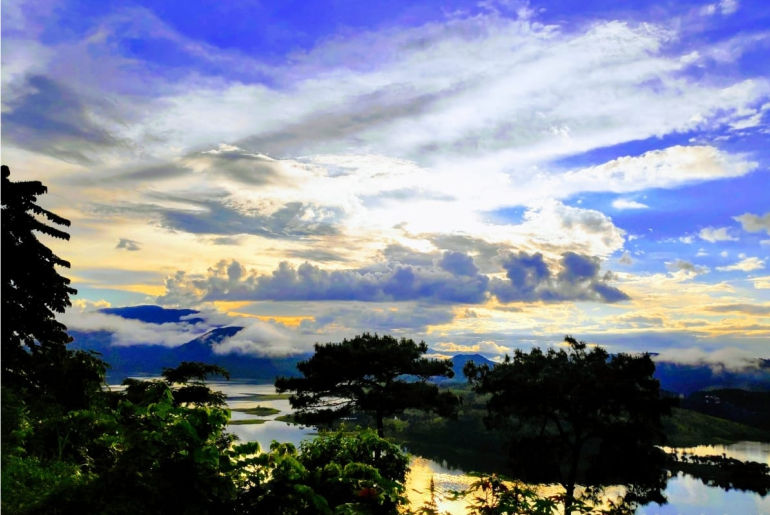 5. Umiam Lake For A Memorable Stay
There are few places in India I have seen more scenic than the Umium lake. You can go there for sightseeing, but I recommend staying in the charming Ri Kynjai Resort. That way, you can stay out in the fabulous place to soak up the breathtaking views of the lakes meeting the mountains.
View this post on Instagram

My biggest tip? Don't spend more than a day in the city, because there is much more to see on the outskirts. Oh, and absolutely rent a car as driving around and getting lost is the best thing to do in and around Shillong!