As I craned my neck over the thronging crowds to get a glimpse of the beautiful Taj Mahal in Agra one November afternoon, I promised myself that I would never travel in season again! Not only was I pushed around inside the monument, but I could barely get any pictures either and everything was way out of my budget as a college student!
Have you also faced these travel woes? Well here is how I avoid all unpleasantness: by travelling offseason! And trust me, it's the best thing ever.
1. No Crowds!
My favourite reason hands down is how when you travel offseason, there is no battling huge crowds either while travelling or at the place you have chosen to visit. Be it any mode of transport, any choice of stay, there are no lines and absolutely no waiting for anything!
When I took to Rakkar in Himachal Pradesh with my best friend, we had a smooth on-time arrival at Gaggal Airport with only a handful of other people! Even taking the bus back home was no hassle, just a few more passengers. No lines, no waiting.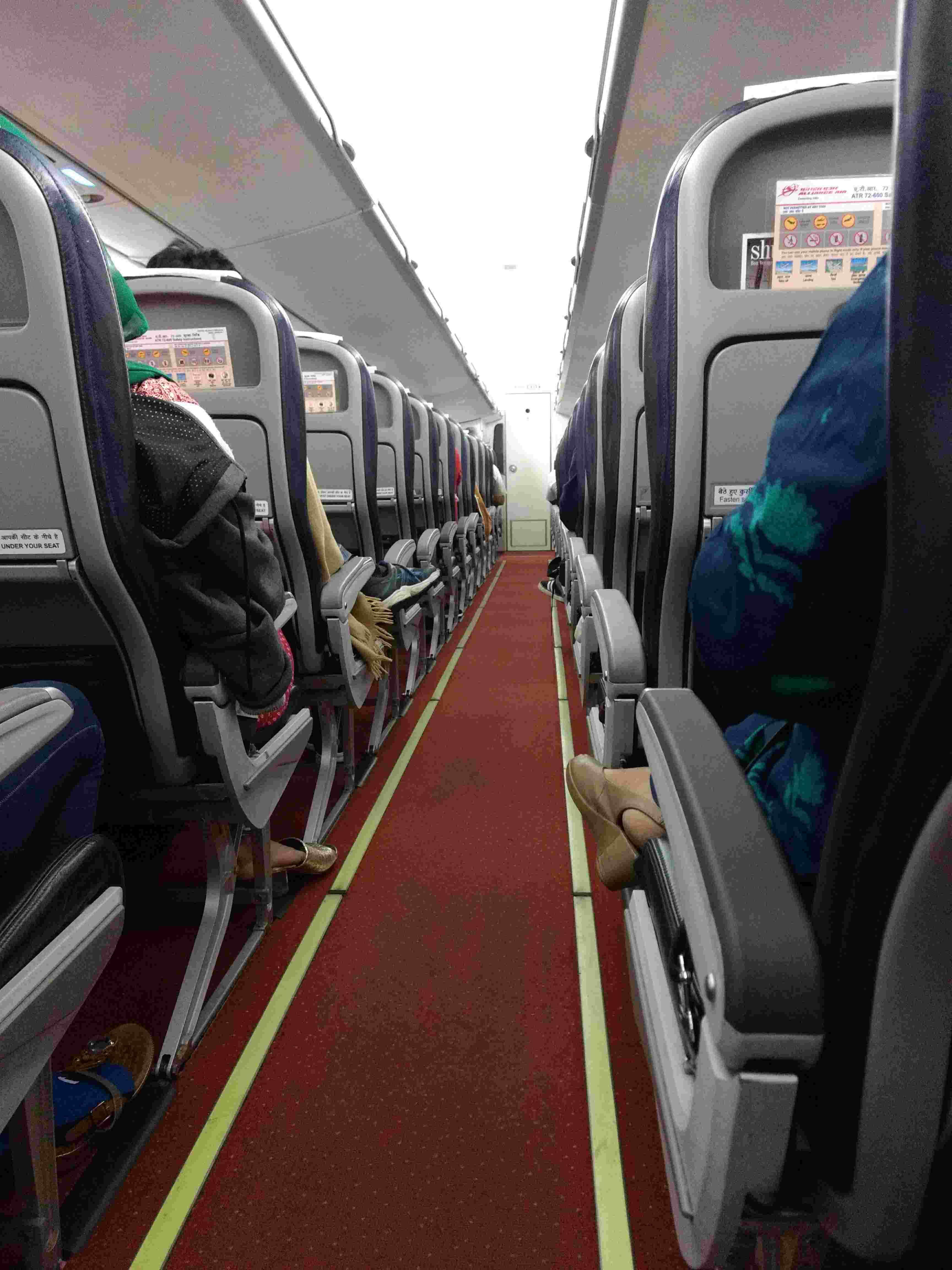 2. It's Like Owning A Private Island Without Actually Paying For It!
No matter a beach or that perfect vacation in the mountains, you get to have the whole place to yourself! For miles on, it is just you and pristine nature all around. It gets even better if you are on a romantic trip with your bae or even a bonding trip with your bestest friend. Even hotels and Airbnbs offer beautiful stays that won't cost you the world!
I visited South Goa in April, stayed in a pretty Airbnb for only Rs 800 per night! And the shack opened right out to the beach, as scarcely populated as ever. This would be impossible in season when thousands descend to Goa and the beaches are ever so crowded, it's like you never escaped the city!
3. You Can Go On A Street Shopping Spree For Crazy Low Prices
Street vendors and shops selling local delights take a sharp dive in prices on account of offseason. As there are hardly any tourists about, the vendors are willing to sell their wares at dirt cheap prices. It's perfect for gifting as well without breaking your bank.
Here are a few beautiful shops I came across in South Goa, Mcleodganj, Rakkar, Shantiniketan where everything from clothes to exotic tea and handmade notebooks was easily under Rs 300 max.
4. You Get To Avail Amazing Offers On Food And Drinks
1+1 on drinks and half prices on cocktails and main courses are a common sight during offseason at restaurants. Indulge in Gourmet worthy food at affordable prices!
I gorged on delicious local cuisine like delectable Goan curries, heavenly Bengali sweets and even Gourmet continental food, again all under Rs 500. Also availed crazy deals on cocktails and beer such as a free cocktail with every main course and two draught beers for just Rs 90!
5. Insta worthy shots
Many events and places remain inaccessible and hidden or too crowded in season. So go offseason!
It gives you the chance to unwind and click those breathtaking Instagram shots.
Here are some untouched locations I captured, very Instagram-y! And this enchanting circus I caught up in Srinagar, Uttarakhand ( Yes there is another Srinagar). The huge Ferris Wheel gave me a once in a lifetime view of the great big mountains with the sublime waters of Alaknanda River flowing through it!
So next time you vacay, go offseason for the best experiences possible.