Imagine you are travelling and your boss calls you up to send an urgent email. You look at your phone and find that its battery has dropped to 5%. We all have come across these mini heart attacks some time or the other. In such cases, even if you forget your power bank at home, worry not. Now you can actually rent one on the go, thanks to the Dubai-based company iCharge point. It has developed fully automated vending machines specifically designed for power bank renting. Accompanied by a mobile-based app, iCharge point allows users to locate a machine near them, rent a power bank, and stay connected when it matters most.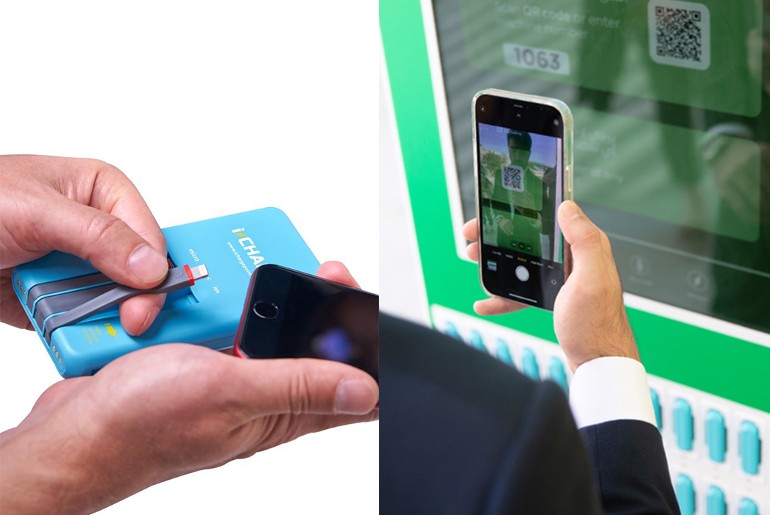 Fear Of Dead Phone Batteries Is A Thing Of The Past!
Launched at the beginning of 2021, iCharge point lets you stay connected to others, from anywhere, at any time, without worrying about the battery level on your phone. What's more, it is also curtailing down the waste generated by discarded batteries, which in turn, is protecting the environment. And the renting procedure is super easy! One can take the power bank from the nearest vending machine and keep it with them as long as they need to. The rate is 5 AED per hour, up to 4 hours are paid, the remaining 20 hours of the day is a grace period during which a customer can return the power bank without a rush.
The Services Are Now Available In Dubai, Abu Dhabi and Sharjah
iCharge point is currently offering its services in Dubai, Abu Dhabi and Sharjah with hundreds of accessible units. After the usage period is over, the power bank can be returned at any location in the UAE. But if not returned, a daily charge of 20 AED will be applied until the power bank is returned or charges accumulate to 120 AED (the purchase price of the power bank). The best part is, these power banks are compatible with almost all phone types, including type-C, micro USB, or iOS connections. The power bank can be recharged at home with a micro – USB cable.  The company plans to expand its services to other places too over the next 18 months.  The objective is to become the trusted power bank vending machine provider for restaurants, hotels, event centres, hospitals, clubs, and universities and places alike.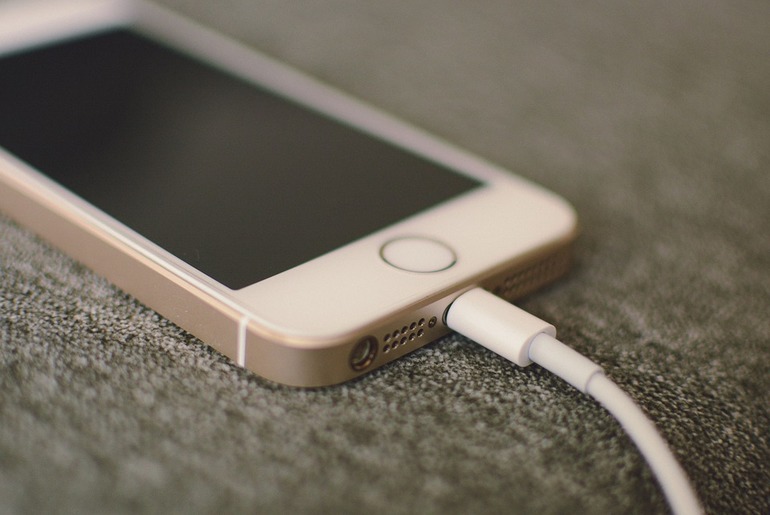 Easy on the pocket, user-friendly, and revolutionary, iCharge point can be a game-changer in the world of phone charging and power banks. To know more, click  ichargepoint.com.