The region's favourite Swedish home furnishing retailer, Al-Futtaim IKEA,  has launched a standalone Café at the Expo 2020 Dubai. The cafe sprawls around 2150 sq. ft. and is located at the Swedish Pavilion. The café aligns with Swedish Pavilion messaging of building smart cities and developing a bio-circular economy. With a strong focus on sustainability, the Cafe is in sync with the Expo 2020 Dubai theme of 'Connecting Minds and Creating the Future' through sustainability, mobility and opportunity.
Also read: Ikea Dubai Rolls Out AED 1 Breakfast Deal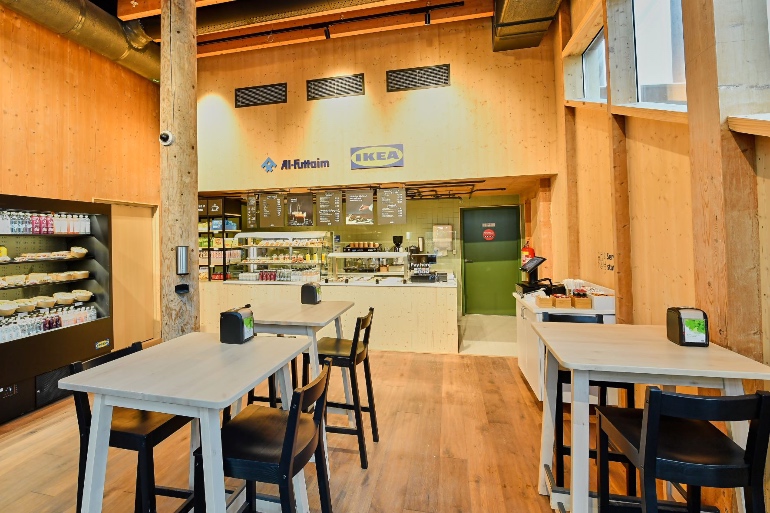 Eat, Shop & Be Part Of A Better Future At Expo 2020 Dubai's All-New IKEA Cafe
The IKEA Café will be the perfect spot to enjoy fresh coffee, cakes, breakfast and savories. The cafe serves freshly brewed organic coffee certified by UTZ, a non-profit organisation that ensures the highest sustainable farming standards, better conditions for workers and complete transparency and traceability right from coffee plantation to cup. In addition, the café also served signature salmon as well as mouth watering IKEA plant balls. With the same great taste and texture as the classic meatballs, the plant balls are just 4% of the climate footprint.
IKEA completely understands its responsibilities towards sustainability hence its works together with Forest Stewardship Council (FSC) to take care of the world's forests. The wood used in the Café similar to the products in store also comes from sustainable sources such as the FSC certified and recycled wood.
Also read: Expo 2020 Launches Special AED 95 October Pass With A Month-Long Access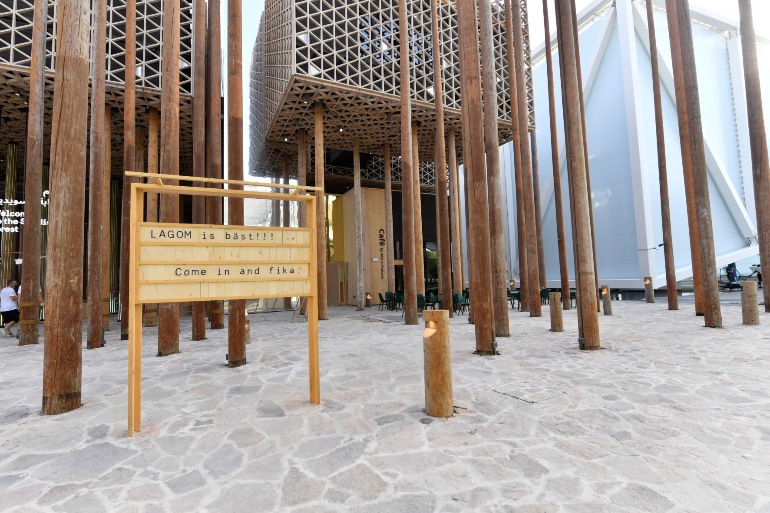 The Café by Al-Futtaim IKEA will provide Expo 2020 Dubai's visitors with a place to relax, recharge and socialise at the event. IKEA patrons will be served a large variety of food options to choose from such as cakes, IKEA's signature breakfast, sandwiches, salads as well as hot snacks and savories. Customers can eat, shop and be part of a better future for the many people on the planet at the IKEA café while enjoying the extravagance of Expo 2020 Dubai.
The IKEA cafe is surely destined to cater to the taste buds of all the visitors of Expo 2020 Dubai and leave them with lifetime memories of the event.