Amid the extreme inflation in the market, the Indian government put a ban on wheat export. The ban by the central government is effecting immediately with the rise in all domestic necessities. The government decided to impose the ban for the betterment of the country's food security and started it immediately. Meanwhile, one question that is striking everyone is whether this curb is the answer to the inflated market.
How Will This Decision To Curb Exports Be Effective?
The Russian invasion of Ukraine led to many countries taking many decisions to keep the inflated market in control. This time India imposed a ban as countries all around the world are acquiring the local supplies with this high inflation. Along with this, the extreme heat this year damaged wheat crops and such reasons led the government to come to conclusion and such restricting decisions. But some reports are suggesting that this decision might result in vain and might end up being counter-productive.
Also read: Edible Oil, Vegetable Prices Push Inflation To 8-Year High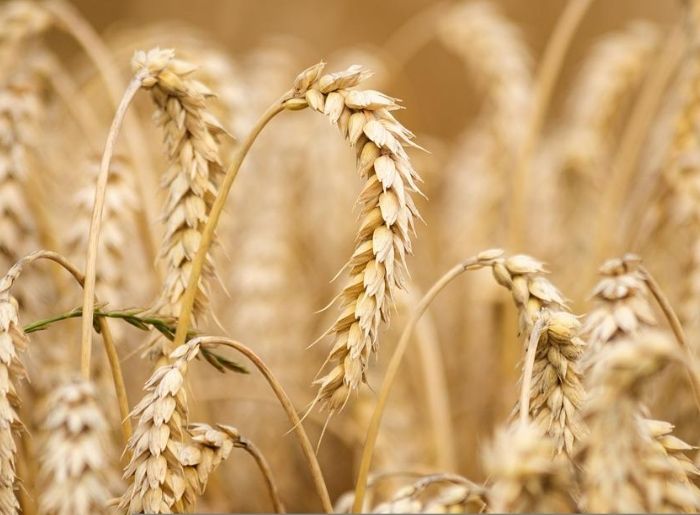 This will lead to an increase in wheat prices globally but the world is already dealing with it due to the Russia-Ukraine war and the increase in prices of energy sources. According to Sonal Varma, an Indian economist, this wheat export ban might result in putting an end to increasing wheat prices locally to a considerable extent. Meanwhile, the heatwave will also interfere with production and prices. There is also a chance of prices increasing for substitutes like rice, then overall the prices of other food prices will increase overall.
To manage the overall food security of the country and to support the needs of the neighbouring and other vulnerable countries, the Central Government bans wheat exports with immediate effect. (1/2) pic.twitter.com/dB4tAViLNk

— ANI (@ANI) May 14, 2022
Also read: Maggi, Nescafe, Kitkat Prices Might Increase Due To Inflation
The food inflation in the Indian market was 2.26% in the initial 2022. Presently, it increased to 14.55%. April witnessed the highest retail inflation in the past 8 years. It increased to 7.79% with an increase in food prices and fuel prices. Food inflation is a real issue presently but is such a 'ban' the answer to tackling the situation?