Across the globe, consumer prices have increased due to the Russian invasion of Ukraine, which has driven up crude oil prices and food grain prices to record levels. The retail food price index for April showed a second consecutive month above the headline number at 8.1%, with tomato, brinjal, potato, chicken, wheat, and edible oil all-seeing sharp increases. 
From Edible Oil To Poultry, Inflation Hits It All
As of April 2022, chicken price inflation approached 13.77%, while meat & fish price inflation was 6.97% overall. The price of fish and prawns, however, increased by 3.02%. According to trade sources, poultry meat demand has been rising steadily over the past few months, while costs have gone up due to an increase in feed and fuel costs. The edible oil & fat category recorded inflation of 17.28% in April 2022, primarily due to sharp spikes in edible oil prices.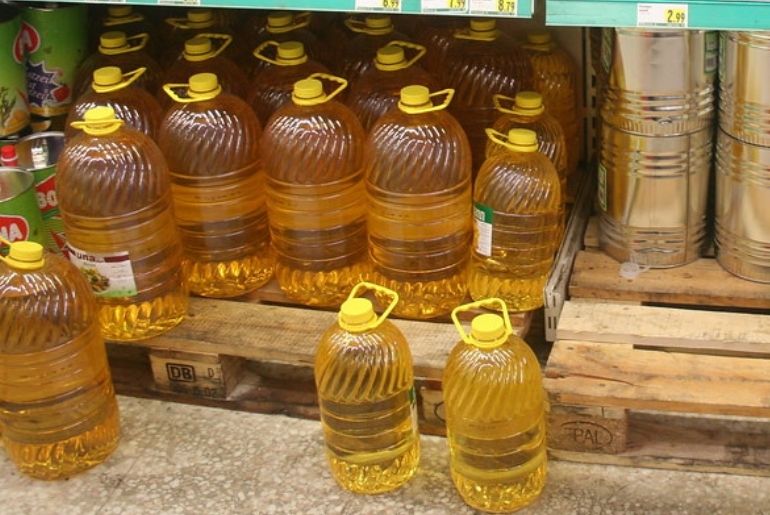 Also Read: 5 Hacks To Save Money On Groceries Amid Inflation
Veggies Too Saw A Hike
Potato, tomato, brinjal, ladies finger, and peas were among the commodities driving the 15.41% increase in vegetables. There was an increase of more than 66% in the price of lemons in April 2022; for potato and tomato there were increases of 17.56% and 33.46%, respectively; onion prices had an increase of (-) 3.77 % in April 2022.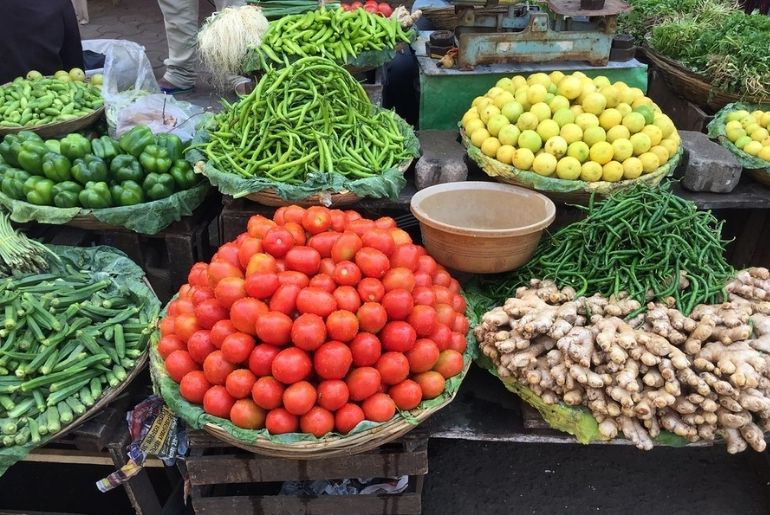 Also Read: Atta Prices On A Rise As Output And Production Fall And Demand Goes Up