All international passenger flights to and from India remain suspended from 23 March 2020, due to the covid pandemic. The travel ban which was put in place last year, has continuously been extended each time. As per a circular issued earlier by DGC, the ban was in place until August 31. However, the Indian civil aviation regulator on 29 August extended the ban on international flights to and from India until 30 September 2021. The circular also said that the restrictions would not apply to international all-cargo operations and flights specifically approved by DGCA.
"In partial modification of circular dated 26-06-2020, the competent authority has further extended the validity of circular issued on the subject cited above regarding Scheduled International commercial passenger services to/from India till 2359 hrs IST of September 30, 2021," the DGCA circular said.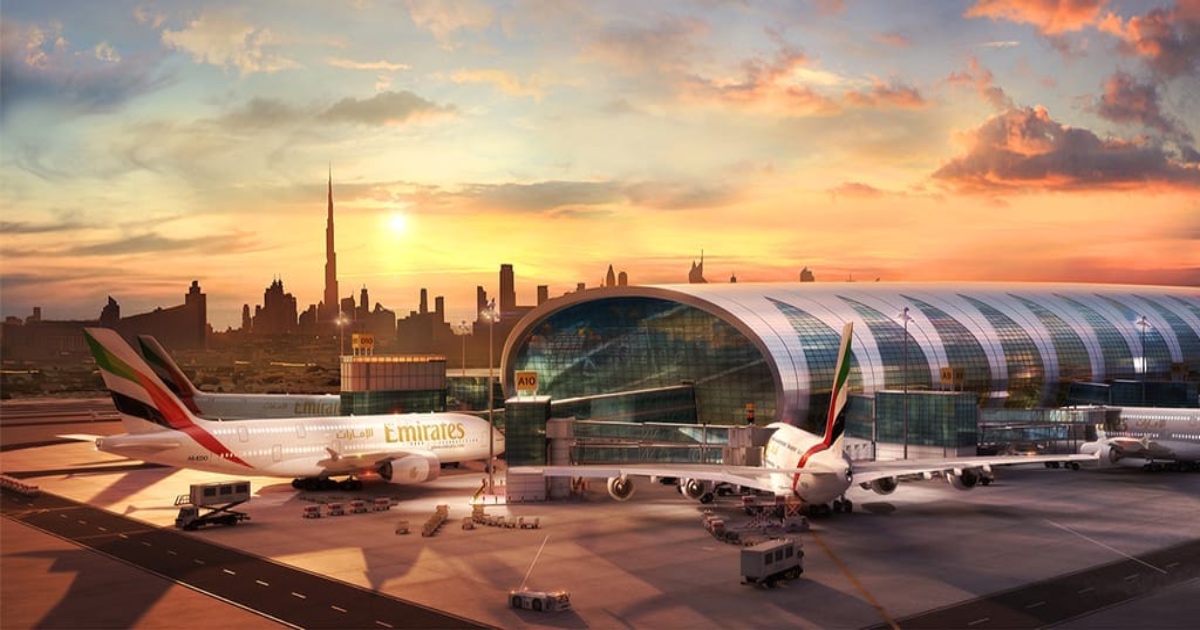 International Scheduled Flights May Be Allowed On Selected Routes
India has suspended International flights from 23 March 2020, due to the covid pandemic. However, a few flights have been operating as India has formed air bubble pacts with around 25 countries including the US, the UK, the UAE, Kenya, Bhutan and France.
Earlier, a circular from the DGCA said international scheduled flights may be allowed on selected routes by the competent authority on a case to case basis.
— DGCA (@DGCAIndia) July 30, 2021
Covid cases in India, are at their highest ever, and several countries across the globe have closed borders for tourists from India. However, UAE expats stuck in India can now return home, but with strict restrictions in place. Only residents who have taken both doses of a UAE-approved covid vaccine will be permitted to enter the UAE.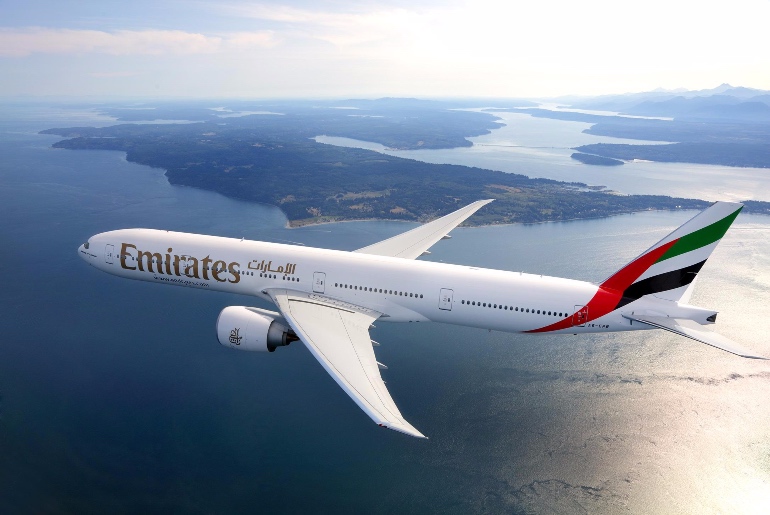 UAE To Start Issuing Tourist Visas For Vaccinated People From All Countries
The UAE is now slowly easing travel restrictions. As of today, only UAE citizens and residents with a valid residency visa are allowed to return to the country. Besides, as per the latest update, the UAE has announced the resumption of tourist visas for vaccinated individuals from all countries, starting 30 August.
6 Things You Need To Know About UAE Tourist Visas
1. The tourist visa will be granted for 30 or 90 days.
2. The new rule applies for people who are not eligible for visa-on-arrival.
3. Tourists must have received one of the WHO approved vaccines.
4. Passengers must take a PCR test at the DXB airport, upon arrival.
5. Rules for unvaccinated travellers, including exempted categories, remain the same.
6. Vaccinated travelers must register their vaccination details on the ICA platform or Al Hosn application.
All Passengers Must Take A Rapid PCR Test 6 Hours Before Departure
Firstly, all travellers must apply for pre‑entry approval through General Directorate of Residency and Foreigners Affairs (GDRFA). In addition, all travelers must submit a printed copy of the negative PCR test along with a QR code in English or Arabic. The test must be taken no longer than 48 hours prior to departure. Passengers must take a rapid PCR test six hours prior to departure and another test upon arrival in Dubai airport.