All international passenger flights to and from India remained suspended from March 23, 2020, due to the covid pandemic. The travel ban which was put in place last year, has continuously been extended each time. After a long pandemic hiatus, India is all set to resume scheduled international flights from March 27, 2022. Earlier this month, the DGCA had decided to further extend the suspension of international commercial passenger flights. However, flights under the air bubble arrangement would continue to operate.
International Flights Were Suspended Till February 28
A notice issued by the regulatory body on civil aviation said that the central government was monitoring the pandemic situation. The DGCA earlier extended the suspension of international scheduled passenger flights till January 31, 2022. This development came shortly after the government announced that they would resume scheduled international flights from December 15 onwards.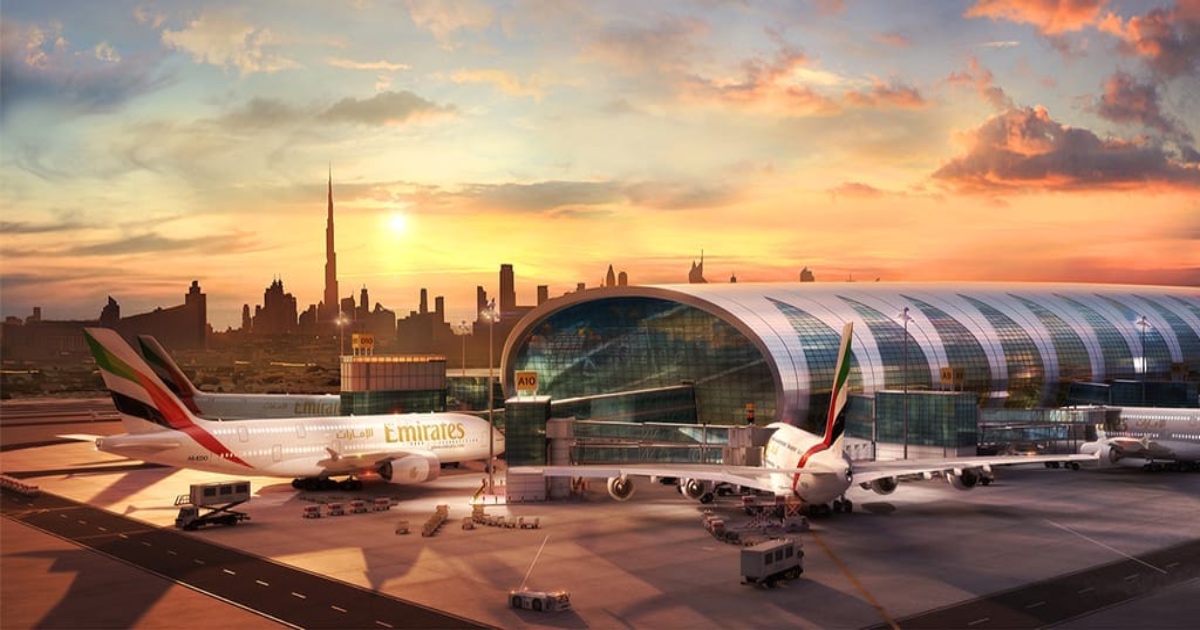 International Scheduled Flights Were Allowed On Selected Routes
India had suspended International flights from 23 March 2020, due to the covid pandemic. However, a few flights have been operating as India has formed air bubble pacts with around countries including the USA, the UK, the UAE, Kenya, Bhutan and France. Earlier, a circular from the DGCA said international scheduled flights may be allowed on selected routes by the competent authority on a case to case basis.
— DGCA (@DGCAIndia) July 30, 2021
On that note, if you're planning a trip to the UAE, here's everything you need to know about the UAE tourist.
1. The tourist visa will be granted for 30 or 90 days.
2. The new rule applies for people who are not eligible for visa-on-arrival.
3. Tourists must have received one of the WHO approved vaccines.
4. Passengers must take a PCR test at the DXB airport, upon arrival.
5. Rules for unvaccinated travellers, including exempted categories, remain the same.
6. Vaccinated travelers must register their vaccination details on the ICA platform or Al Hosn application.