A lot of things are taken for granted in India but in most countries, one mistake intentional or unintentional could mean a huge penalty. The rules are strict and breaking rules is not an option. An Indian-origin man named Deepak Lal in New Zealand is having sleepless nights after he found that he is asked to pay NZ$ 315,000 which is over 1 crore Indian rupee for a small portion of his home being built in the wrong place. And while the error was from the builder's end, the payment will have to be done by Lal himself.
The Man's Property Is Built On The Boundary Of Another Property
Last year, the man contacted a developer 'Pinnacle Homes' to design and build his home in Papakura. While his property is almost on the verge of completion, it is the neighbouring property that created all the confusion. A C94 Development owns the neighbouring property and Lal's three-bedroom abode happens to be on the boundary of the former's house. The company demanded the house to move back or pay the penalty.
Also read: New Zealand's New Campaign Tells Travellers To Stop Copying Other's Travel Pictures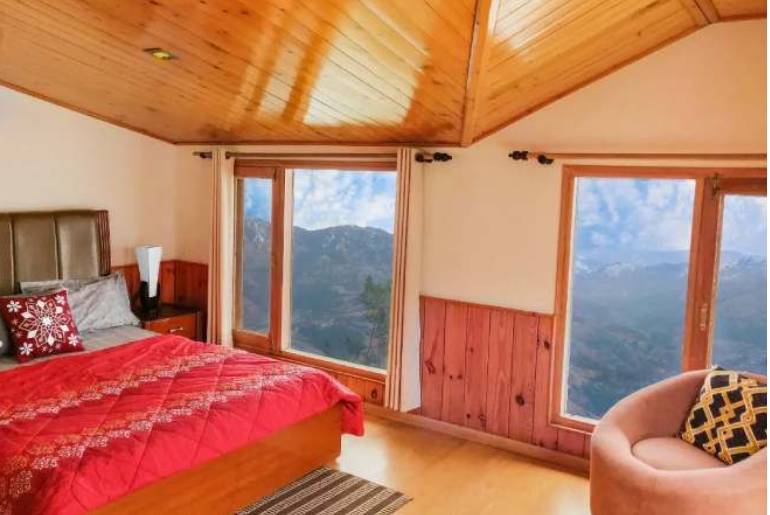 The Error Could Be A Design Fault
As reported by 'Stuff,' the builders the builder had got consent to build the property in the area that states that the home is actually in the correct place. However, the error seems like a design issue likely to have occurred by the builders. All said and done, for the people involved in this error, it is nothing more than a nightmare.
Also read: New Zealand Invites People To Plant A Tree Of Hope For 2021
"The $16 million for proactive investigation and enforcement of the Healthy Homes Standards is to be welcomed and it will ensure that the small percentage of landlords who look to circumnavigate the rules, will be caught and dealt with appropriately," says Wendy Alexander. pic.twitter.com/uuofwUMW7c

— REINZ (@REINZTweets) May 20, 2021
For now, the only option for the family is to move to a cheaper place for the time being.