Whenever we travel abroad or even local for that matter, we always search the destination on Pinterest or Instagram to look for some ideas. And if you too do the same, then guess what? New Zealand doesn't want you to that any more. The country has launched a new campaign, which is urging the travellers to share something new instead of recreating the same old pictures that they see online. Here's everything you must know about this cool initiative.
New Zealand Wants You To Get Creative With Your Pictures 
The New Zealand tourism board has made a two-minute video, which has comedian Tom Sainsbury in it. The footage shows Tom as a member of the "Social Observation Squad (SOS)." The official follows tourists to some of the country's most famous landscapes and urges them to stop travelling "under the social influence."
The video is funny and gives out a strong message. It is a part of the New Zealand tourist board's long-running "Do Something New" campaign. Previous instalments have included a song by local celebrities Madeleine Sami and Jackie van Beek.
The Country Will Keep Its Borders Shut For Most Of This Year 
Well, we have to keep this new initiative in mind while we travel to NZ in the future. However, 2021 is certainly not going to be that year. Since Prime Minister Jacinda Ardern has recently announced that New Zealand's borders will remain closed for most of this year as the Covid-19 pandemic rages on, but, the country will pursue travel arrangements with neighbouring Australia and other Pacific nations.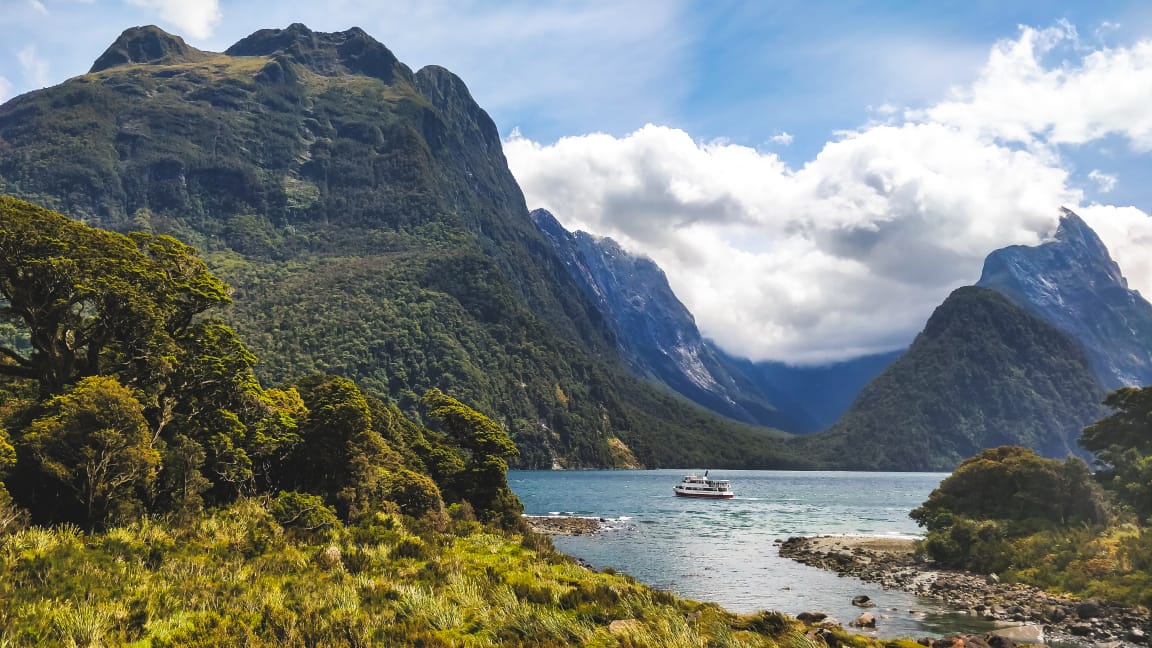 "Given the risks in the world around us and the uncertainty of the global rollout of the vaccine, we can expect our borders to be impacted for much of this year," Ardern said at a news conference. 
Well, we hope that travellers who can visit the nation should definitely be a bit more creative with their pictures. No, that's not what we are saying, but that's what the country wants you to do.