Under 140 Characters
Try South Indian food with a twist at this famous breakfast joint in Hyderabad known as the Bhattad ki Idli.
What Is It?
Bhattad Ki Idli famously known as the Rambharose Bhandar is tucked in the lanes of Kacheguda happens to be a favourite breakfast joint in Hyderabad. The food joint is famous for its wide range of dosas and unique varieties.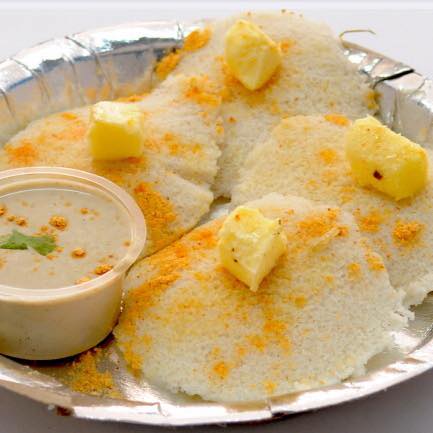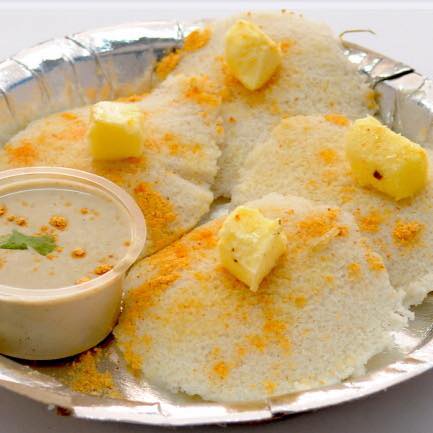 What's In It?
Tired of regular South Indian food? Try the quirky varieties at Bhattad Ki Idli. Indulge in Pizza dosa, a thin crispy dosa topped with veggies and pizza seasoning with loads of cheese.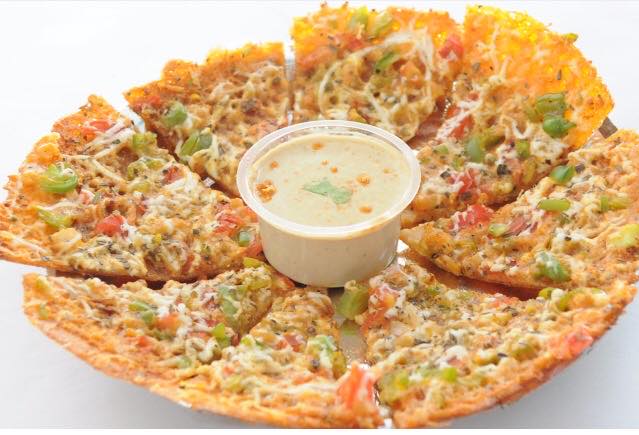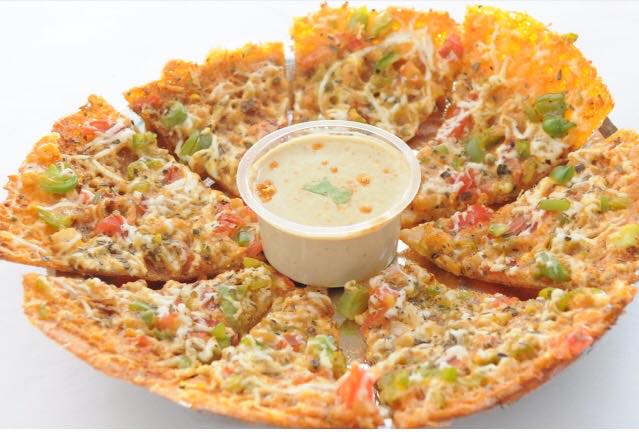 Try the Butter cheese paneer dosa, Veg paper ghee dosa and Aloo Masala Dosa. Another dish that one must try is the Butter Idli and Cheese Garlic Idli served with delicious chutney.
Deets
Address: Bhattad Ki Idli – Rambharose Bhandar, 3-3-813, Near Ganesh Temple, Kutbi Guda, Near Reliance Store, Kacheguda, Hyderabad
Phone: +91 9030628427
Cost for two: ₹150