There is a great news, coming your way if you have been longing for a European holiday. France and Portugal, have relaxed travel requirements for fully vaccinated travellers. Fully vaccinated travellers to Portugal will no longer need to provide a negative RT-PCR report. Greece had also removed pre-departure test requirements for fully vaccinated travellers and now, the country is planning to drop all restrictions before the summer tourists season.  Besides, European tourists with the European vaccine passports will no longer require Covid-19 tests before entering Greece. If you're eagerly planning your summer getaway, then you'll be happy to learn that Flydubai will be operating weekly flights to Mykonos and Santorini between June 24 and September 18.
Singapore To Launch Quarantine-Free Travel Program For Vaccinated Tourists
Singapore has reduced the stay-home notice period for new travellers coming from regions and countries with high virus risk, including India from 21 to 14 days. These incoming travellers will have to test themselves daily with self-administered antigen rapid test (ART) kits, along with the existing polymerase chain reaction (PCR) tests, as reported by Channel News Asia. Moreover, Singapore now looks forward to relaxing virus curbs and start permitting quarantine-free travel in September. It will open a quarantine-free travel program for fully vaccinated tourists from Germany and Brunei. There will be ease in restrictions for visitors from Hong Kong and Macao.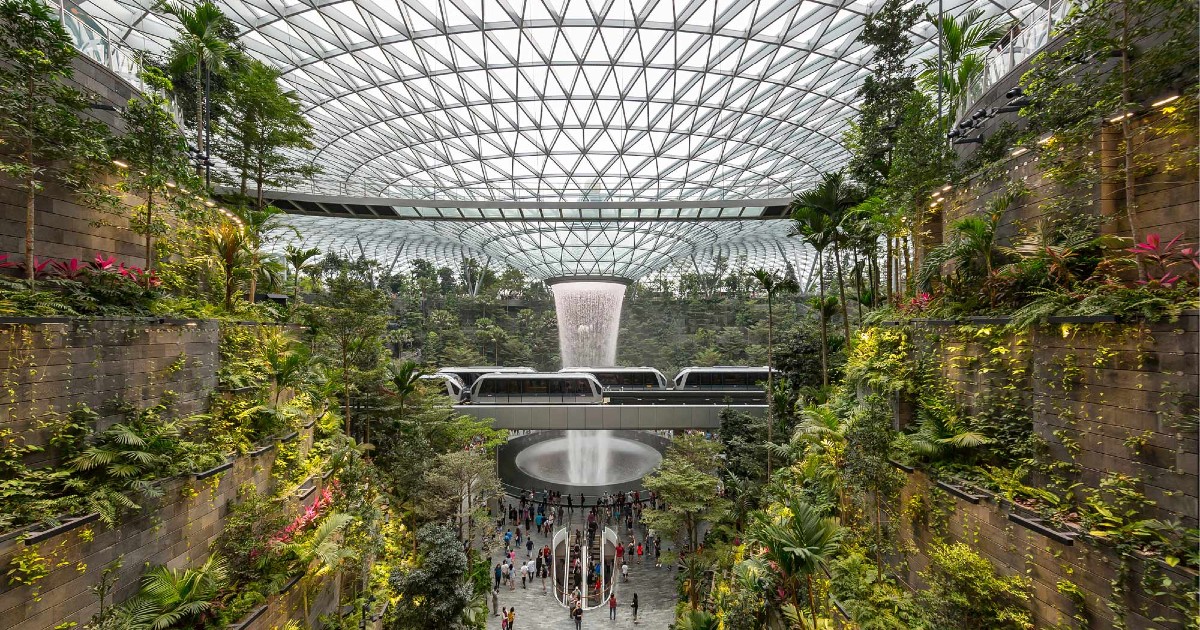 Also Read: Kamiya Jani Recollects Her Best Singapore Experiences | Curly Tales
More Countries Are Adopting Vaccine Passports
Singapore will allow visitors who use a digital travel pass containing digital certificates for Covid-19 tests and vaccines; its aviation regulator said on Monday. This makes Singapore one of the first countries to adopt this initiative. The country will accept the International Air Transport Association (IATA) mobile travel pass for pre-departure checks- where travellers can get clearance to enter Singapore by showing a smartphone application containing their covid-19 related data.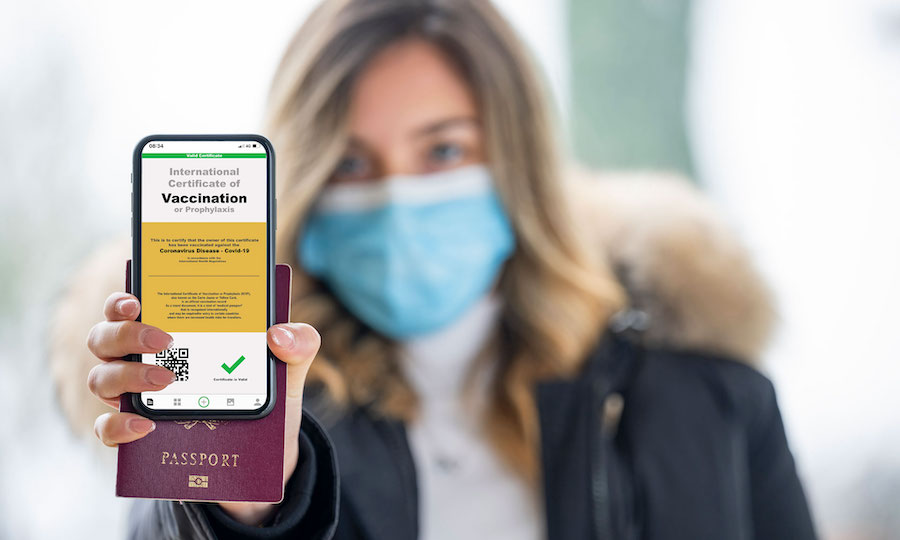 Also read: Singapore Airlines To Launch World's Longest Commercial Flights
Other Countries Are Also Looking Forward To Using This Digital Pass Soon
In terms of this digital pass, Singapore Airline has tested it successfully. Besides Singapore Airlines, Emirate, Etihad, and other airlines are soon going to roll out this feature for their passengers. On this, IATA director general Willie Walsh said in a statement,
"The success of our joint efforts will make IATA's partnership with the government of Singapore a model for others to follow."
Also read: Etihad Airways To Soon Implement Health Passports In Abu Dhabi