Travelling two hours in the Mumbai local, battling the city traffic to reach office was what life looked like for me some 6 months ago. Like every other Mumbaikar I had a love-hate relationship with this magical city where I spent 20 years of my life – learning, growing, achieving, and more.
I worked as a content writer, and video producer for around 3 years, day in, and day out. From humour to DIY, food, travel, tech, and everything that I could possibly create, I would. Attending fancy events, new restaurant openings, tasting food menus was a major part of my JD, and well, you would say it was a job everyone dreamt of.
And one day, after rigorous sessions of debate with myself I quit it to go on a trip with my school friends. You see, I didn't have any leaves left and I really wanted to travel with the people who were a major part of my childhood. That's how Mussorie happened but once I was back, that's when I got a reality check. Jobless, I frantically started sending out my resume to potential organizations. I'm someone who cannot stay at home or without work for more than a day.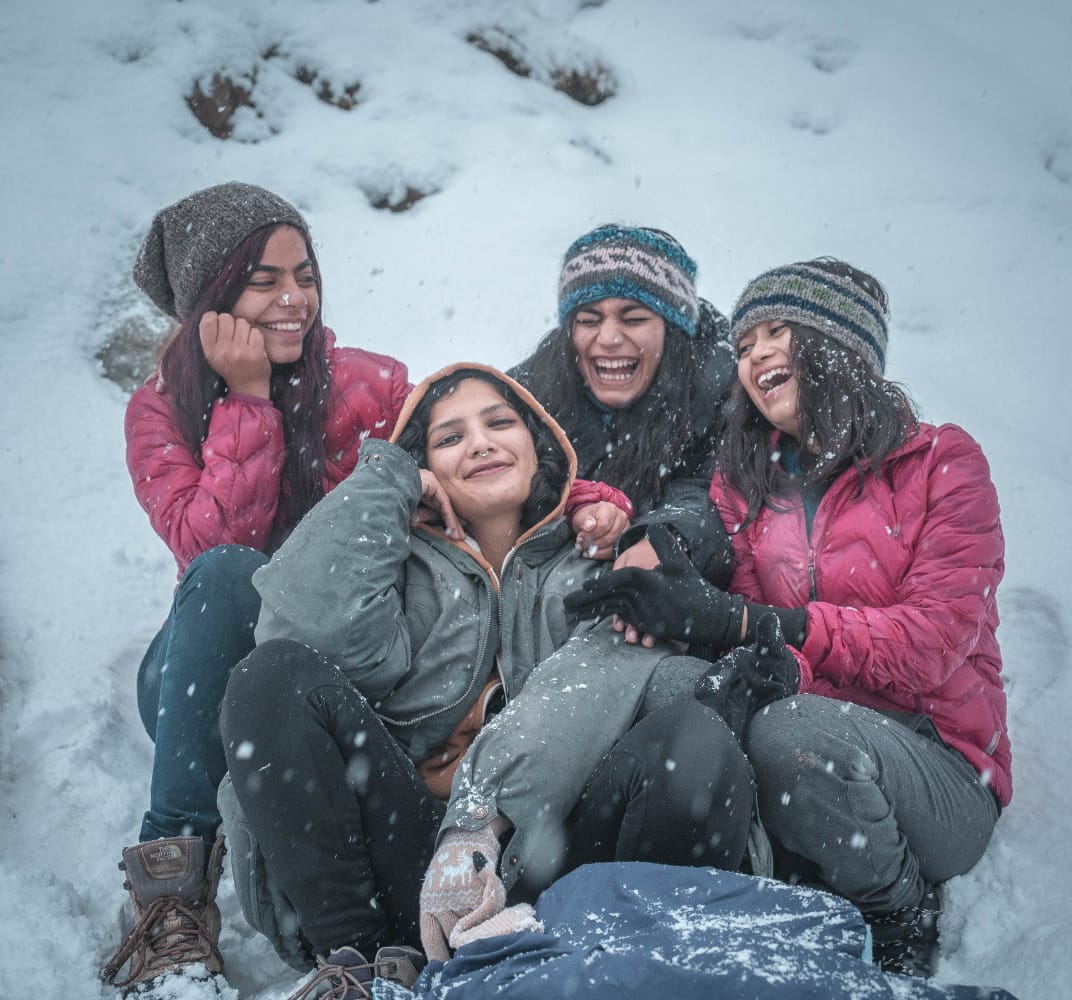 During this time, while scrolling through Instagram, I saw a post by travel Instagrammer Abhinav Chandel about an internship opportunity in Spiti with a local company called Spiti Holiday Adventure. Without thinking twice I sent in my application for the position of a copywriter, not expecting any result out of it. About a week later I got a confirmation call saying that the internship was mine. That's when I told my parents, and they immediately logged on to YouTube to watch all the videos on Spiti that were ever made.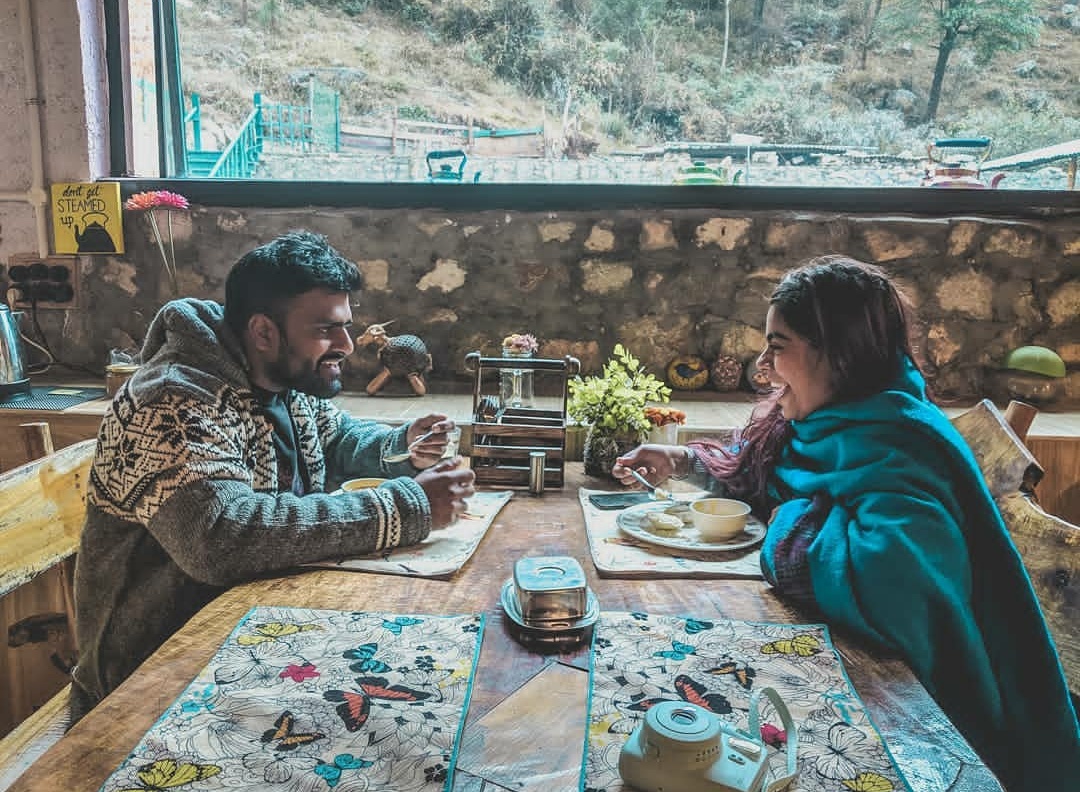 Within 5 days I was on my way to Manali where I met the amazing team, and we spent some 20 odd days documenting the whole of Spiti Valley, from one village to another. It was during this time when I decided I couldn't go back to Bombay. It may sound extremely cliché but there was some kind of peace that resonated with me in the hills, the people here, and there was no way I was going to lose it all by returning to the mundane grind.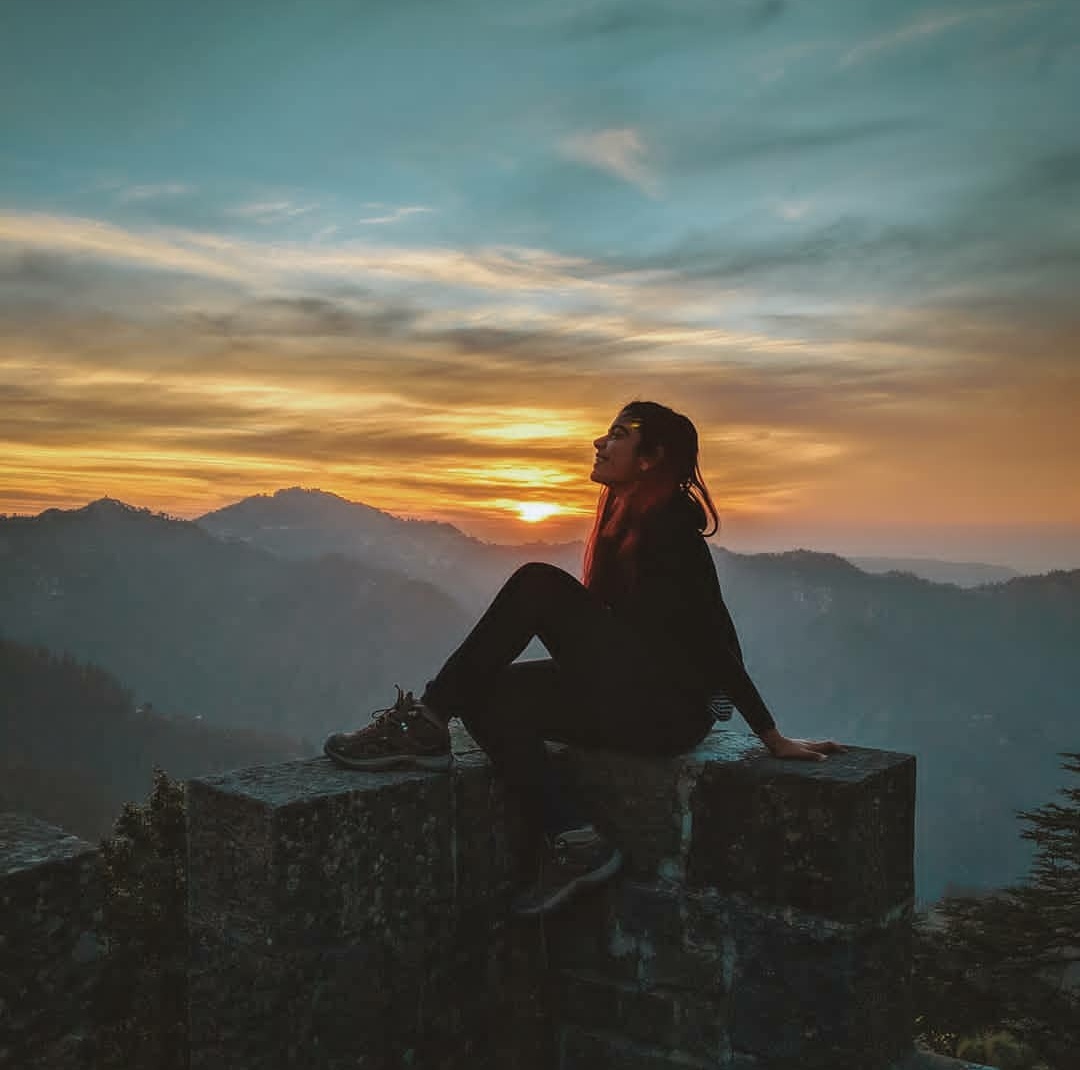 But you can't shift on a whim nor can you survive without thinking it through. Luckily for me, I was adamant, and I had the correct inspiration – Abhinav. He believed in me, long before I even decided to shift, and that kind of motivation could help you move mountains. And that's exactly what I did. If I had to highlight one person who made an impact, it'll be him. And you know what, I'm not alone; a plethora of people would readily agree with me. Some say he's a real life influencer, and hey, that's a title that is so well deserved.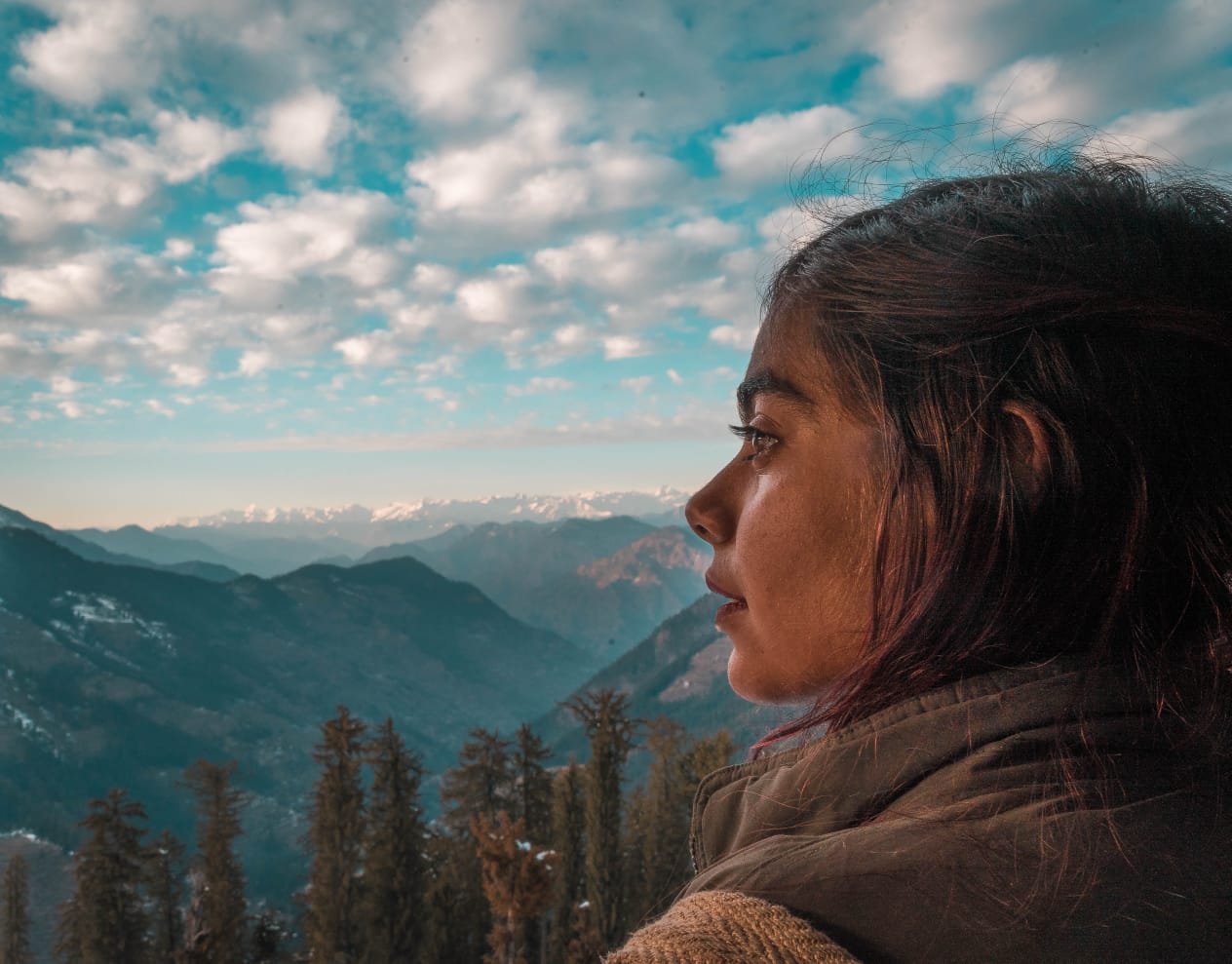 Before I broke the news to my parents, I called up my previous mentors asking them for freelance projects. Since they knew me, and my work, within a few days I had some great brands on my CV, and a stable source of income to help me sustain a living. After this, I contacted my friend Laksh Arora who owns a beautiful hotel, The Nilaya in Mashobra near Shimla since he was the only one until then whom I knew in Himachal. He readily agreed to support my stupid idea, and asked me to come visit him. That's how I found a gorgeous home in Mashobra, one that I could call my own.
Once this was set, I made that dreadful call to my parents. I had my arguments listed, all ready to debate the pros and cons of my decision with my father. But to my surprise, all he said was – go do it. My parents have had my back since day one. Trust me, if they had any issues my journey wouldn't have been this smooth. They've done parenting right in every way possible, and my love, respect for them has increased manifolds.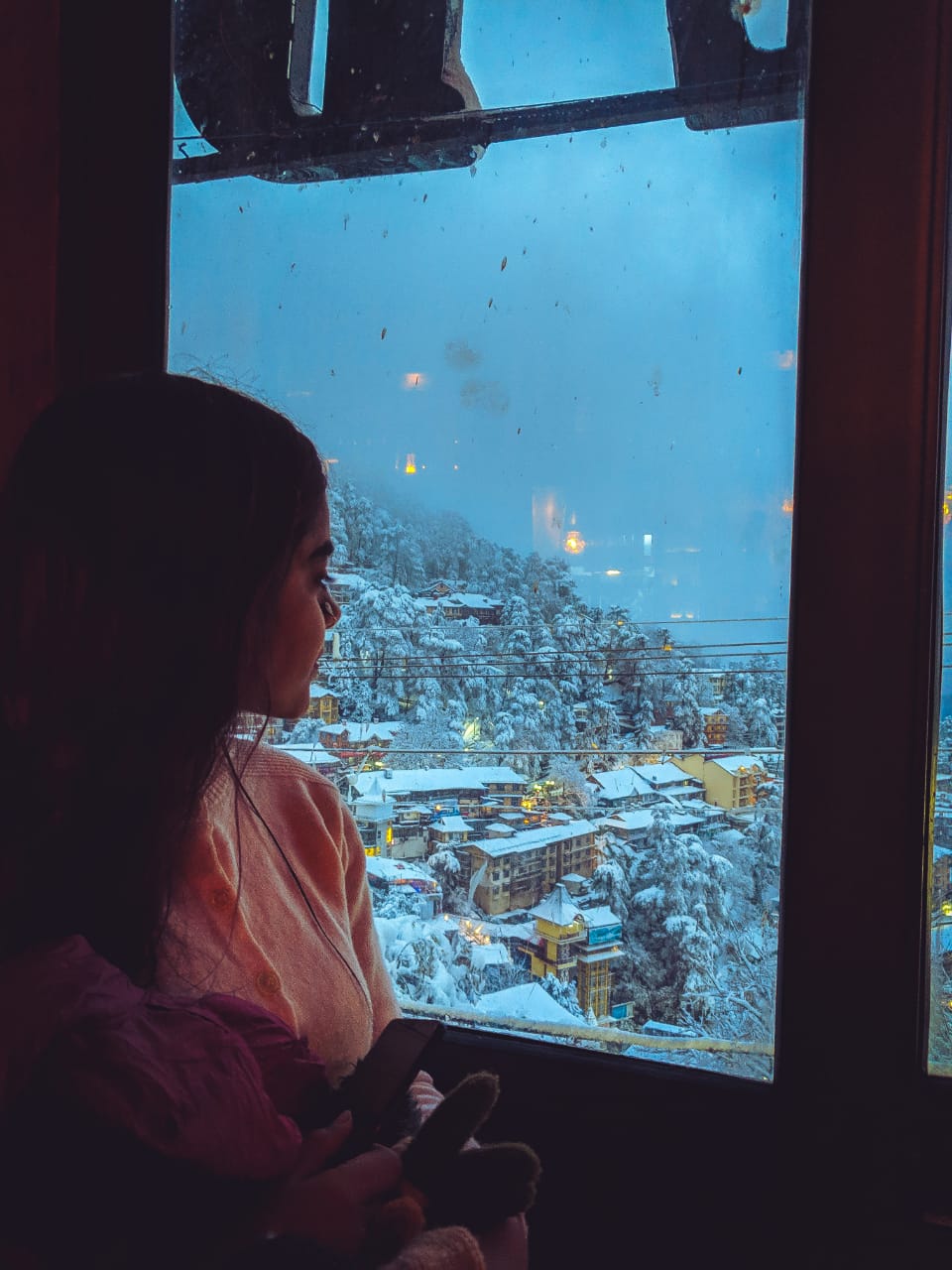 I went back home for a week after my internship just to say goodbye to my close ones and pack my bags. Trust me, it was way difficult than I imagined to leave my family, and best of friends behind. On October 15th I reached Himachal, and found my forever home not at one but various places. One thing I've learnt is that it is impossible to survive in the mountains without people who genuinely care for you. Having a mountain family is so very important, and I have my people in almost every corner of Himachal. Whether it is my adopted parents, Dimple & Uppi who have opened their wonderful homestay, Gone Fishing Cottages for me, and now I have a permanent room there or Rahul, Manpreet, Deepti, Anisha of Mudhouse Hostels who make me believe in pure relationships.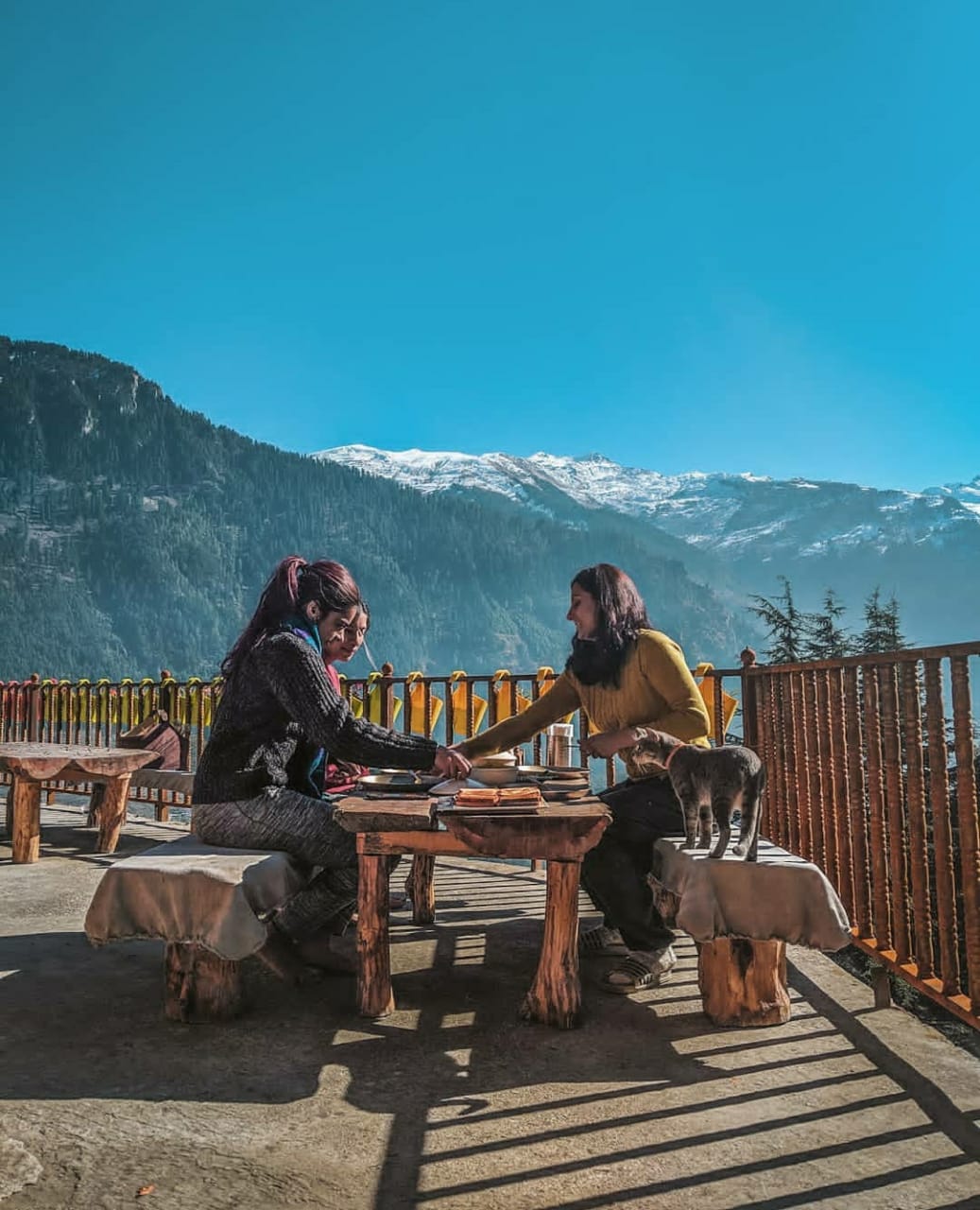 Whether it is Afrah who stays in Manali and inspires me to work hard every day or my friends in Shimla (Maahi, Karan, Aashima, Kiran, Rajni) who define what unconditional love is. For me, it's about the people. A place becomes home because of them, and my journey would have stopped if it was not for them. Sheena and Aadi taught me passion, Srishti taught me that it's okay to be crazy, Shramona taught me that there are ups and downs but you gotta smile through it, Annu made me believe that a horrible joke sometimes is all that you need to cheer up, and so many others who make my heart happy, with every passing day.
I go on treks, watch sunsets, explore new regions on one end while on the other, I have to finish my articles, shoot videos, and work with earphones plugged in, Gurbani in my ears, while everyone else goes about with their life. You need way more discipline in the mountains to work as the distractions are a plenty.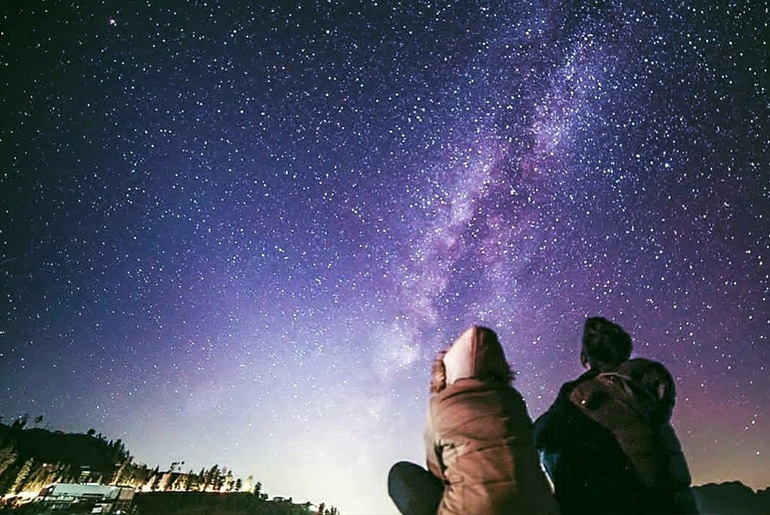 The mountain may look all amazing but it gets real when you have to walk for kilometers just to throw the garbage, the pipes freeze because of the minus temperatures, you have to think hard before washing the dishes, you don't bathe for days, and just waking up from the bed becomes a task.
Living in the hills is a fantastic experience if you accept all its obstacles, and ensure you respect them at every step. The locals are supremely sweet but it is their land first, and you have to remember that always, no matter what.
If you're planning to shift remember to save as much as you can before you take the plunge. If you have sufficient savings you can easily live a comfortable life here. The rents are less, and the cost of living is cheap making your experiences extremely rich if you don't go down the wrong path. Which again is easy if you're in the wrong company.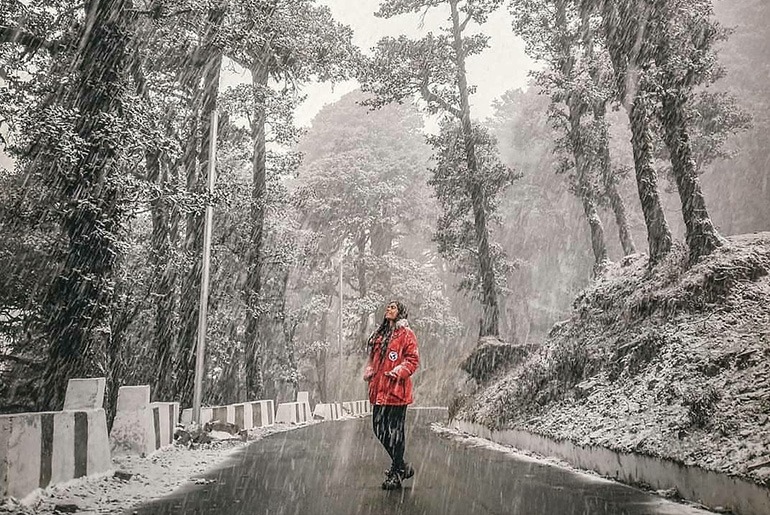 Mountain life is great for your Instagram account, and your friends back in the city may only see the good parts but I suggest you come stay for a few months before making a permanent decision. Rest assured, it'll be the best thing you'll ever do, the best connections you'll make, and the best life lessons you'll gain.
I still can't believe that an app that I hardly used turned out to be the reason for this change. Mind you, my best friend Meghana had to force me to make an account. In the end, I got to know that not all Instagrammers are fake, some could impact your lives in way you won't even know until much later.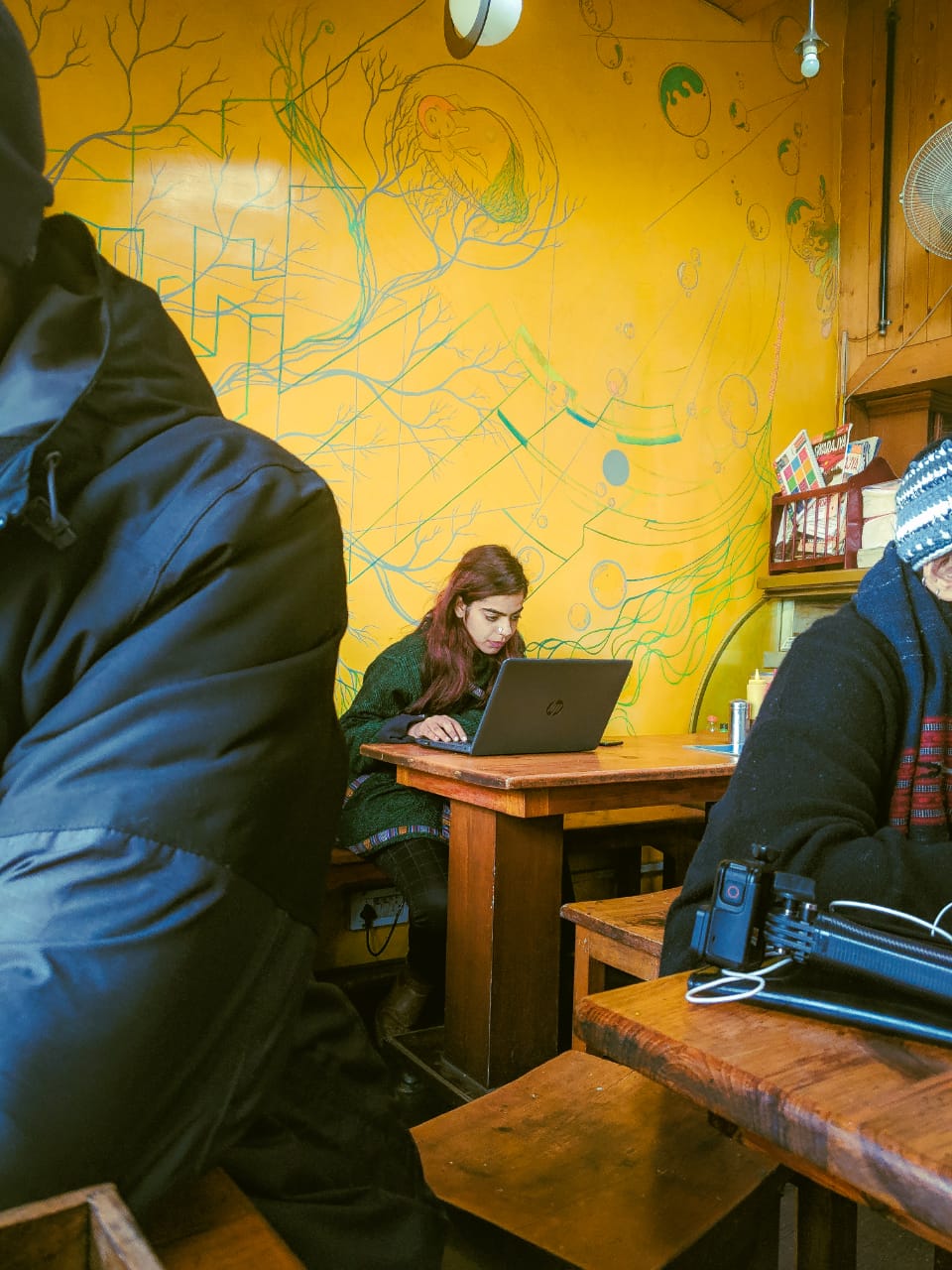 So, I guess thanks social media for existing and helping me meet people who were catalyst to everything that I've done in the latter half of 2018.
Picture Credits: Abhinav Chandel (Abhiandnow)