Kasol is every backpacker's favourite hill town Kasol with plenty of options for accommodation. Surrounded by picturesque views of hills, forests and waterfalls, Kasol is slowly overtaking Manali in terms of popularity. When it comes to staying in this serene town, the gorgeous hostels here are giving a tough fight to the resorts and motels. Young crowds flock to these hostels where they are not only offered the best rates but a chance to socialise with other youngsters from many different states and nationalities. The Whoopers Hostel designed for all the Game Of Thrones fans is has parked its position as the most loved one in Kasol.
Also read: 5 Gorgeous Resorts In Kasol Perfect For Social Distancing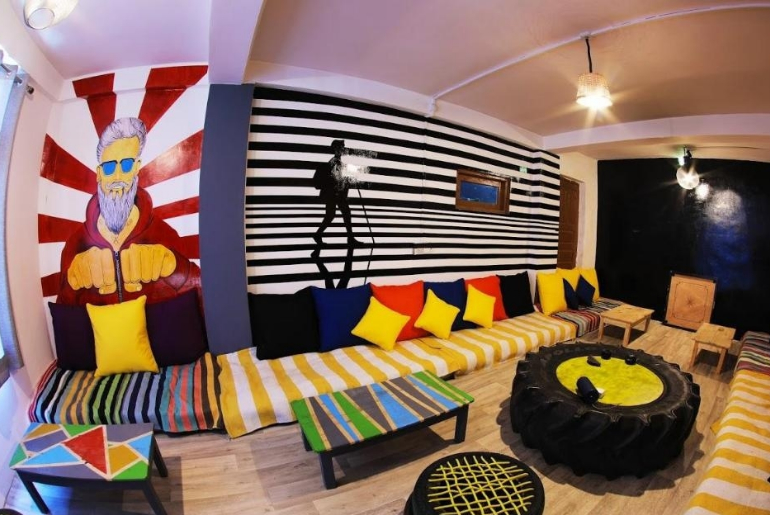 Located In The Scenic Katgala Village Of Kasol
The hostel is located in Katagala village of Kasol, and the interiors of this building will leave you star-struck. You will find a beautiful open terrace decorated with pretty murals and banners of famous characters. A vast family tree painted on the walls of the rooms will take you by awe. 5 Spectacular Villages That Are Only Few Hours Away From Kasol.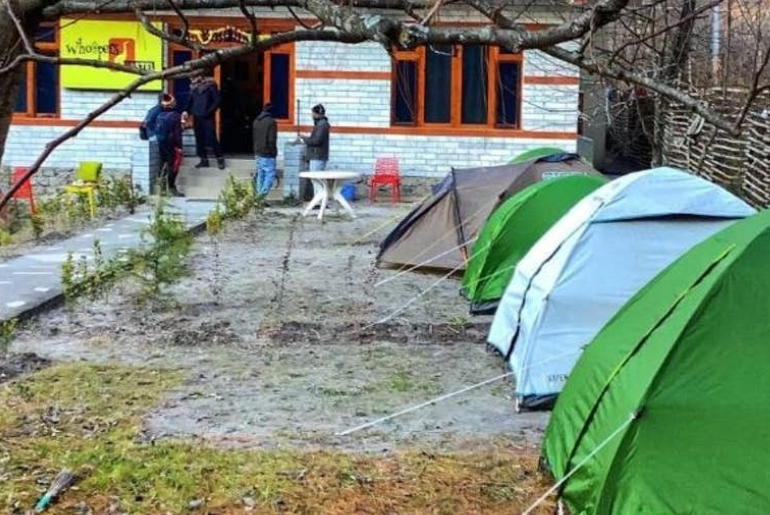 Plenty Of Activities To Charm You
And while the name of the hostel itself is enough to charm you, there are plenty of outdoor and indoor activities that you can enjoy during your stay here. Get your squad and play volleyball right outside the hostel or enjoy a carrom match in your room. If you are travelling solo, you will get plenty of chances to befriend other youths in the hostel and spend a memorable time with them. Forget Work From Home Instead Work From Mountains Of Manali, Kasol & Tirthan; Here's How.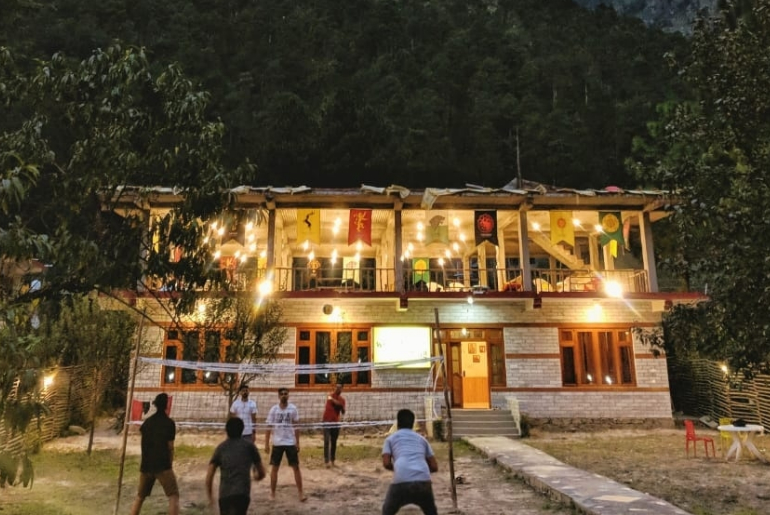 Super Affordable Stay
With these fantastic interiors, plenty of amenities, gaming options and everything you need to enjoy a comfortable stay, you might assume that the accommodation is going to cost you a fortune but here's the catch! The hostel is super affordable, and you can book yourself a stay here at just ₹399. You can book your stay here.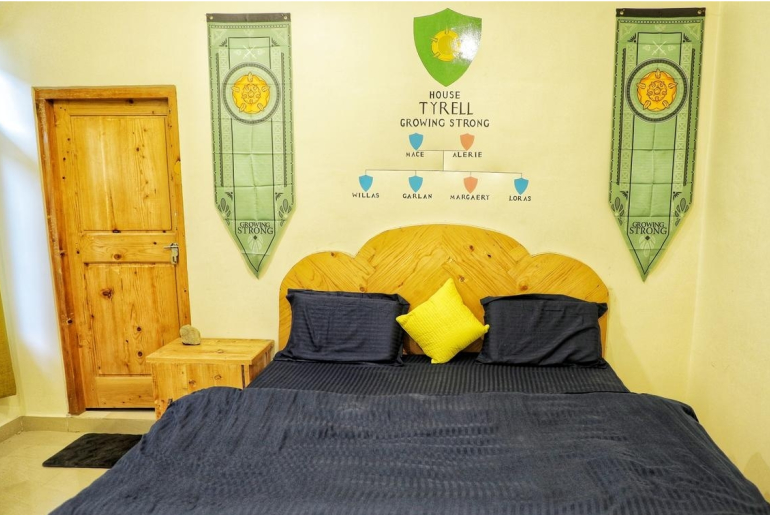 Have you been to Kasol? Do share your experience with us in the comments.