Under 140 Characters
Devour these iconic style kebabs that are situated in 2 locales in Delhi i.e., Vasant Kunj and Yusuf Sarai.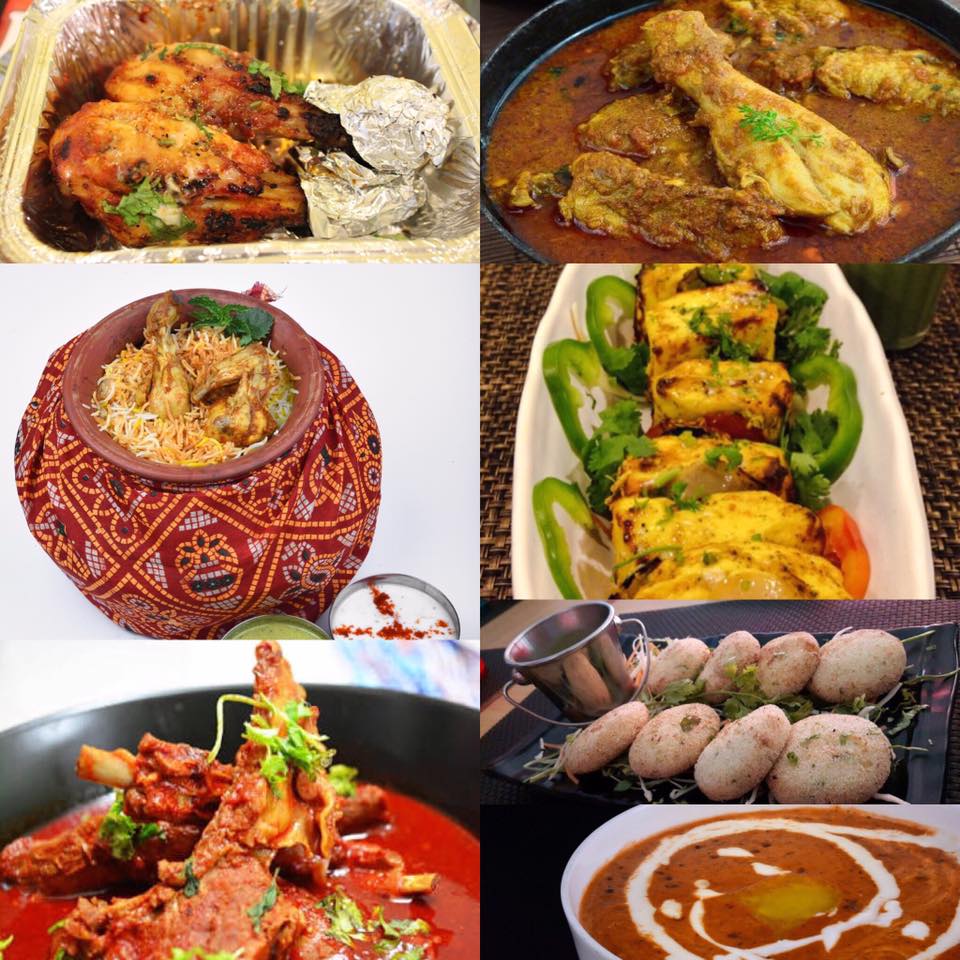 What Is It?
If you are bored with the regular north Indian kebabs then head to this local eatery that serve some of the best Lucknowee, Mughal and Persian style kebabs all under one roof. It's closely located to the Green Park Metro Station and has been serving delicious kebabs for over a decade now.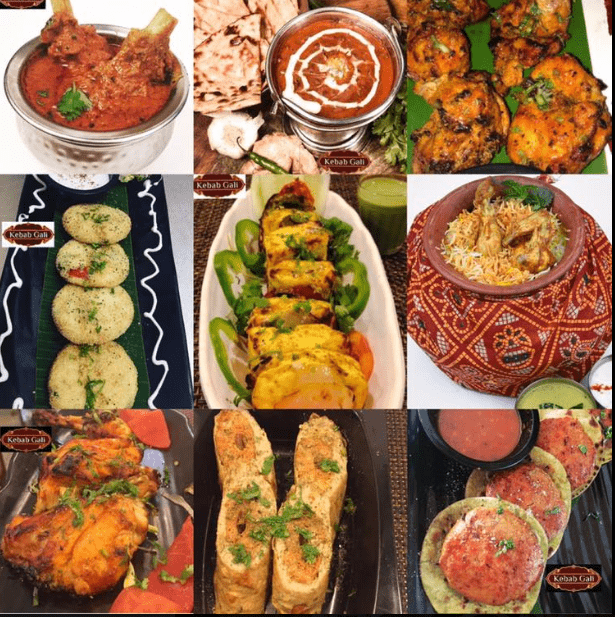 What's in it?
Located in 3 prime locations being Yusuf Sarai, Malviya Nagar and Vasant Kunj this place is owned by Mr. Deepak whose passion for kebabs gave him the idea of opening a place that will create all varieties of cultural kebabs under one roof.
All the kebabs are reasonably priced pertaining to the quality. You should start your kebab journey by trying the Lucknowee Galauti Kebabs that is made of minced creamy chicken that will literally melt in your mouth and leave a lingering trail throughout. Apart from that one must opt for the Dohra Kebabs that is a mystic combination of mutton and chicken seekh kebabs.
Other options also include Kalmi Kebab which is chicken drumsticks cooked in hot tandoor along succulent and juicy tikkas in multiple flavours such as Malai, Kalimiri, and Kakori kebabs. Now as we save the best for the last, the one absolute delight that one mustn't miss for anything in the world in Gilafi Kebabs. The Gilafi kebabs consists of succulent minced mutton kebabs coated in crispy capsicum, along with tomatoes, onions and filled with ginger garlic and cashewnut paste creating a burst of aroma and flavors in your mouth tickling all senses.
They also have Biriyanis, Veg and Non vegetarians' curries and salans, Naans and much more for you to explore or experiment.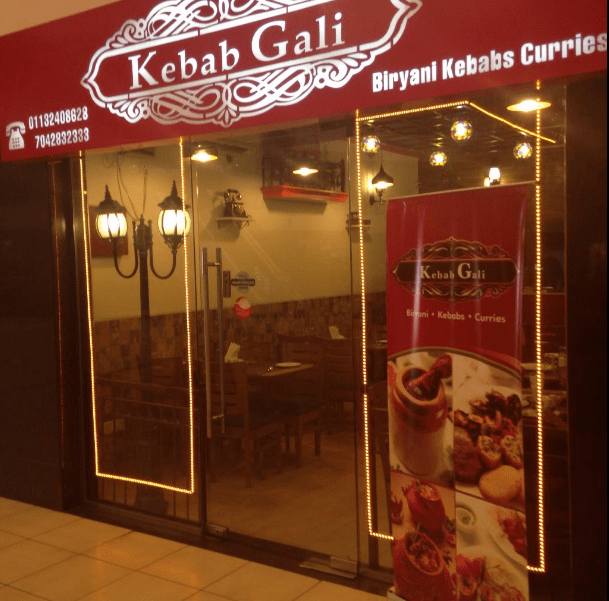 Deets
Address: Kebab Gali, 1st Floor, No.12, Yusuf Sarai Community Centre, next to Green Park Metro Station, Yusuf Sarai, New Delhi.
Phone no.: 011-41629911
Cost for two: 700 for two