For many expatriates or those choosing to go abroad, this pandemic situation is causing several hindrances that challenge them. Several countries like Australia have banned people from India due to a high number of covid cases. While other countries are demanding vaccine certificates from inbound travellers. In such a situation, the state governments have come up with a novel initiative for those travelling abroad.
Karnataka To Prioritise Vaccination For Those Travelling Abroad
The Karnataka government said that it will restart the vaccination drive for students and nationals going abroad for work as well as those headed for the Tokyo Olympics. The vaccination drive was briefly suspended after the centre began the drive on June 1. The vaccination drive was then shut down due to the low turnout. The vaccination programme will restart on June 22 at the city university campus.
Punjab Students Travelling Abroad To Get Priority For Vaccination
Chief Minister Amarinder Singh directed the Health and Medical Education departments to permit districts to use up to 10% of the doses for 18-45 group for priority categories. The step will assist students going to nations where universities need them to be vaccinated.  The CM added that caregivers of aged persons and other urgent priority groups may be included in this list.
Kerala To Issue Special Vaccine Certificates To People Travelling Abroad
The Kerala government is going to issue a special vaccine certificate for those travelling abroad. If you or your family and friends are travelling abroad, you can choose to apply for a final or a provisional vaccine certificate which is based on their vaccination status. This certificate will mention the person's passport number and the name of the vaccine. This creative and thoughtful initiative is especially helpful for the Keralites in Gulf countries. The government has already approved the format of this certificate and have tasked the District Medical officers to issue them.
Also Read: Kerala Doctors Cross River, Trek 8 km To Reach Tribal Village After SOS Call; Hats Off To Covid Warriors
Also Read: Kerala Has A Beautiful Primary Health Care Centre That Resembles A Holiday Home
How To Apply For Vaccine Certificate In Kerala?
If you are from Kerala and wish to travel abroad. Then you can choose to apply for the state-issued vaccine certificate with passport number and vaccine name by visiting Covid19.kerala.gov.in/vaccine/. Once you've submitted the application, it will be verified by a District Medical Officer or an officer designated by the DMO and the application will be approved or rejected. Remember to register on CoWin portal with a passport as their ID for the passport number to get documented on the vaccine certificate. Once you register with CoWin for vaccination, the ID proof that you submit will be used in your Covid vaccination certificate as well. If your application is approved, you will receive a digital certificate and an SMS confirmation.
Also Read: Kerala Tourism Aims For Survival Before Revival; To Open Medical Wellness First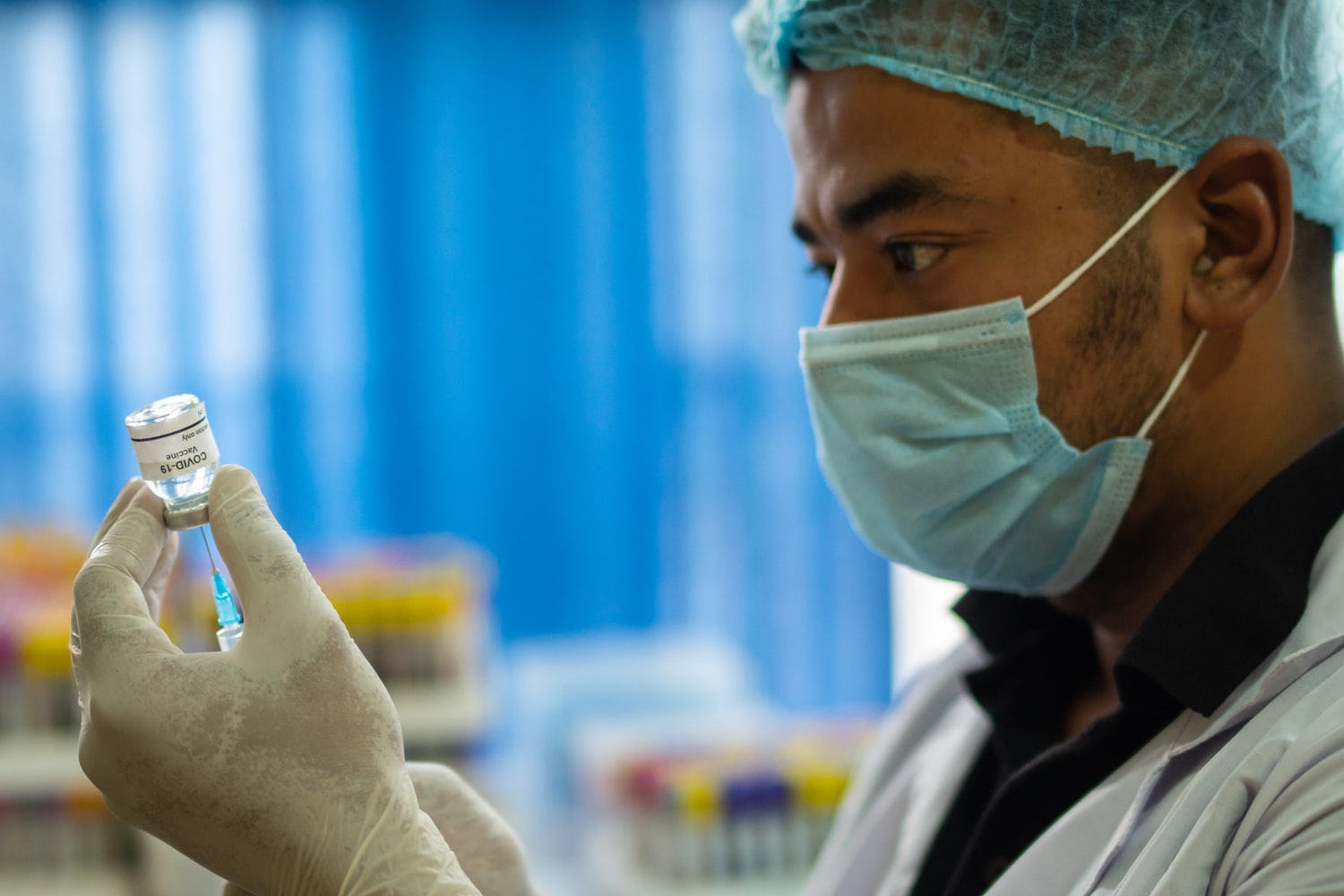 Also Read: Kerala Student Creates Masks With Mics To Make Voices Audible From Behind The Mask
Keralites Travelling Abroad For Work Or Studies Can Get Vaccines On Priority With Reduced Gap
Now, you all must be aware that the second dose for the vaccine has been rescheduled to 12 to 16 weeks. Previously, it was for 4 to 6 weeks. But this change can be costly for many Keralites who are facing the risk of losing their jobs abroad. To help them, the Kerala government has allowed only these people to get their vaccine doses as per the previous schedule. But for the rest, the CoWin portal will schedule the second dose only 12-16 weeks after the first one. As the second dose for these applications will be administered before the prescribed time interval given by the Ministry of Health and Family Welfare, it will not be possible to record the information on the CoWin portal. Thus, the state government will maintain separate registers at vaccination centres to document such vaccinations and a certificate will be issued by the health officer at the concerned Covid Vaccination Centre.