Under 140 Characters
Ulta Pizza in Kemps Corner brings a feeling of nostalgia back, as they combine our childhood favourite snack with pzza. Kurkure Pizza it is!
What Is It?
Ulta Pizza in Kemps Corner has decided to take snacking up a notch by inventing this uber cool, Kurkure Pizza. This winner of a pizza is your childhood and adulthood combined in a snack for a mere 140 bucks.
Also Read: Try Out The 6 Cheese Pizza At The Good Wife In BKC
What's In It?
Okay! Kurkure and Pizza! The pizza has a stuffing of kurkure and is overloaded with cheese. Oh! And then it is upturned (hence the name ulta pizza or upturned pizza)
Also Read: Pizza By The Bay Serves A Pizza That's Literally On Fire!
About Ulta Pizza
"Ulta Pizza" is a pure veg outlet in SoBo that serves a varieties of pizzas, sandwiches and fast food. Popular among office goers, college crowd and anyone for a quick bite, it's one of the favourite spots.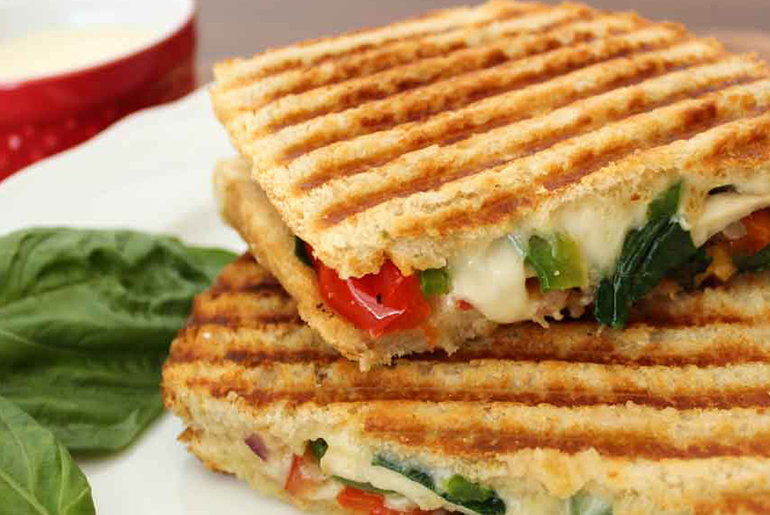 They have the fresh, piping hot and Delicious Ulta Pizza, Pinky Pizza, Cheese Grill Sandwich & Alfredo Pasta, Chole Tikki, Nachos, Rolls, Masala Pav, Paneer Frankie, Dabeli, and street food from various regions in India with the flavours spot on.
The name comes from the concept that they upturn the pizza and hence its called 'Ulta Pizza'.
Also Read: 90ft Above In Borivali Serves Watermelon Pizza and Gulab Jamun Lasagna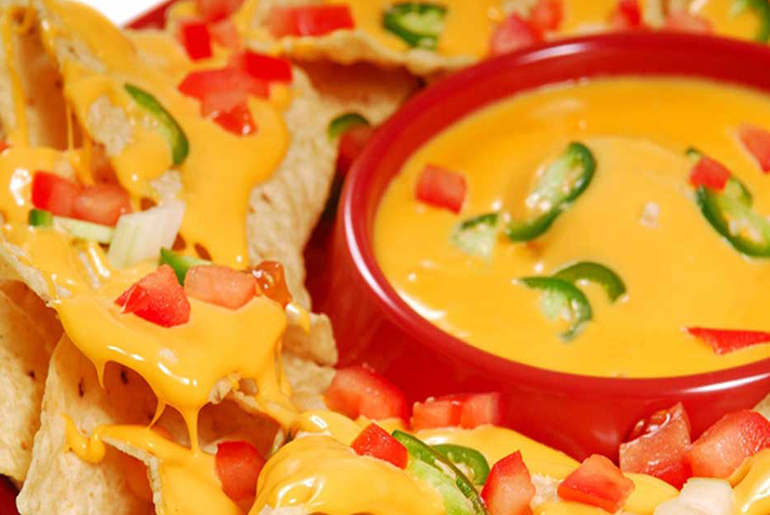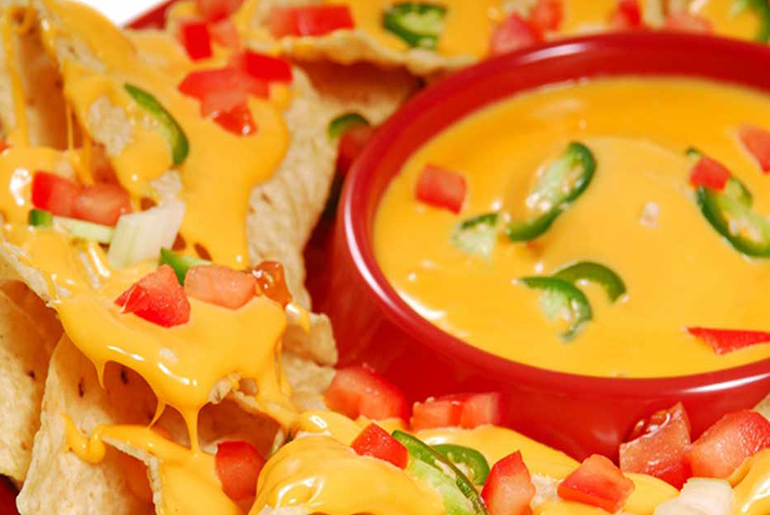 Deets
Where: Ulta Pizza, Z 5523, Near Cumballa Hill Hospital, Pan Gully, Kemps Corner
When: 9 am to 9 pm
How Much: ₹140 for Kurkure Pizza
LIKE Curly Tales on Facebook | Instagram | Twitter
You can subscribe to our newsletters