Lufthansa will now allow its passengers to use COVID-19 vaccination digital certificates to check-in for flights. If you are flying Lufthansa, you will be able to show your digital certificate as proof of vaccination. You can download your certificate on your phone or take a printout and present it during check-in.  This will make the process hassle-free reduces the use of fake vaccine certificates. Meanwhile, Germany has also started issuing QR Codes for fully vaccinated passengers.
Also read: Jio Becomes India's First Mobile Operator To Offer In-Flight Calls & Data Services At 20,000 Feet.
Government Suspended All Lufthansa Flights
Due to this rejection by the Indian government, Lufthansa will now cancel all planned flights between Germany and India between September 30 and October 20. However, the updated Lufthansa flight schedule is available for customers. On March, when the lockdown was imposed in India, the government had suspended all scheduled international passenger flights to curb the COVID-19 spread. However, under 'air bubble' arrangement with 13 countries, including Germany, the Centre has permitted select flights to function. International Flight Operations To Begin At Kushinagar Airport By Diwali
Lufthansa Operated 20 Flights A Week
There are also restrictions in place for the Indian nationals wanting to travel to Germany. This had put Indian carriers at a significant disadvantage resulting in inequitable distribution of traffic in favour of Lufthansa. India and Germany had formalised an air bubble in July this year. As opposed to Indian carriers operating 3 to 4 flights a week, Lufthansa operated 20 flights in a week. Despite this disparity, the DGCA offered to clear 7 flights a week for Lufthansa which was not accepted by them.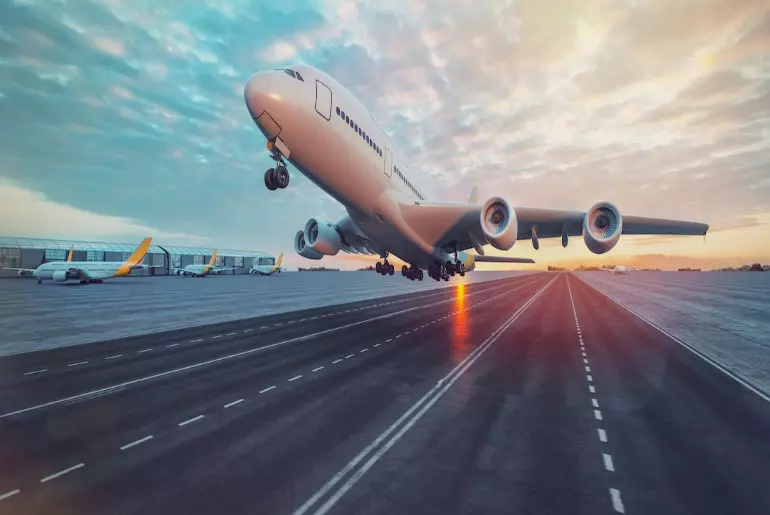 Lufthansa Urges For An Agreement With India
India is yet to accept Germany's invitation to talk. Lufthansa urged Centre to cooperate and work together with the German government to "establish a temporary travel agreement between the two countries. A contract is necessary to address the urgent need of thousands of Indians and foreign nationals for travelling to and from India. An agreement would also help balance the interests of both countries urged Lufthansa. Oman To Reopen For International Flights From 1 October.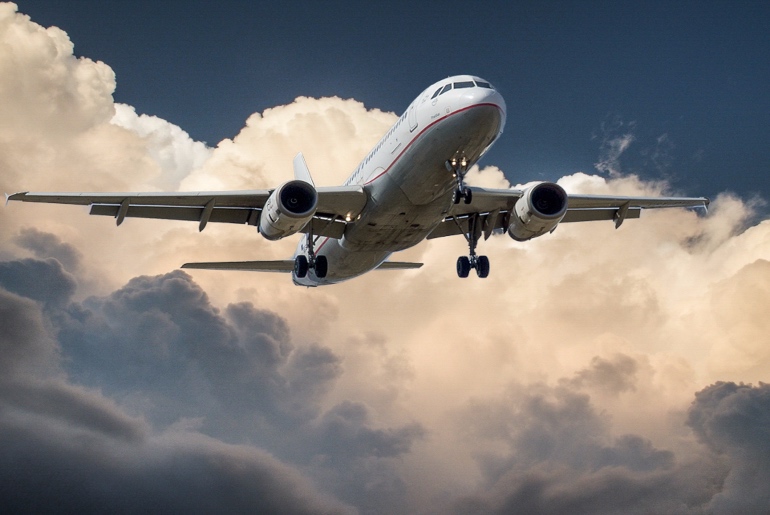 This appeal by Lufthansa airlines follows the unexpected rejection of Lufthansa's planned flight schedule Indian authorities for October. Lufthansa had applied for the operations of special flights it was granted to fly until the end of September. October flight schedule would essentially have been an extension of the already limited number of flights between India and Germany that Lufthansa has been reintroducing to the Indian market since June.