Under 140 Characters
Caravan calling! Sai Vishram Caravan in Someshwara Beach, Udupi is a modern-day-camping experience sans peeing-in-the-open.
What Is It?
'Yun hi chala chal rahi' from Swades. Well, this song certainly gives me feels of getting a caravan and escaping the reality. And guess what? You can actually do that now!
Also Read: These Are The 10 Best Travel Destinations For 2017
Sai Vishram Caravan is a trailer stationed at Someshwara Beach in Baindur, Udupi (Karnataka). Its the first of its kind in the country, as it is a luxurious trailer that comes equipped with a lot of comfort and amenities adorning the space in caravan.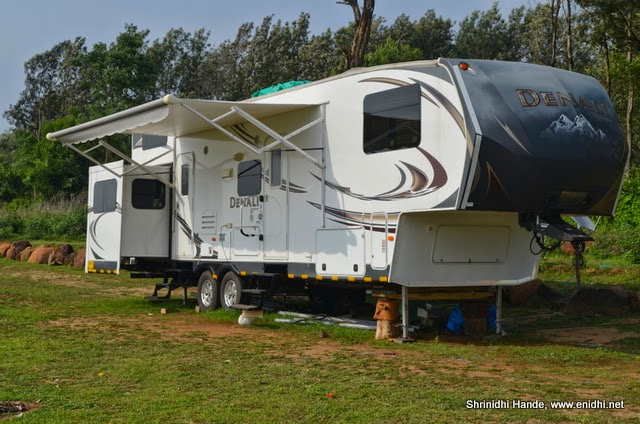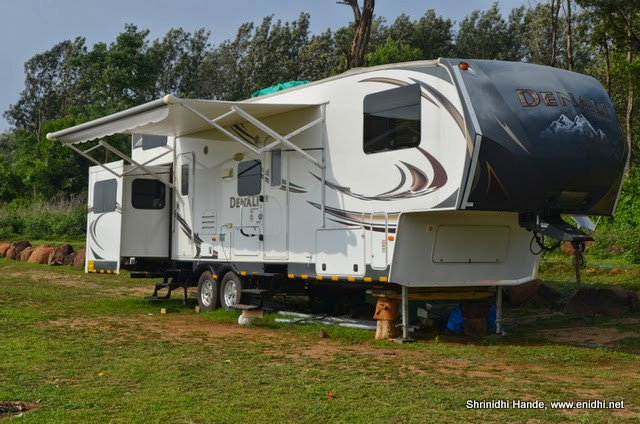 What's In It?
The caravan consists of a master bedroom, a dining area along with a kitchenette, living area and also an attached bathroom. Its that modern-day-camping sans the peeing-in-the-open scenes and tents that done't keep away the insects, bugs and mosquitos.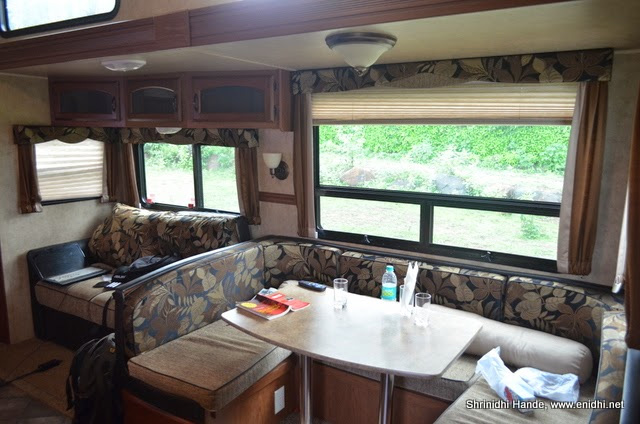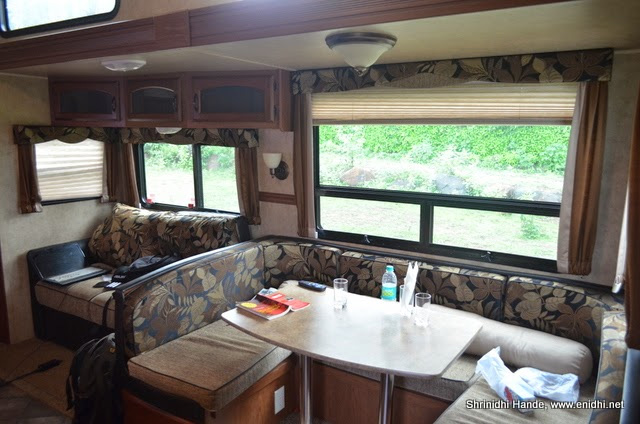 You would be fooled into thinking that you are inside a beautiful resort's room if someone blindfolds you and gets you here. And even though the caravan is compact but it spacious enough to accommodate a small family of three or four adults.
Also Read: Lakeside Camping In Bhandardara Is Weekend Goals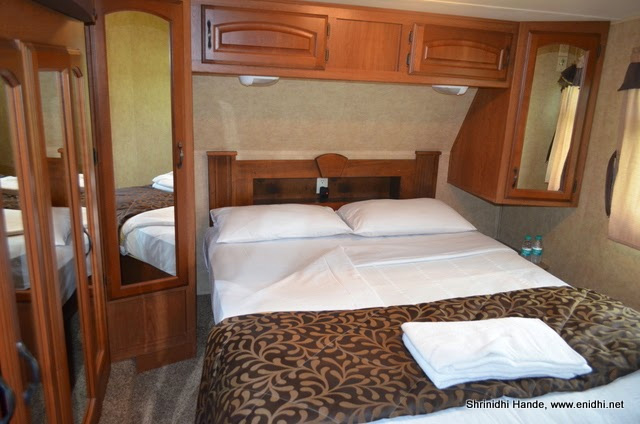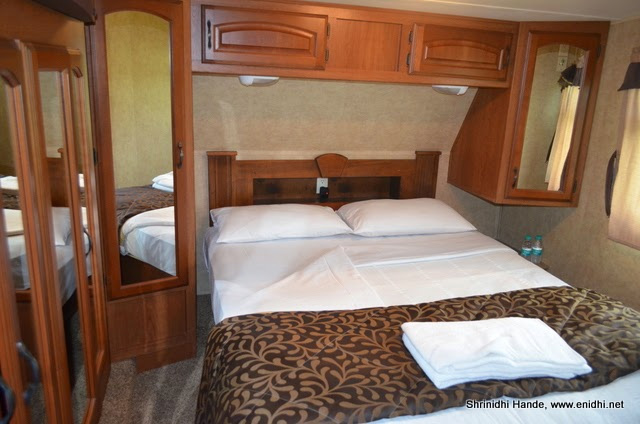 What Else?
The caravan is stationed within the grounds of Sai Vishram's 5-star beach resort. It does not move around (puts on a sad face). But the plus point is that you have a private beach just a hop, skip and jump away.
Indulge in activities like jet-ski, banana boat, air boat and speed boat rides. Or maybe go on a cruise and try to spot some cute dolphins.
Also Read: Adventure Activities That You Have Never Heard Of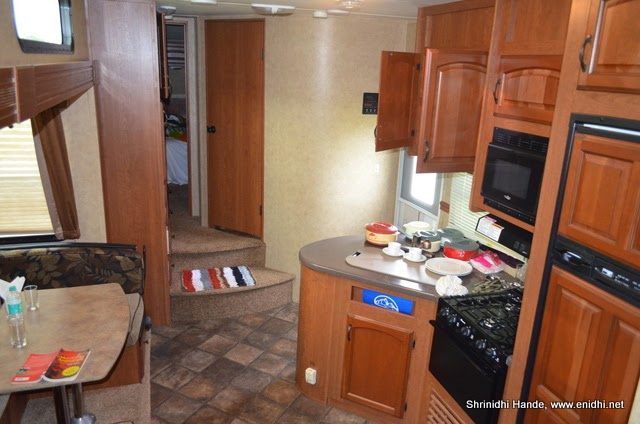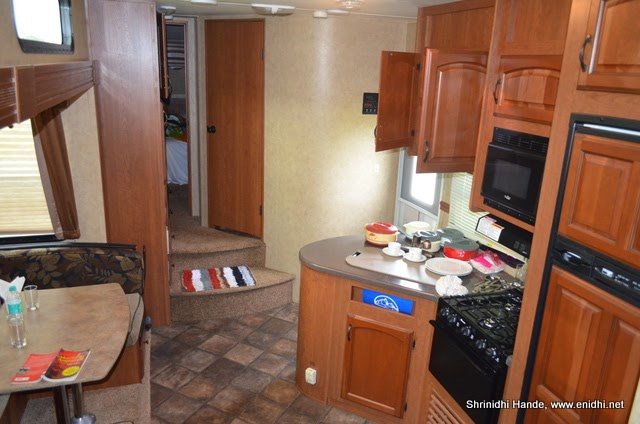 Also Read: 7 Gorgeous Locales In India That Haven't Been Destroyed By Humans…Yet
What To Eat?
One of the highlights is the food. The chef whips up some of the most delicious vegetarian dishes for you. Enjoy in the dining room, sink into the sand and munch away while the sounds of waves soothing your soul.
Heads up: You will be served only pure vegetarian food and alcohol is not permitted on the premises.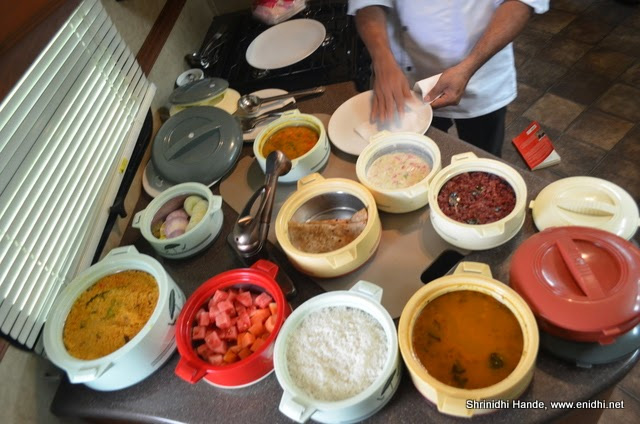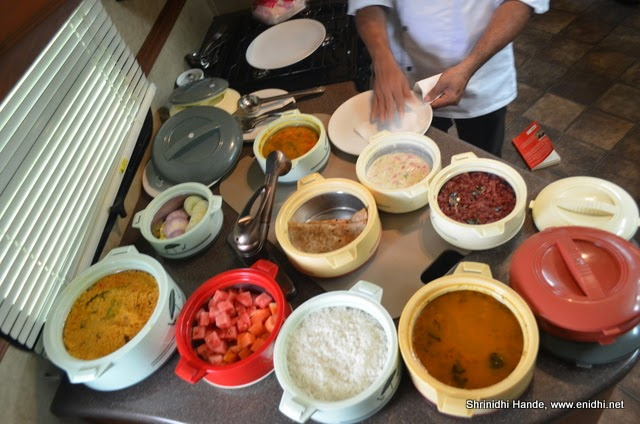 Where: Someshwara Beach Road, Dombe Village, Paduvari, Udupi District, Baindur, Karnataka
How Much: Rs. 11,200 onwards
Phone: 094498 17533