A lot of good news has been pouring from Maharashtra's hospitality and tourism sector. Hotels and restaurants have opened up, and there are a lot of new and exciting offerings in the tourism sector. And now, the State Cabinet has approved 'ease of doing business' policy for the hospitality sector. In the new policy, the number of licenses has been reduced to 10 from the existing. The Cabinet seeks to boost the hospitality industry by attracting investment and increasing employment opportunities.
Also read: Maharashtra Bans Garba & Dandiya Events This Navratri Amid COVID-19 Pandemic
Number Of Licenses, NOCs & Applications Reduced
State Tourism Minister Aaditya Thackeray said the "move was being long-discussed and overdue. However, the Maha Vikas Aghadi Cabinet put it into motion for approval". Apart from the reduced number of licenses, there have been relaxations made in the NOCs. Instead of obtaining 15 NOCs from seven departments, now only nine self-certifications will be enough for the hospitality sector. The new policy also brings down the number of application forms from 70 to eight. Here are 5 Amazing Offerings By Maharashtra Tourism For The Post-Pandemic World
Validity Of License Will Be 5 Years
Under the policy, the validity of all licenses will be five years from the date of issuance. The tourism department will handle the single window system for issuing licences for the hospitality sector. What looks like another significant move, the state Cabinet also approved the revised expenditure of 523 crores for the Navtejaswini project, funded by the International Fund for Agricultural Development. The previous government had approved the scheme, aimed at improving the standard of living and entrepreneurship skills of rural women. Here are 5 Most Unique Hotels In Oman That Are Perfect For A Fun Staycation With BAE.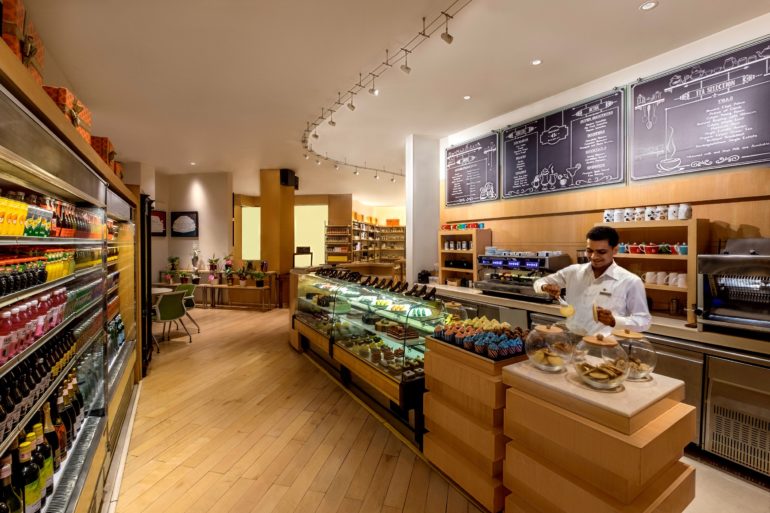 The state government is also making efforts to lift about 10 lakh families out of poverty permanently through this project. The project will emphasise on providing personal loans to women and bank linkages to self-help groups. Efforts will also be made to bring them into the banking system.