Under 140 Characters
To get an out-of-this-world Mangalorean seafood experience, head straight to the legendary Mahesh Lunch Home. Don't think even once.
Sublime Seafood
The flag of Mangalore's culinary heritage flies high since 1977, thanks to Mahesh Lunch Home. It was started by S.C. Karkera and was the first ever place in Mumbai to serve authentic Mangalorean cuisine. What started as one restaurant in Fort, South Mumbai, has today grown into a delicious network of many branches in India and abroad. Four outlets in Mumbai, and one each in Pune, Bengaluru and Dubai. Guess the people of these cities got lucky! Even their menu is more extensive than before. All their restaurants are spacious and tastefully designed, with traces of the sea world in the décor.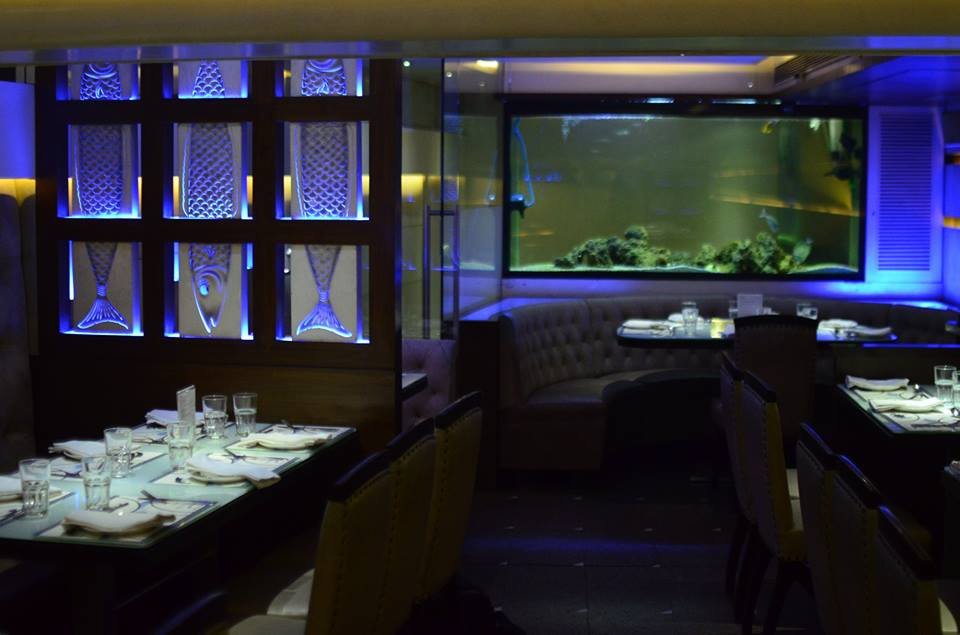 A visit to Mahesh Lunch Home satiates your appetite and your heart. Before you know it, the unique combination of Mangalorean spices creates a party of flavours. And its pairing with the softness of the seafood is pure culinary mastery. You can't miss the magic of fresh ingredients and expert chefs, as it is evident in every bite.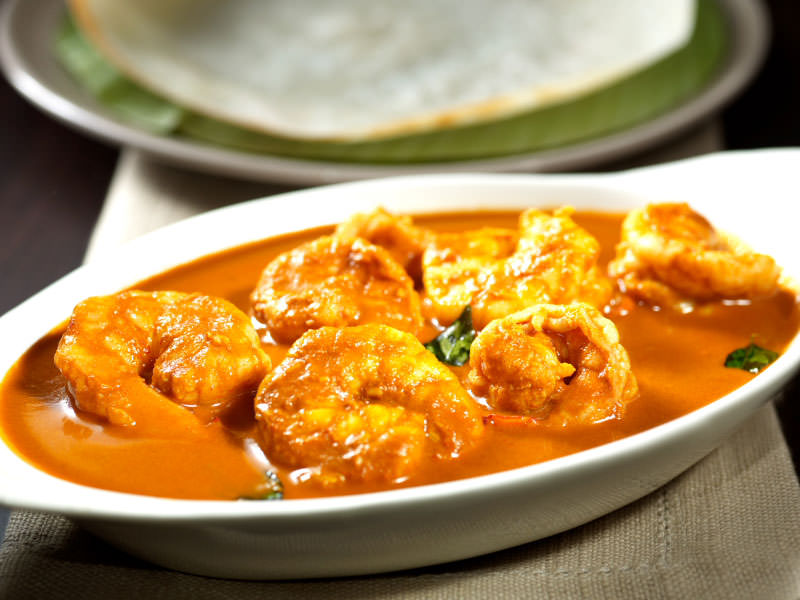 While they have an array of seafood and other meat dishes, it will do you good to dive straight into their Butter Pepper Garlic Crab. After all, it's one of their signature dishes! Or you can go for the Butter Pepper Garlic Prawns / Lobster. Their Fish Tawa Fry and Gassi preparations are bestsellers as well. The best part is, you can complement the yummy seafood spread with a glass of wine or chilled beer.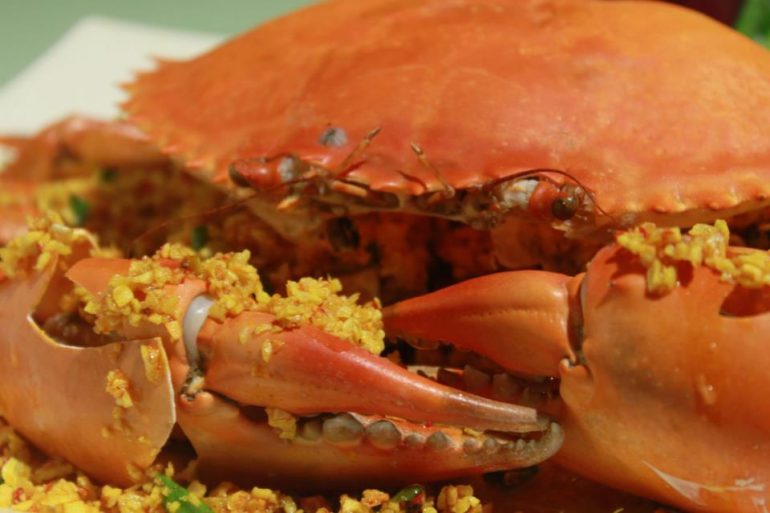 Mahesh Lunch Home deserves the special place it occupies in every foodie's heart. When you think of Mangalorean seafood, you can't think beyond Mahesh Lunch Home. It's that deeply etched in people's memory.                
Deets:
Where:
Multiple outlets across Mumbai
1.
Address: 8 B, Cawasji Patel Street, Fort
Timings: 11.30 am – 4 pm, 6 pm – 11 pm. Open All Days.
Cost for two: Rs. 1800 approx.
Contact: +91 022 22870938 / +91 022 22023965
2.
Address: Next to J. W. Marriott Juhu Tara Road, Juhu
Timings: 12 noon – 3.30 pm, 7 pm – 12.30 am. Open All Days.
Cost for two: Rs. 1800 approx.
Contact: +91 9004655554/ +91 9004655559
3.
Address: Platinum Techno Park, Sector 30A, Vashi
Timings: 12 noon – 3.30 pm, 7 pm – 11.30 pm. Open All Days.
Cost for two: Rs. 1600 approx.
Contact: +91 022 33716015
4.
Address: Andheri Kurla Road, Andheri East, Sakinaka
Timings: 12 noon – 3.30 pm, 6.30 pm – 12 midnight. Open All Days.
Cost for two: Rs. 1700 approx.
Contact: +91 022 28565560 / +91 022 28565561