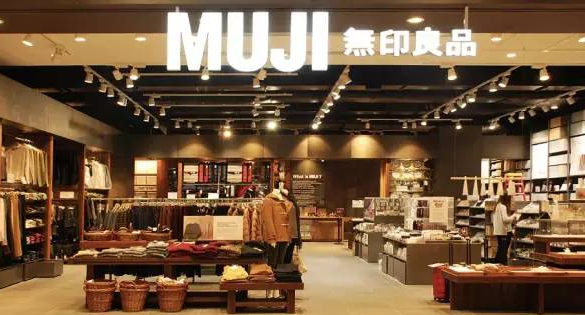 What is it?
I would call this Japan's little Ikea. Well, little only in India. The staff tells me that in Japan, the stores are spread across a minimum of 25,000 sq ft offering 7,000 products. Here its only 1/10th the size of the original store. So you can imagine this miniature version of Muji has only few products to display and offer.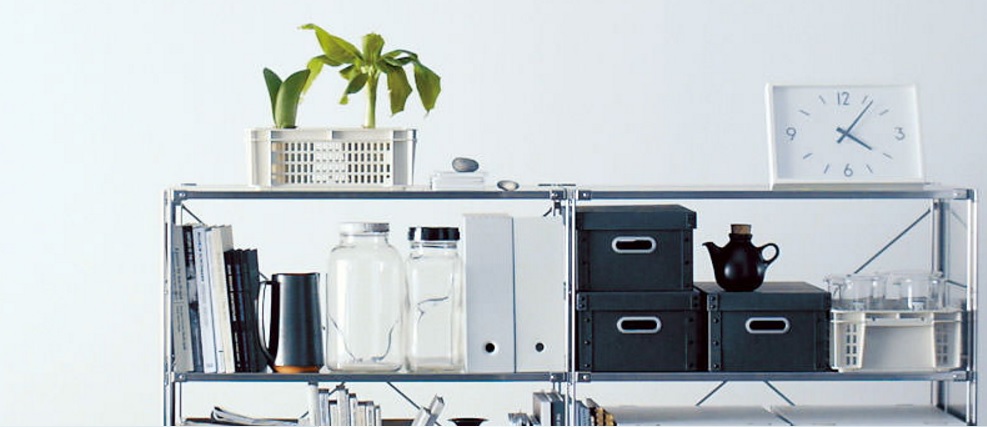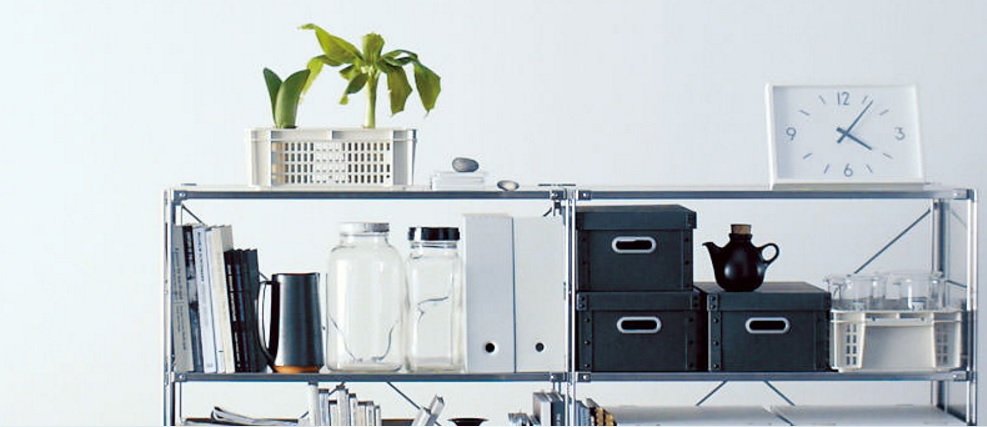 From stationery to beauty products, household items to apparels, they are all functional yet stylish. Utility oriented products which none of the other brands in India offer. The best part being they are all chemical free products and come in the shades of white & beige. Muji has about 700 stores in 27 countries.

What's in it?



Minimalistic, simple and organized, their extensive range in India includes men's, women's and children's apparel, bags, shoes and accessories, furniture, homeware, beauty products, stationery, electronics, bedding and travel goods.
Not something that you may want to show off but use it for your own convenience. The products are useful but subtle in their appearance. Their iconic products include Right Angle Socks, Aroma Diffuser, Beads Sofa and LED Flashlight amongst others.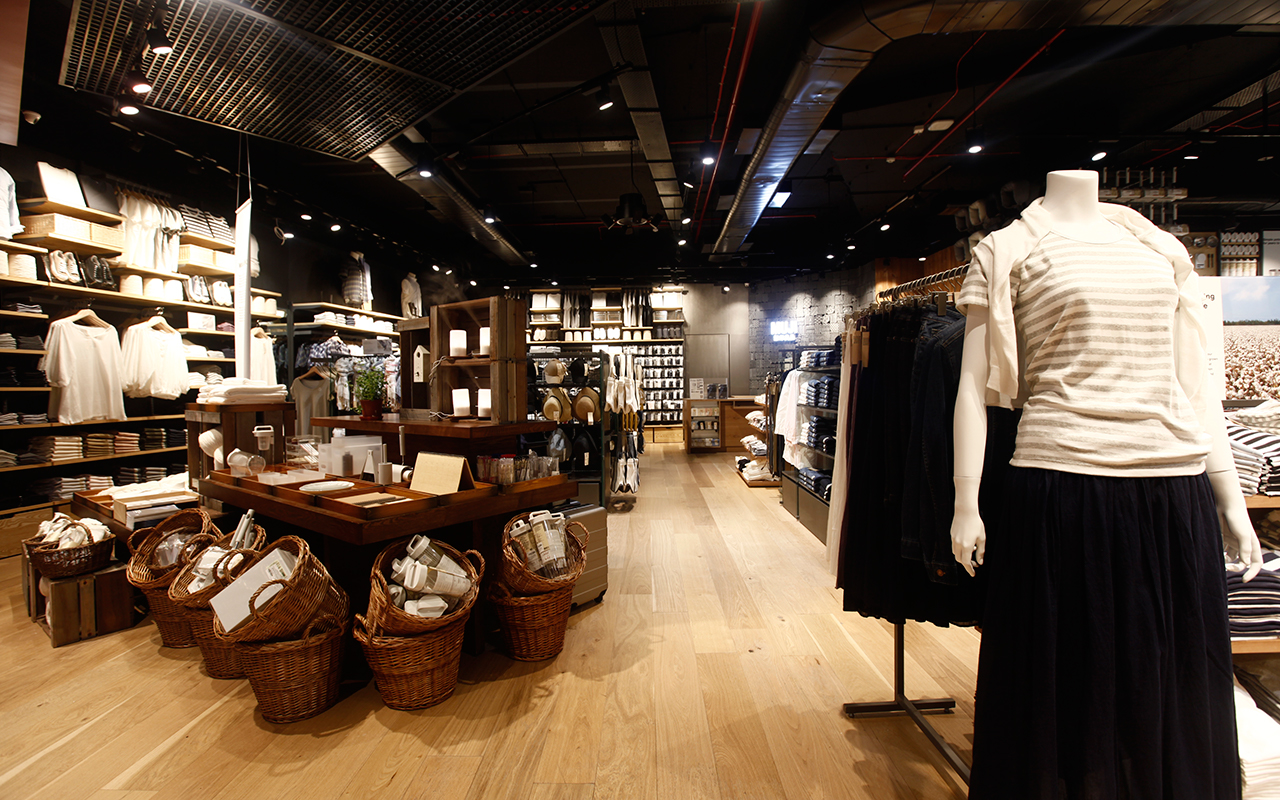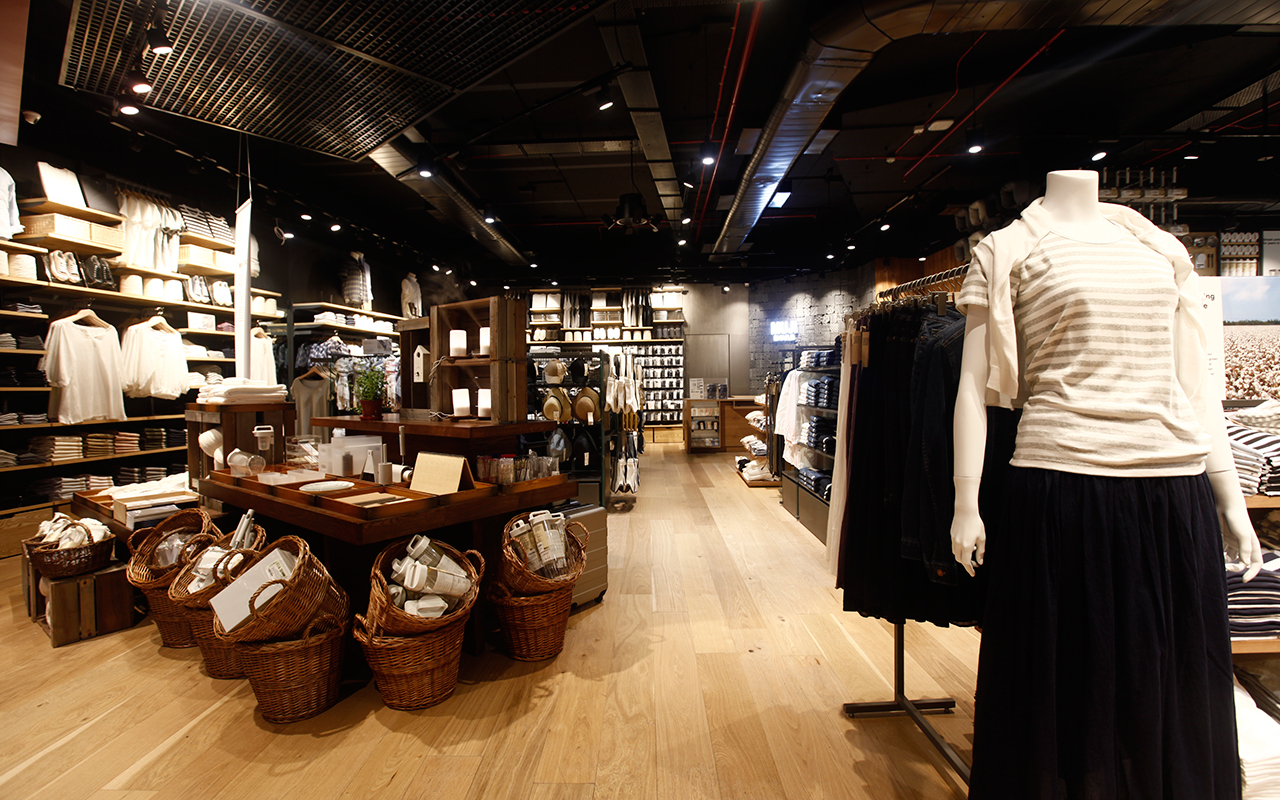 What to Buy?



The Bathroom range is quite interesting. Muji offers a sleek toothbrush holder, a jewellery box and even a ring holder. Functional storage solutions for wardrobes, shoes, cosmetics are also on offer. We like the small ironing board which can be tucked away in any cupboard.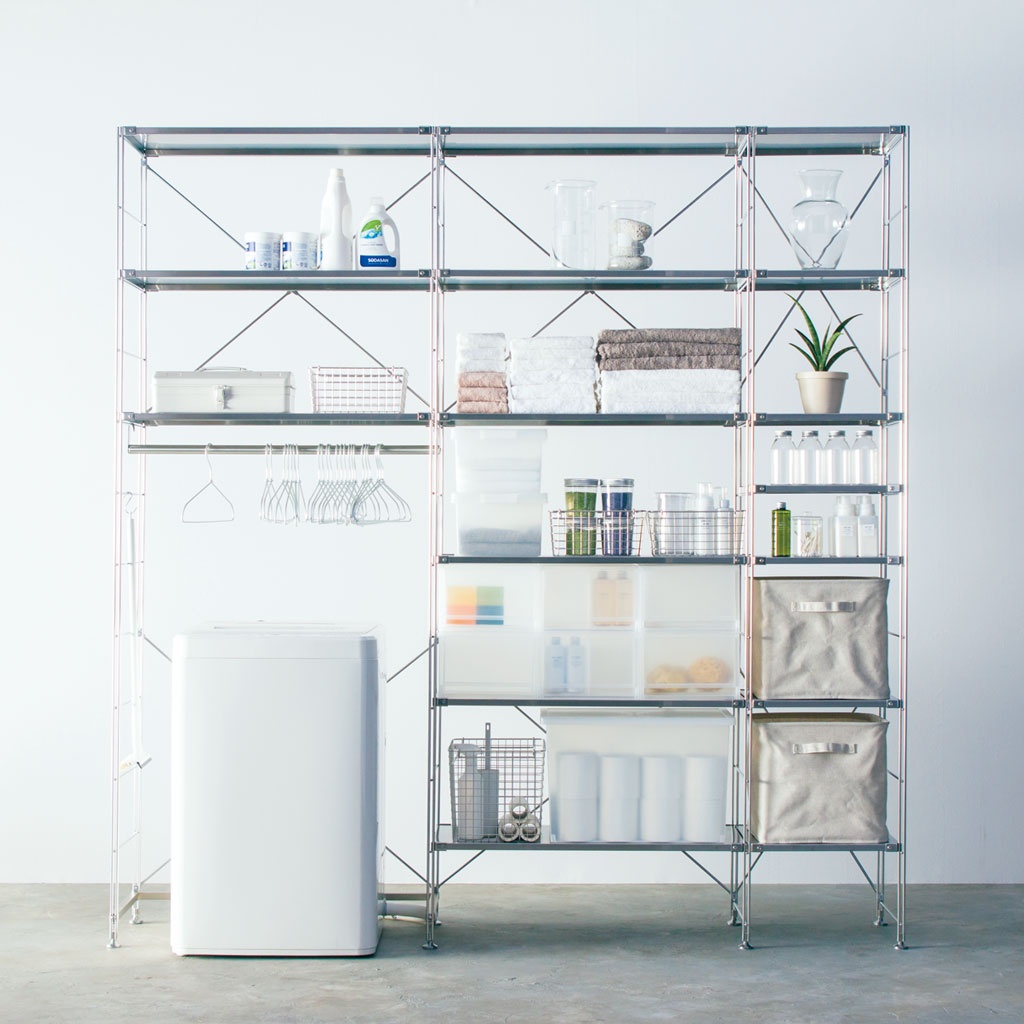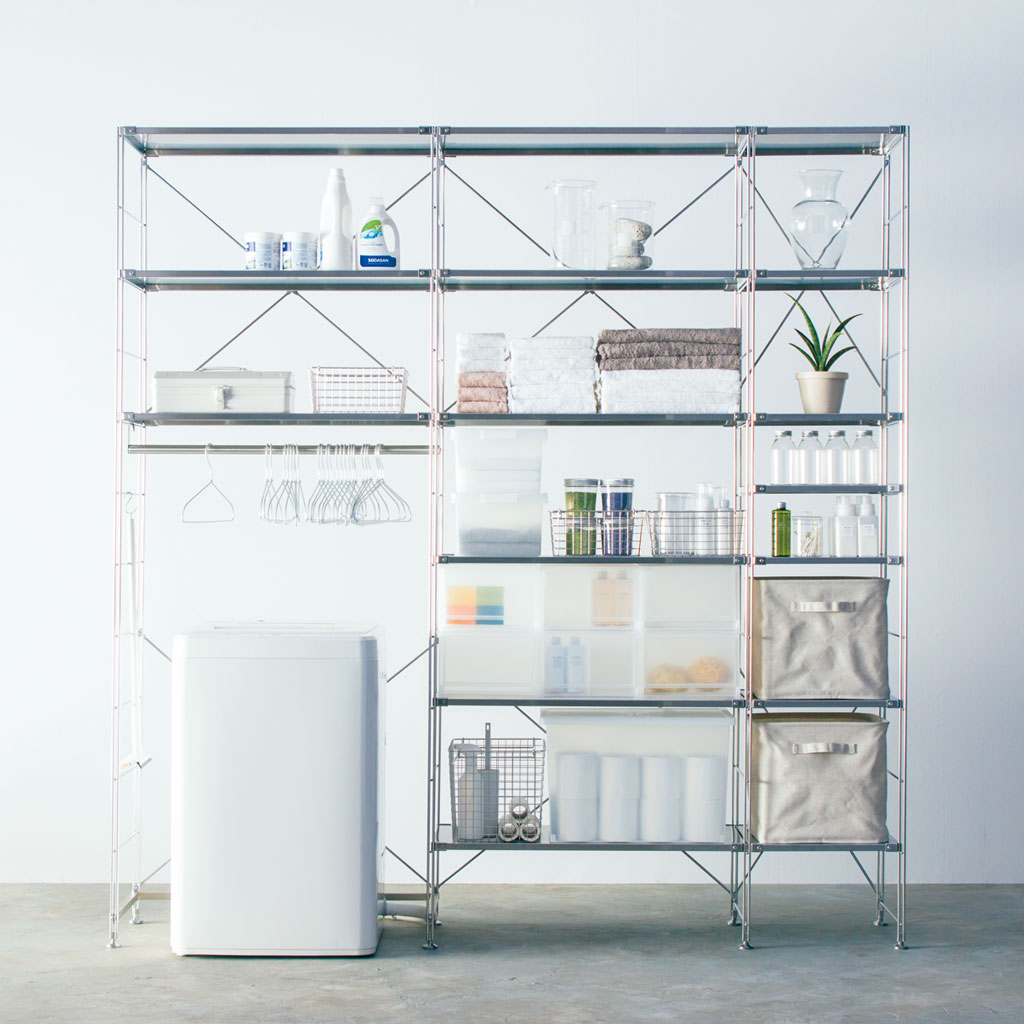 Verdict



Simple, pleasant lifestyle at reasonable prices, the brand transcends across daily life needs. Muji understands the complexity of creating simple products that have utility at its core. The brand also makes the best use of the materials while considering environmental issues.
It's got an international appeal with its subtle shades but we Indians like it jazzy, though the response will tell if we are up for a change.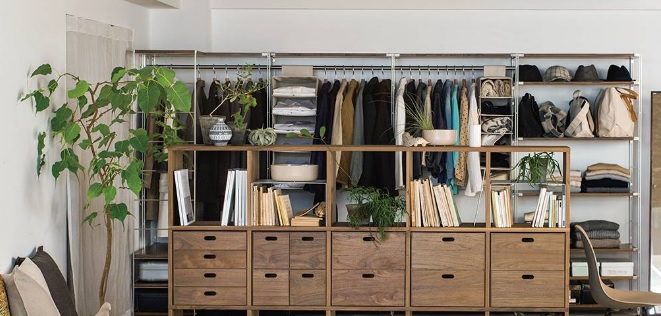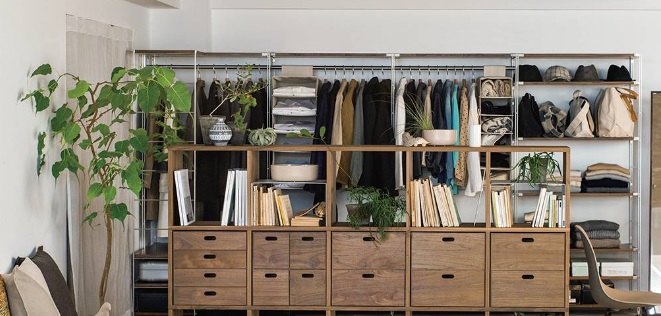 Getting there: Muji, Third Floor, Palladium mall, Lower Parel, Mumbai