Under 140 Characters
Mumbai's famous floating restaurant near Bandra-Worli sea link Ark Deck Bar sank at 7.15 PM on 25th May, 2018. 
What Is It?
Launched in January 2018, Ark Deck & Bar was Mumbai's very own floating offering an extraordinary dining experience in the middle of the sea. Been around only for five months, reports indicate that the ship sank on May 25, 2018 due to anchorage issues.
Also read: 5 New Restaurants In Mumbai That Should Be On Your Bucket List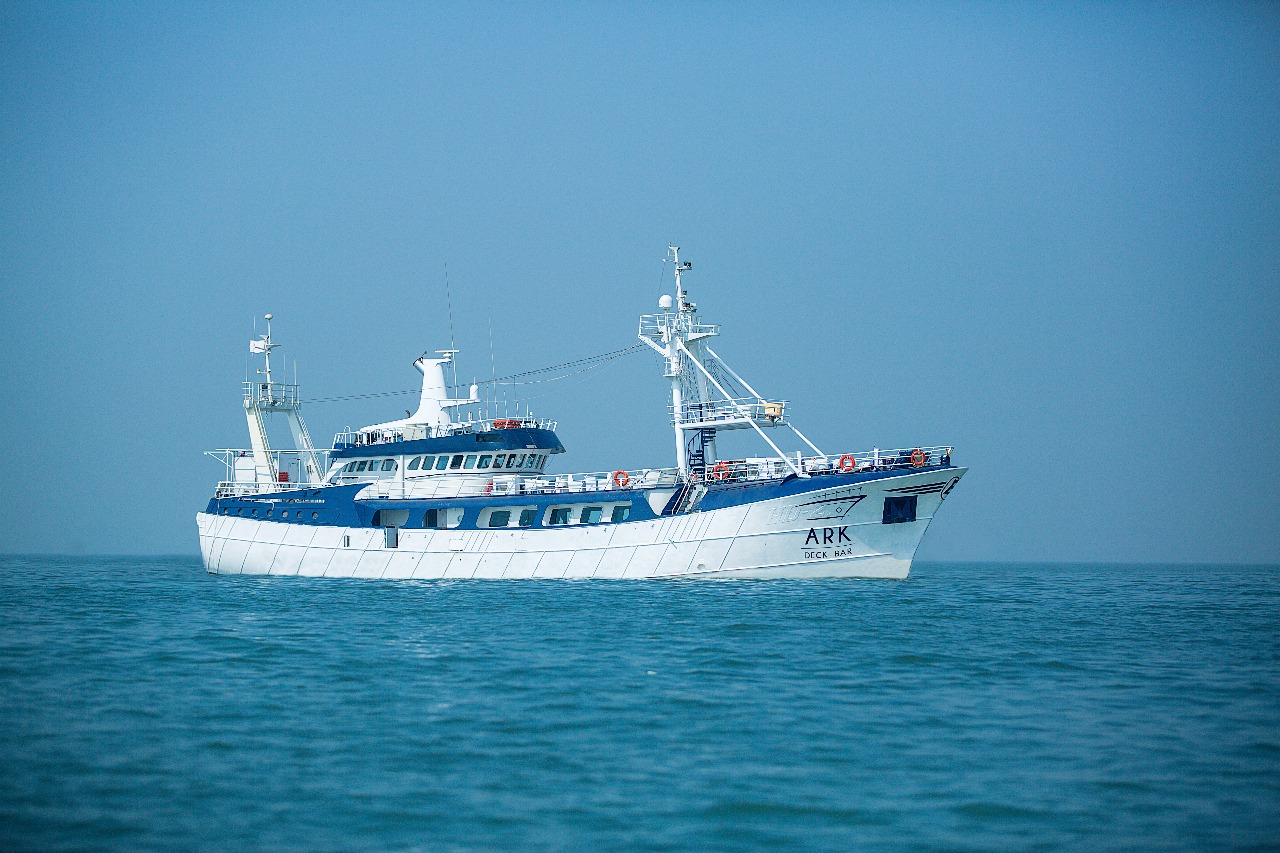 What Do We Know?
Due to change in weather and current, the restaurants officials were going to call the workings off for the restaurant before the monsoon hits, but it met with a great tragedy on Friday. According to the officials at Maharashtra Maritime Board, the anchor moved from its original place because of unpredictable currents from the sea and hit a rock. There are also speculations that due to the big tidal waves of the Mekuni Cyclone, the anchor lost its control.
Also read: 6 New Restaurants In Mumbai That Have Been Launched This Year To Entice Your Taste Buds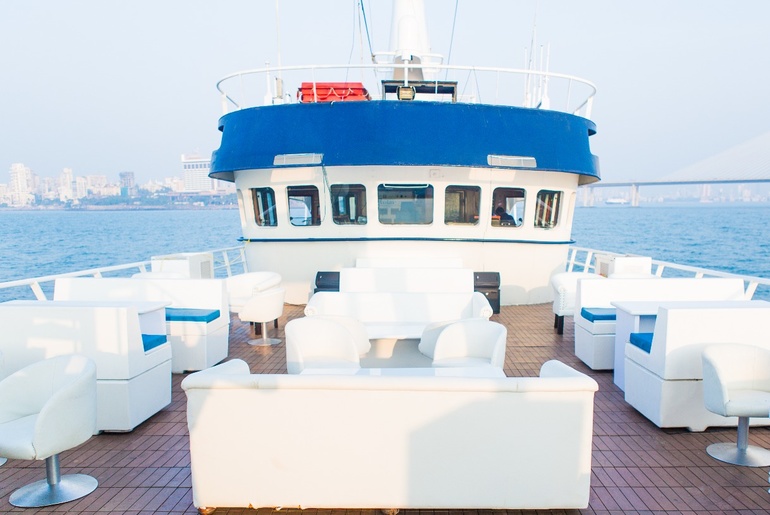 There were at least 15 people on the ship at that time, but they have been successfully brought to the shore. There have been no casualties in this case and people have escaped with minor injuries.
What Else?
Along with Ark Deck bar, there are 2 more floating restaurants in Mumbai namely AB Celestial and Mumbai Maiden. Both of which are scheduled to be non-functional and moved to the shore before the monsoons hit. 
To know what Ark Deck Bar looked like and what a wonderful experience it gave us, watch the video below!
LIKE Curly Tales on Facebook | Instagram | Twitter
You can subscribe to our newsletters