Connaught Place is Delhi's heart and soul, centrally located this area boasts a lot of fine dining restaurants, cafes and bars that are affordable and yet chic and bring out the best vibe in Delhi. Here's a list of all the places you must visit when in Delhi's Connaught Place:
1. Wenger's For Best Waffles
With banana and toffee waffle being a favorite, this place is loaded with goodies that you won't find anywhere. Located in CP, it's one of the popular bakeries of the city. You may even find other absolutely yummy baked goods.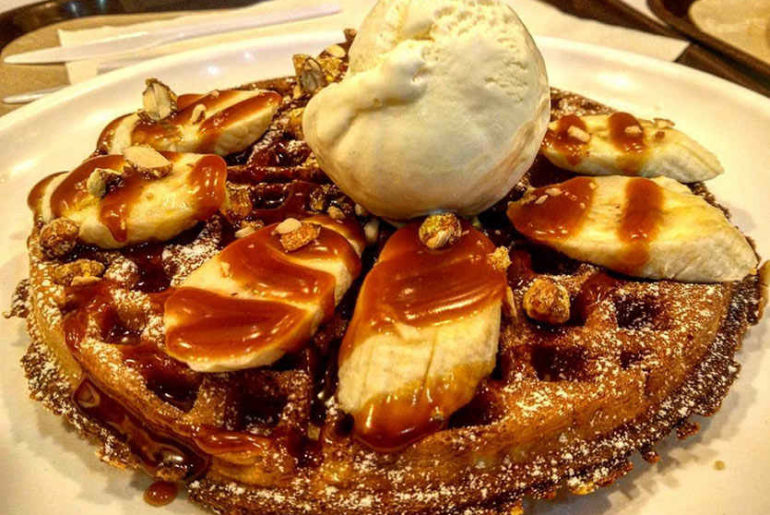 Address: A-16, Connaught Place, New Delhi
Approx cost: ₹400 for two
2. United Coffee House
Standing tall right in the heart of the state capital since 1942, the United Coffee House is one of the oldest cafés in Delhi. Now their unique coffee blends, old-world décor, warm hospitality and choice of interesting Asian, European and North Indian snacks will summon you again and again. Try the traditional Filter Coffee with Mutton Cutlets.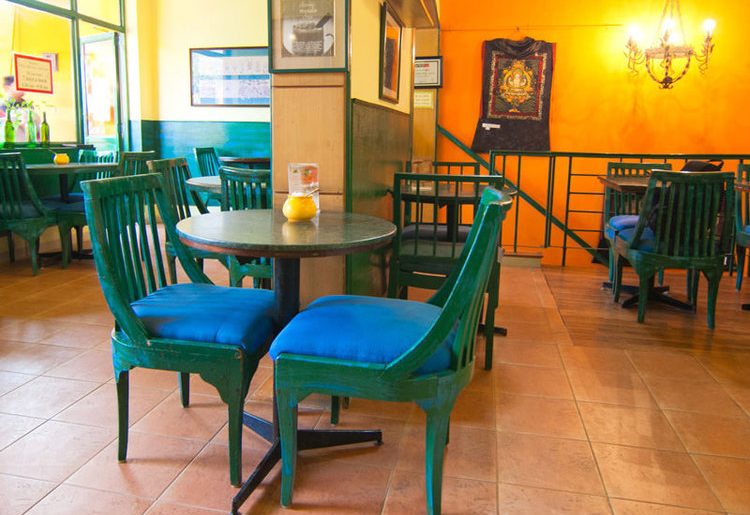 Address: Shop No. E-15, Inner Circle, Near Adidas Showroom, Connaught Place, New Delhi, Delhi 110001
Cost for two: ₹2,500
3. ChaBar
This is where you will find all the intellectual readers of the city flocking together. This is not a regular café. In fact, Cha Bar stands tall right in the middle of Oxford Bookstore in CP. A retreat away from the chaos of Delhi – this café is meant for people who like to spend their afternoons reading peacefully while sipping some traditional Darjeeling tea. Thus, if you are a literature buff, you know where to head to.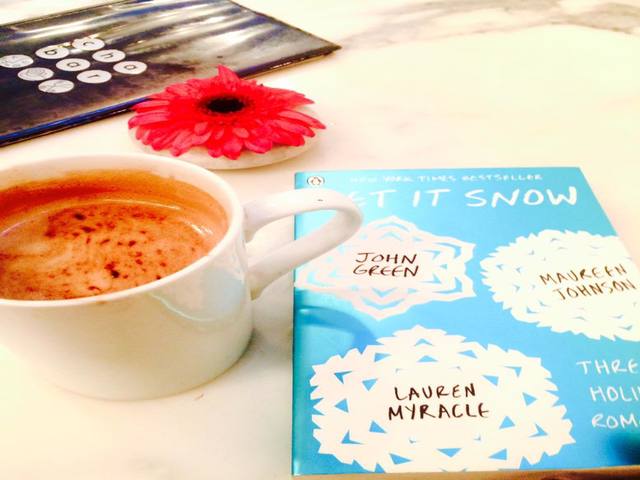 Address: N 81, Oxford Bookstore, Connaught Place, New Delhi
Cost for two: ₹500
4. Lady Baga
Dreamcatchers, comfy cane chairs with cushions, trippy prints on chunky mattresses and a projection of waves on the wall, the ambience of Lady Baga makes you relive your time at Curlies in Goa. Obviously, if Goa is what you want, then seafood is part of the package. Lady Baga will bring you some amazing seafood choices, including Bombay Duck, Calamari Butter Garlic, Rawa Fry among all the classic Goan seafood dishes.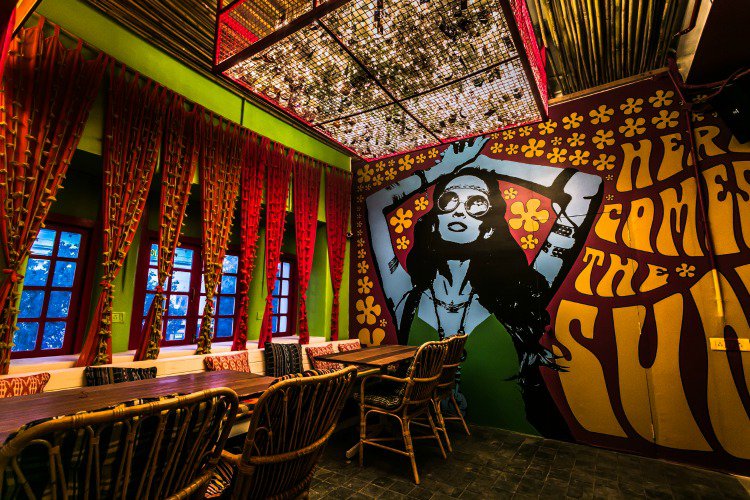 Address: P- 3/90, Connaught Place
Cost for two: ₹1,000
5. Nizam's For Best Kathi Kabab Rolls
An iconic restaurant situated in the heart of Delhi, this one dishes out the best Kathi Kabas rolls. The ambience of this restaurant is classy which reflects in their food too. Awarded for the best Non-Vegetarian food, Nizam's stands apart from the rest. Try their Double Chicken Egg Rolls and Chicken Biryani.
Address: Nizam's, H-5/6, Plaza Building, Connaught Place, New Delhi
Phone: 011 23713078, 011 41513461
Cost for two: ₹900