Bihar is located in the eastern part of India and is known for its spiritual significance, old world charm, monasteries and temples worldwide. The most alluring thought in the history of mankind, non-violence originated from Bihar. Soon the state will be known for one more exciting thing other than the mentioned ones. Adventure sports. Yes, soon Bihar will introduce parasailing and other water sports in Amawaman lake. 
Parasailing And Other Water Sports In Amawaman Lake
West Champaran district would be the first in Bihar to offer parasailing and other adventurous water activities in Amawaman Lake beside the national highway. It spans 400 acres along NH 727 close to Madhopur, 200 kilometres from Patna, the state capital, and is situated there. Although it is presently used as a location for the immersion of idols of goddess Saraswati and Durga, it will soon be used for a number of thrilling water sports, including parasailing, kayaking, jet skiing, and other activities. The whole project will cost around ₹14 crore and is a bid to increase tourism in Bihar. The tourists will be served with utmost comfort as Amawaman will have changing rooms, ticket counters and midway relief facilities as well.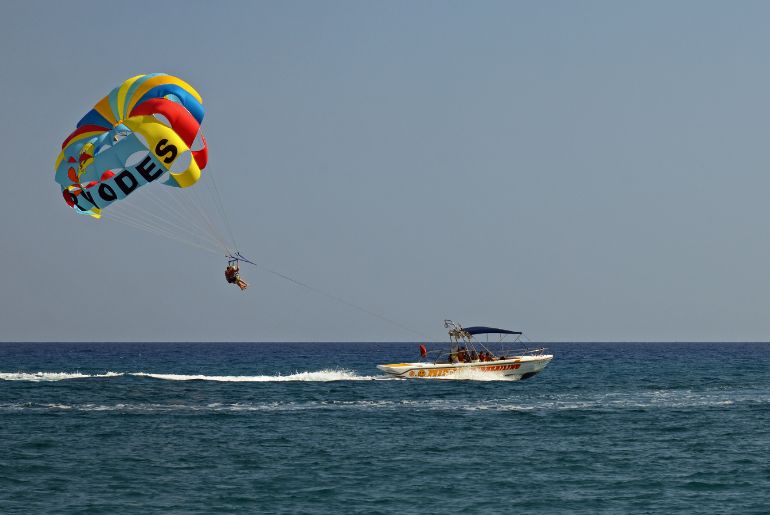 Also Read: Shilpa Shetty Fulfils Wish Of Visiting Bihar's Bankey Mandir & Prem Mandir
Awaiting Equipments To Arrive For Water Sports In Bihar
District Magistrate (DM) Kundan Kumar while speaking to HT described Amawaman Lake which is spread 400 acres along NH 727 as the Gateway of West Champaran and informed about various thrilling and adventurous activities like parasailing, motor boats, jet ski, peddle boats and kayaks to be introduced soon. Before the official opening, he stated that they were still awaiting the arrival of further paraphernalia and equipment from the United States, New Zealand, and Japan. At the same time, Bihar's first-ever parasailing trials were held in the Amwaman Lake during the month of May.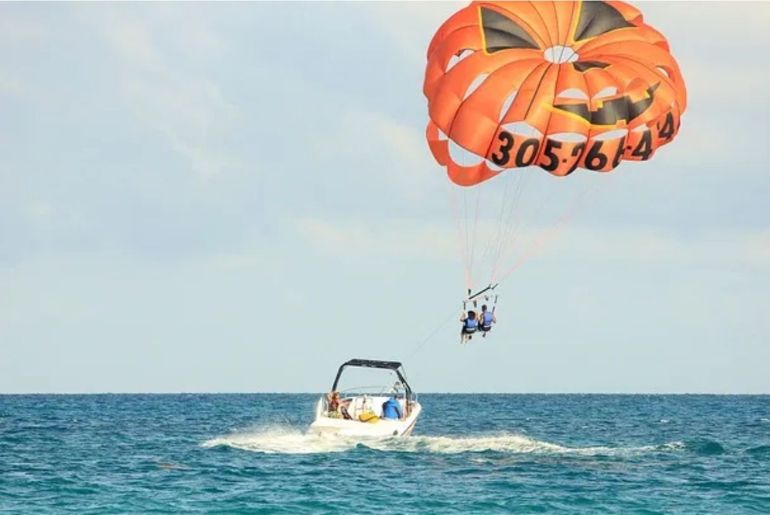 Also Read: Bihar Gets Its Own Version Of Mumbai Marine Drive Which Will Be Called Patna Marine Drive