Under 140 Characters
Tourists can now experience life in Mumbai slums by paying only ₹2000 per night. 
What Is It?
Travelers in India can now experience staying in the Mumbai slums at Dharavi. Tourists will be able to experience the 'reality' of Mumbai slums through this scheme. They will experience living in confined spaces, sharing toilets with 50 other families and managing through the cluttered areas in the slum. 
The scheme is being run by David Bijl who works for a Mumbai NGO, and a resident of Dharavi slums, Ravi Sansi. Both of them believe that the slums are a big part of Mumbai's real life and it can't be ignored. If there's a way to understand the inequalities of the city, it is by understanding life in the slums.
Until now, tours have been conducted for Mumbai slums where tourists simply take photographs for their Instagram profiles and then leave. This will give them a more personalized experienced of living the slum life and interacting with the residents there.
Also read: Visit The Biggest Open Air Laundry In The World – Dhobi Ghat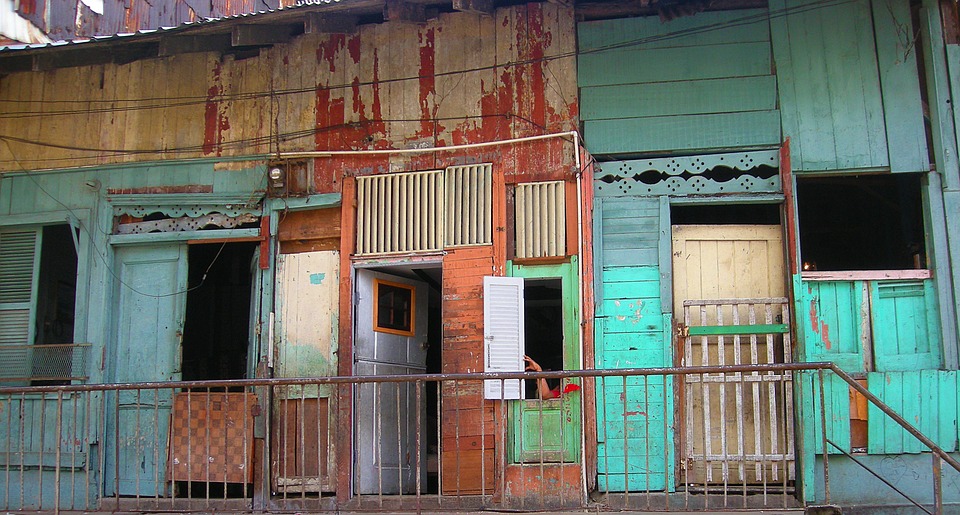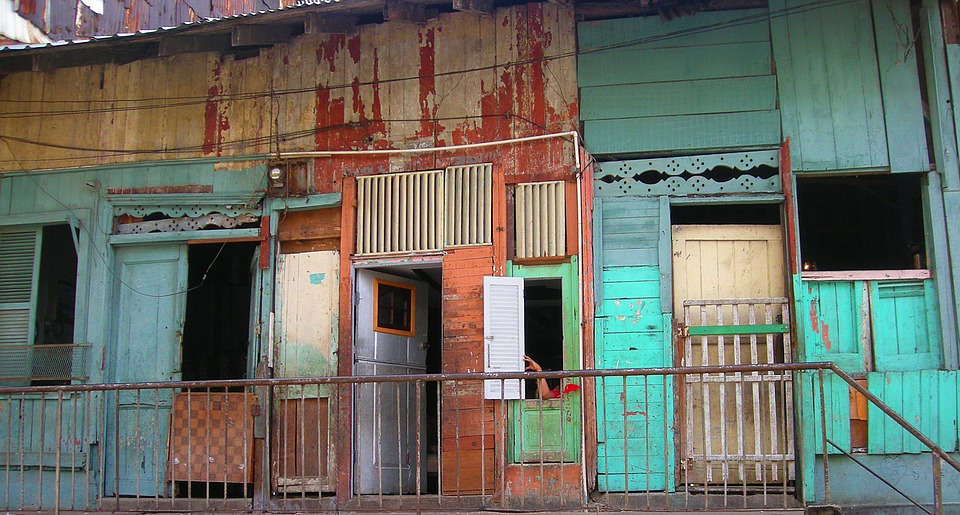 What's In It?
Tourists can now rent a Mumbai slum in Dharavi for ₹2000 per night. This will be Ravi Sansi's family home where a new loft is created with amenities like a flatscreen television set, air conditioner and new mattresses. Considering the condition of Mumbai slums, this place would be one of the luxurious stays in the slums.
Also read: Around Town: Your Weekend Plan In Mumbai!
What Else?
With a population of nearly 20 million, 60% people live in the slums of Mumbai. Tours of the Mumbai slums are not new, but they show a very negative image of the people staying there. The fact that the slums are dirty and crime-infested but majority of the slum dwellers go about their lives normally each day. This initiative will be a way to establish the other side of the Mumbai slums.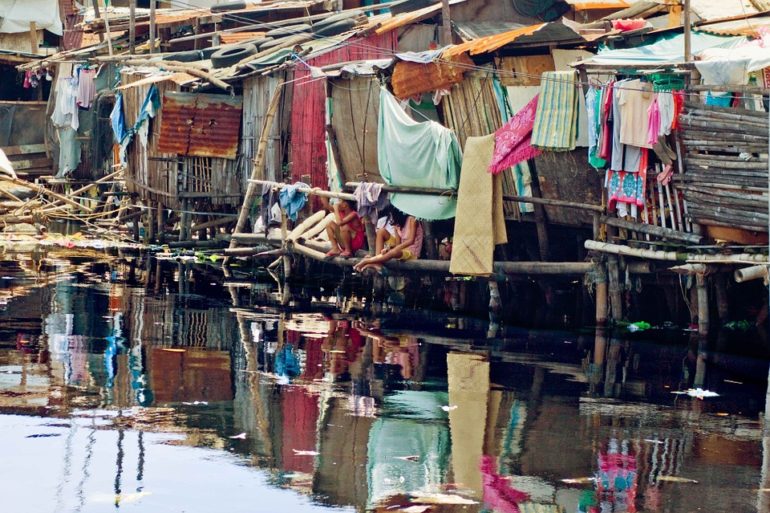 LIKE Curly Tales on Facebook | Instagram | Twitter
You can subscribe to our newsletters