Under 140 Characters
Get the Swades-Wala-Shahrukh feels as Wacation On Wheels is here to make caravan hiring as pleasurable as a caravan holiday itself.
What Is It?
Remember the movie Swades and more specifically the song 'Yun hi chala chal raahi!'. I know after watching that song we all wanted to go on a caravan trip and guess what? We've found a way to fulfil that wish of yours.
Bringing premium caravans on rent at an affordable rate Wacation On Wheels (WOW) is an elegant caravan and RV rental service. Started by Neha & Rahul Soman, it makes your dream of taking a caravan and going on a vacation without an itinerary come true.
Also Read: Bengaluru, Enjoy A Luxury Caravan Stay By The Beach Just A Few Hours Out Of The City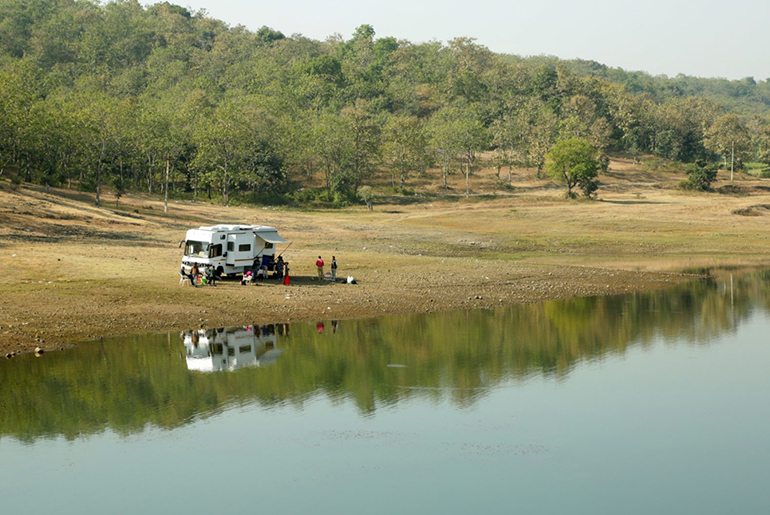 What's In It?
Launched in November 2016, Wacation On Wheels (WOW) gives you WOW caravan holidays across Central, Western and Northern India. Explore the beautiful hills and valley of Manali to the gorgeous landscapes of Leh; From the colourful deserts of Gujarat and Rajasthan to the tiger rich jungles of Central India; the rocky and pristine beaches of the Konkan belt and the full of life party nights of Goa.
Rent out a caravan from WOW and live your dream.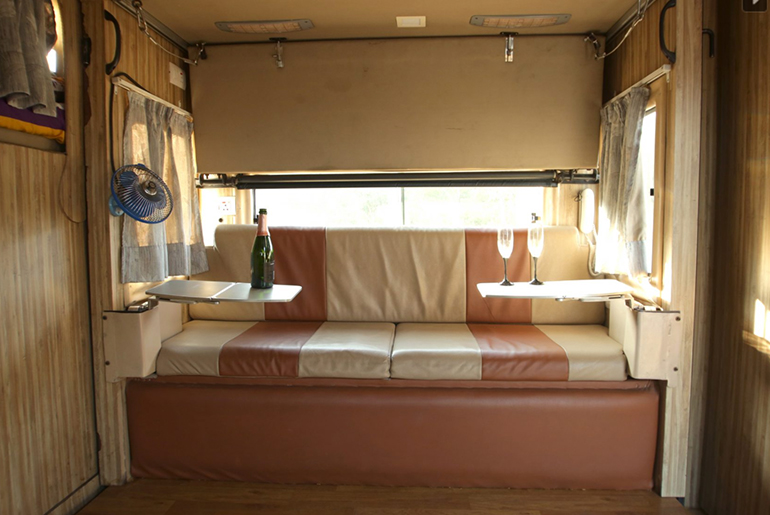 The caravans pick you up from anywhere in India and are there to travel across the length and breadth of the country. The caravans are completely self sufficient vehicles with a driver and a helper. They're like hotel rooms on wheels.
Also Read: 5 Offbeat Road Trips You Should Take From Delhi This Long Weekend
What Else?
The caravans have gas and a full set of utensils to cook so, you can get your hands in cooking and take a different experience of the overall trip. The caravans come with an LCD TV and a music system which just makes your trip even more better.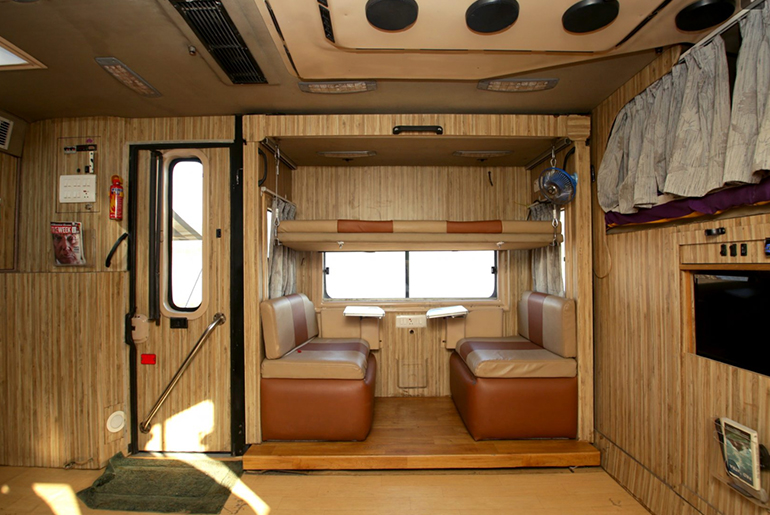 Deets
Approx cost: The price starts from ₹2500 per day per person as per the size of the caravan.
Mail: info@wacationonwheels.com
Contact: 838-086-6111