When you are in a foreign land you crave a connection to home. And it mostly happens with food. You crave something that reminds you of the flavors and aromas of your Country. And for Indians, Chai is home. So we understand your, "Ek cup Chai ki kismat tum kya Jano Ramesh Babu' feeling. And for anyone staying in America, we have good news. With Kolkata Chai Co, you can now quench your thirst for a homely cup of Chai in New York. It is also a matter of pride for India to have Kolkata Chai Co representing the Indian culture in a faraway land. Read on to know more about their best cup of masala chai in New York.
Explore The Cafe
Kolkata Chai Co is a chai company with a cafe located in the vibrant East Village of Manhattan. They are a huge brand in the field of tea and have their own online marketplace as well. So along with a hot cup of masala chai, you can also explore their DIY chai kits. If you decide to visit the cafe, we recommend their oat milk masala chai with egg rolls. Literally, the perfect combo for some evening snacking. The cherry on top is their quality service and fresh ingredients that offer a slice of Kolkata in NYC. They also have some of the best playlists. So if you are missing Rahul from Dil Toh Pagal Hai, we suggest you visit this cafe. Have a fresh cup of chai and hum along to the songs from your favorite Bollywood film in New York.
Also read: Indian Chef Make Desis Proud By Whipping Up Khichdi At Cannes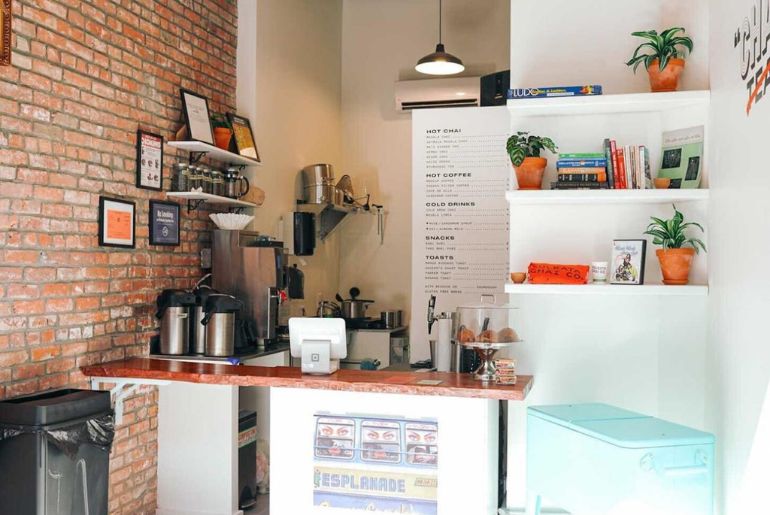 Kolkata Chai Co Uses The CTC Black Assam Tea
You will be pleasantly surprised to know the Kolkata Assam connection in Kolkata Chai Co. The kitchen of this cafe uses our very own CTC Black Assam tea for making the tea. CTC Black Assam tea is used by chai wallahs all over India. Chai lovers of India prefer it over any other tea as it brings in authentic street-style flavor. This tea is 100% organic and belongs to legacy tea estates. The cafe also uses immunity-boosting spices while making their tea. Their best-selling, signature chai flavors are the Masala and Rose chai flavors.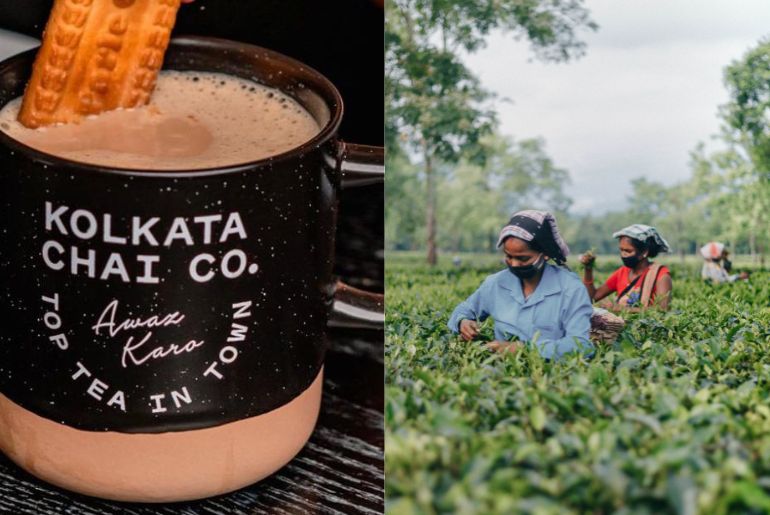 Also read: Chef Vikas Khanna Makes It To Gazette Review's Global 10 List; A Proud Moment For India
View this post on Instagram