Vikas Khanna, India's Michelin star celebrity chef, now shares space with Gordon Ramsay and Wolfgang Luck. He is now the first Indian chef to be ranked amongst the top10 global chefs in the world by Gazette Review. While it's our favorite Gordon Ramsay who sits at the top, Khanna is at sixth in the Global 10 list. It's a proud moment for India and its food scene that the chef is now included in the prestigious list.
The Popular Chef's Signature Dishes
Vikas Khanna is an expert in giving novel touches to authentic Indian dishes. The chef is now a revolutionary in the field of Indian cuisine on global platforms. His signature dishes make for great food tales and deserve acknowledgment. One of the most popular signature dishes of the chef is the 'Kandhari Paneer'. After years of research, the chef did reveal to the world his perfect Kandhari Paneer. The dish has an Afghani touch to it and is served with mint flavored yogurt and beetroot murabba. His signature dish 'Yaadein' was created for PM Modi during his America visit. The dish is basically khichdi and papad, but Khanna transforms it into a masterpiece!
Also read: Vikas Khanna Says Indian Food Represents Diversity, Soul & Fabric Of Country
Know More About Vikas Khanna
Did you know Vikas Khanna worked in leading Indian hotel chains before moving to New York? The chef has gone through his share of struggles before becoming a world-class chef. Apart from this, he is a popular restaurateur, cookbook writer, and a judge in Masterchef India.'Sacred Foods of India' is his recent launch. He is also associated with Junoon, an upscale Indian restaurant in Manhattan. Junoon has been a Michelin star for six years since 2011.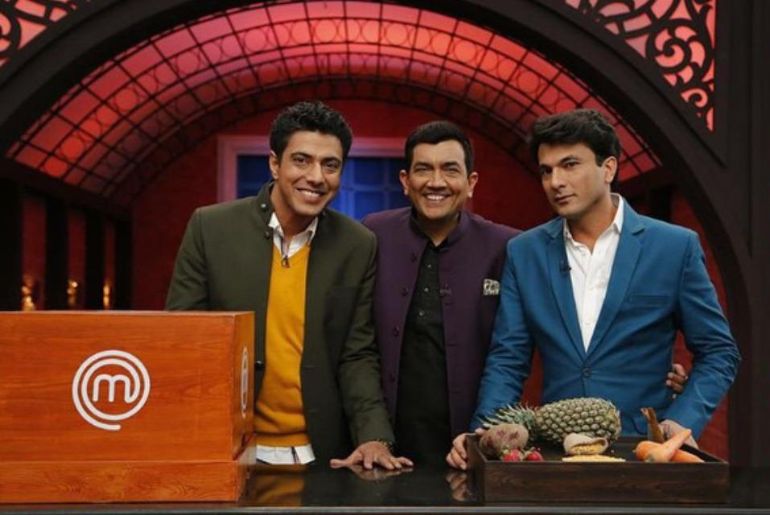 Also read: Best Restaurants In Dubai Run By Michelin Star Indian Chefs
View this post on Instagram