Under 140 Characters
Hungry after hours? No worries, because Gourmet Men is here to rescue you!
What Is It?
If you're in an around Chandan Nagar in Pune, Gourmet Men is the perfect place to order lip-smacking sandwiches, pizzas, paninis and more. Whether you're a student studying late for an upcoming exam or even working late, Gourmet Men is totally dependable and delivers food right at your doorstep till 4 AM.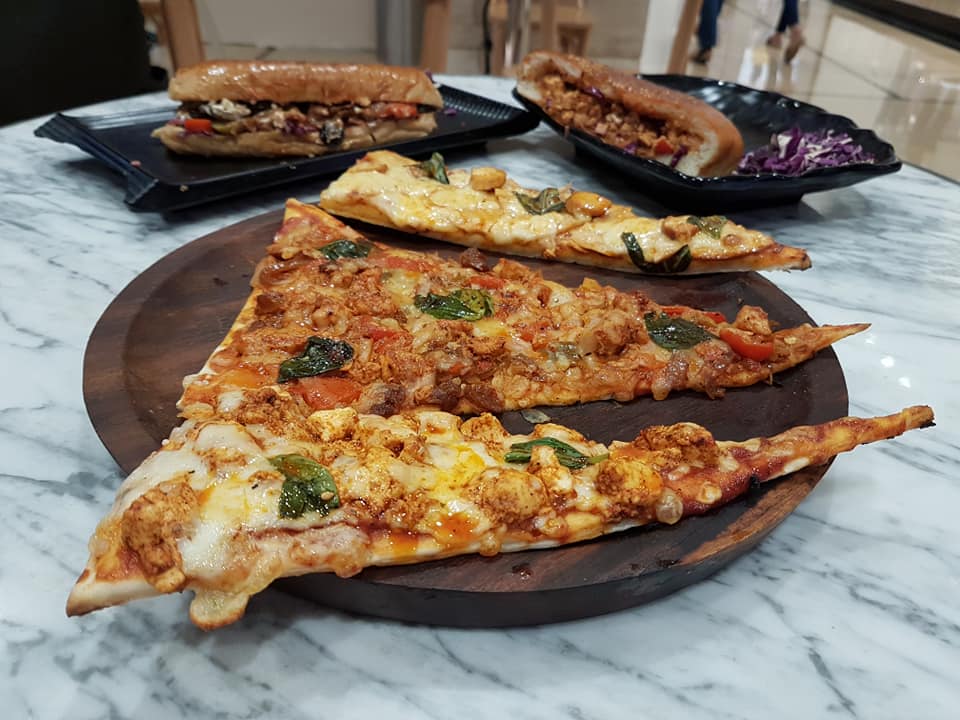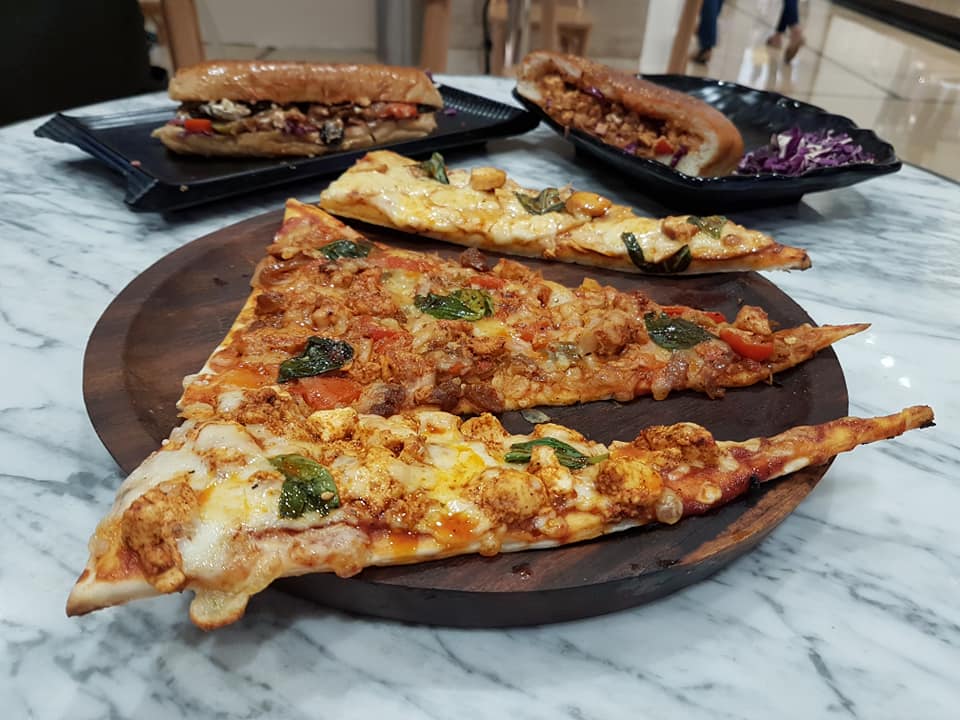 What's The Menu?
Well, if you're ordering you need to know what's on the menu, right? Gourmet Men is known for their Italian, fast food, Continental food and Indian street food dishes. So if you're looking for an easy sandwich, or a well-baked pizza, this is the place for you. You can visit their website or order from Zomato, both have a few discounts and offers going for you around the clock.
For that choti choti bookh, they've got Panini Pockets, Cottage Cheese Pockets but if you're looking for a filling meal, go for their Chicken Tikka Pizza, or a Farmers Garden Pizza. They also have add ons to your meal like potato wedges, hash browns or chicken nuggets. End the meal with their dessert paninis or wash down your meal with their iced teas or lemonade.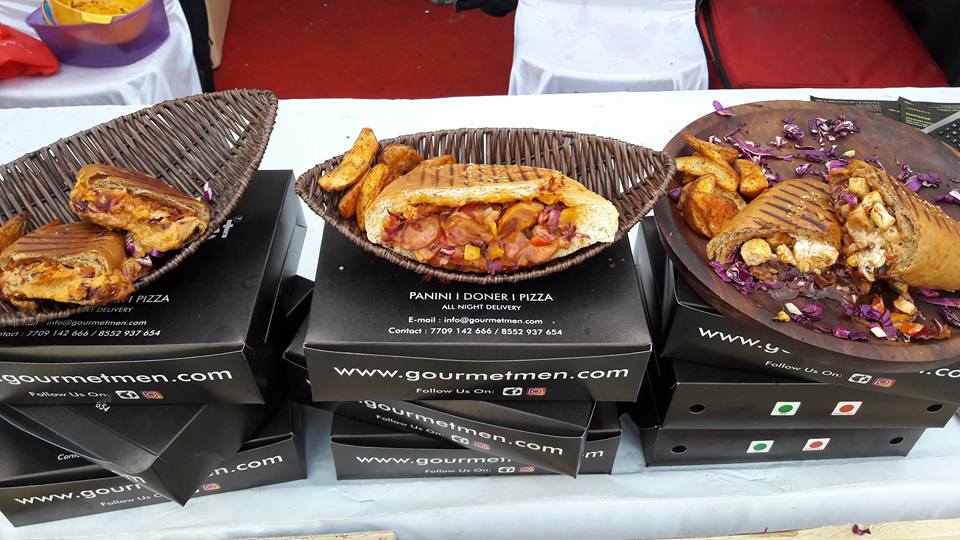 Deets
What: Gourmet Men late night delivery
Delivers till: 4 AM
Where: In and around Chandan Nagar, Pune
Phone: 020 71966918
For more info, click here