While most countries have opened their borders to international tourists, Macau has recently eased the Covid-19 restrictions. Macau will now have casinos, gyms, bars, restaurants and entertainment venues, open to the public. People will be able to show a negative Covid-19 test report to enter the public spaces. The city had its worst month ever on the revenue gathered from the casinos.
Macau Controlled Community Spread Of Covid-19
Businesses in Macau were closed after a massive surge in Covid-19 in June. Revenue from gambling is what keeps the city going. And, usually, Macau is dependent for all of it on China tourists. It was in June that it had a sudden increase in the number of Covid-19 cases. Although, it was less in comparison to other areas, but it was major in Macau. Further, it is accepting visitors from Hong Kong, Taiwan and mainland China. There is a quarantine period too, that people who visit the city need to follow on arrival. The quarantine on arrival is not mandatory for visitors from low-risk areas in China.
Also Read – These Countries Have Still Not Opened Up For International Tourists
Border Restrictions Are Limiting Tourism Recovery
As per reports, due to the strict Covid-19 restrictions for travellers, Macau has not been able to recover from the huge slump in the gambling sector. The gambling city which was on top among cities like Las Vegas has weighed down due to the Covid-19 restrictions. The place is pretty much known for its mix of cultures and mostly the gambling industry. The casinos have huge turnouts and it is still the main source of income for the government of Macau. It is said to be known as the 'Las Vegas of the East'. The city is mostly famous for its luxurious casinos & nightlife. Aside from those, the place is also home to pretty museums, beaches, and mixed cuisine.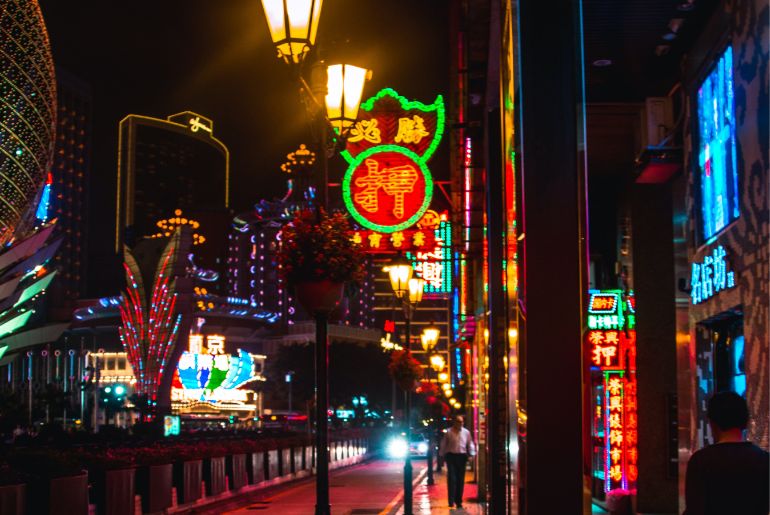 Also Read – Discover The Oldest & Most Liberal Temple In The Macau Peninsula