With the travel restrictions slowly easing in many countries, people are beginning to increase their travel pace and explore countries. If you're planning an international trip, it is an excellent time to travel, but keep the travel destinations in mind. There are many countries which need you to be fully vaccinated. Additionally, they are also expecting travellers to get their booster shot as well. Basically, to remain updated in their vaccination schedule and then resort to international travelling. That said, certain countries still have some restrictions in place and have tightened rules for tourists.
1. Macau 
Avoid travelling to Macau for tourism as they have strict Covid-19 restrictions. 
2. Taiwan
You can only travel to Taiwan for essential purposes. Tourists are not allowed to enter the country. 
3. China
The Covid-19 pandemic started in this country, so the authorities are yet to drop the restrictions altogether. They still have a quarantine system, although it lessened to 8 days from 14 days. 
4. Bhutan
Bhutan is closed right now but it is finally opening its borders to tourists on September 23. The country will expect tourists by September 23, its tourism department recently informed. 
Most Popular Travel Destinations Are Open 
The world's popular destinations are open at the moment, and travellers, who were forced to stay put, have started to move once again. The US Centers for Disease Control and Prevention has levelled and tagged every country with its Covid-19 status. A few have also been given the 'High-Risk' status. 
Two destinations: the Dominican Republic and Kuwait, have recently seen a surge in Covid-19 cases and are extremely high risk. As of May 1, 2022, Kuwait has lifted all Covid-19 restrictions, but you must travel at your own risk.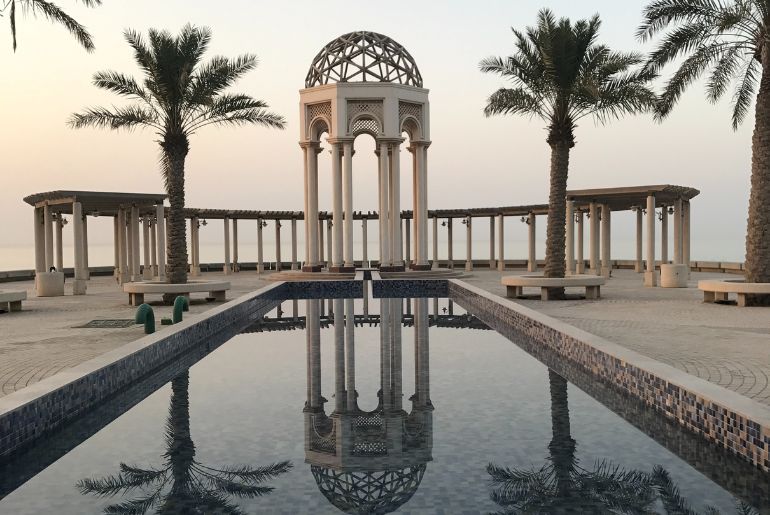 Also Read – Sweden Reopens For International Travel Removing All COVID-19 Restrictions
Countries Where You Need Covid-19 Insurance
Countries like Mauritius, Indonesia, Thailand, Japan, Vietnam, Argentina and many more are asking their visitors for proof of insurance before travelling. Along with that, they are also asking 100% vaccination against Covid-19. Among them, a few countries have a high Covid-19 risk, as reported by CDC. 
In an overview, there are almost 115 destinations presently in a high Covid-19 risk situation. However, they are allowing travel with the proper proof of vaccination. At the same time, a few countries have no report regarding their Covid-19 status – like French Polynesia, Macau and the Maldives. 
Also Read – Bhutan Is Fully Reopening For Tourism From September 23 & We Can't Wait!