Travel enthusiasts! Here's good news for you. Sweden now welcomes all tourists from abroad after the removal of Covid-19 rules. Travellers entering Sweden will no longer need to show proof of Covid-19 vaccination or even get tested before arrival into the country. So, book your tickets and keep your bags packed already.
Things To Know If You're Travelling From India To European Nations
So, in order to enter A Schengen country from India, fully vaccinated travellers must undergo a Covid test 48 hours before visiting a Schengen country. Moreover, one needs to have a health declaration of all nations travelled to in the last 14 days. Once travellers from India arrive at a Schengen area, they must apply for a "coronavirus entry pass" and also fill a passenger locator form.
Also Read: Got Big Travel Plans? Here's How The Worst Ever Covid Variant Omicron Could Affect You!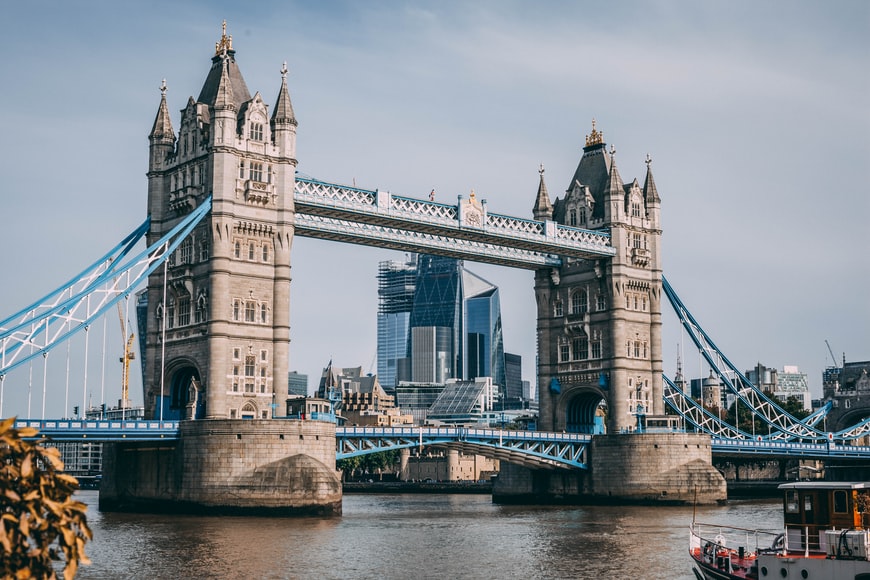 Also Read: India Mandates Quarantine For International Arrivals From At-Risk Countries Amid Omicron Scare
Things You Must Know If You Have A Layover In Europe
Partially vaccinated travellers from India arriving for study, job, funeral or attending to a terminally ill family member must fill out a passenger locator form. They need to also have a Covid-19 test done 48 hours before stepping into a Schengen country. Unlike fully vaccinated travellers, they must undergo a 5-day quarantine and take another Covid-19 test after that.  In case you're travelling from India and have a layover in a Schengen country, then remember to carry proof of a connecting flight to a country outside the Schengen area. Similar to fully and partially vaccinated travellers, they also need a copy of the Covid-19 test done 48 hours before arriving in a Schengen nation. They must not leave the airport's international transit zone during this period.  Until you can visit Paris, here's a virtual tour of the stunning city.