Just when the world heaves a breath of normalcy, indulges in revenge tourism, dining, shopping and even weddings, a new Covid-19 variant has been discovered in South Africa. Named Omicron( B.1.1.529 ), the newly emerged variant is known to spread 6 times faster than the Delta variant. The superstrain having 30 mutations is a major cause of concern, which also has the potential to play spoilsport to your travel plans. Many countries like the European Union, the USA, Canada and India have updated travel guidelines. The USA has now made it mandatory for all passengers arriving from India to show a negative Covid-19 test report or proof of recovery from coronavirus amid the rising cases of the Omicron variant. Here's how Omicron can affect your travel plans.
India's Updated Travel Rules For International Arrivals Amid Omicron
On November 28, India announced that international arrivals must now mandatorily upload their 14-day travel history with negative RT-PCR test reports on their Air Suvidha portal before boarding their flight to India. The RT-PCR report must not be over 72 hours old. Moreover, the order further states that passengers arriving from "at-risk" categorised countries must undergo testing on arrival. In case the passengers test the Covid-19 position their samples will be sent for genomic sequencing. If the passengers test Covid-19 negative they have to undergo home quarantine for 7 days and then again undergo testing on the 8th day. After which, they must continue monitoring their health over the next 7 days. Indian airports have intensified checks for passengers arriving from Omicron nations.
Also Read: South Africa Has New Covid-19 Variant Called Omicron; Countries Shut Travel Doors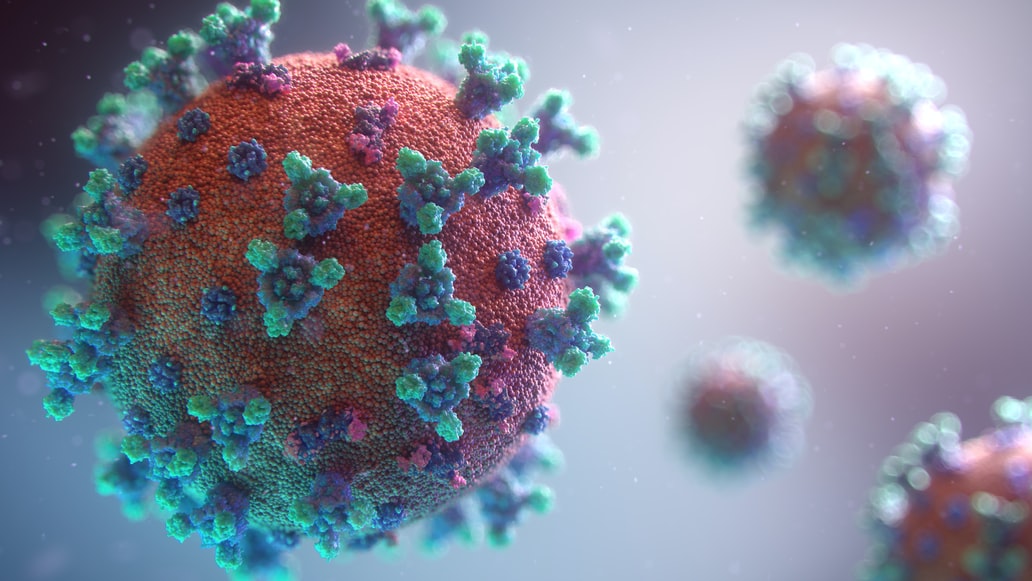 Also Read: UAE Suspends Flights From 7 Countries Over The Spread Of New COVID Variant
Nations Across The World On Alert Over Omicron Concerns
Now that you know the updated travel guidelines issued by the Indian government for international arrivals, here's what you must know if you plan to travel abroad for holidays. The European Union has strictly restricted travel both to and from 7 countries in southern Africa. These countries are South Africa, Botswana, Eswatini, Namibia, Mozambique, Lesotho and Zimbabwe. The United States has restricted travel to these 7 countries and also Malawi. Britain has banned travel with these 8 countries and also Angola and Zambia. Thailand, Sri Lanka, Saudi Arabia, Oman, Canada, Russia has announced similar restrictions. Israel has announced the strictest ban yet, where it will shut down its borders to all foreign nationals for two weeks.
The Technical Advisory Group on SARS-CoV-2 Virus Evolution met today to review what is known about the #COVID19 variant B.1.1.529.
They advised WHO that it should be designated a Variant of Concern.
WHO has named it Omicron, in line with naming protocols https://t.co/bSbVas9yds pic.twitter.com/Gev1zIt1Ek

— World Health Organization (WHO) (@WHO) November 26, 2021