Bhutan is the land of Buddhist culture, striking structures and abundant greenery and wildlife. This small country has been the favourite destination of travellers wanting to experience peace and calm within the serenity of the forests. After the dreadful pandemic, while all other countries opened their borders to travellers without quarantine quickly, it is only now that Bhutan has finally decided to lift quarantine regulations for its visitors. The Tourism Council of Bhutan announced that it would fully reopen travelling from 23 September 2022.
Bhutan To Focus On Infrastructure, Travellers' Experiences & Carbon Neutral Tourism
Chairperson of the Tourism Council of Bhutan and Foreign Minister Dr Tandi Dorji said, 'Covid-19 has allowed us to reset – to rethink how the sector can be best structured and operated so that it not only benefits Bhutan economically but socially as well while keeping carbon footprints low. In the long run, our goal is to create high-value experiences for visitors and well-paying and professional jobs for our citizens.'
They also aim to refocus on the tourism sector's sustainability and work on employees' skills to improve the quality of tourists' services.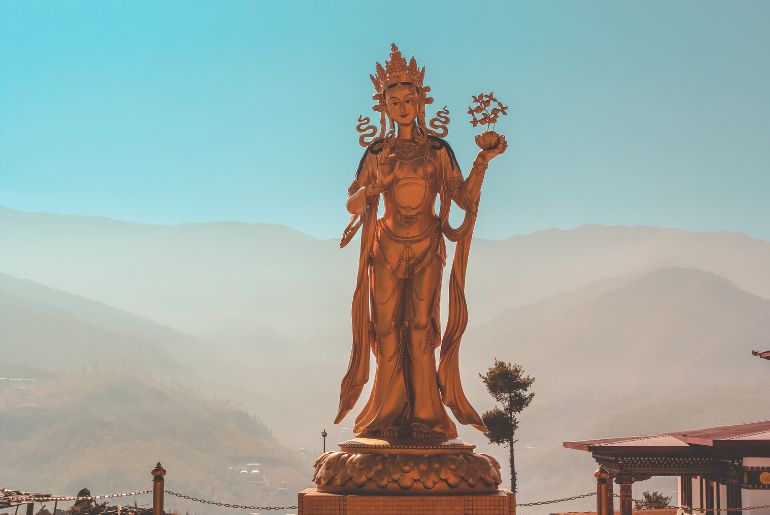 Its Peaceful, Uncrowded Attractions
With more planned tourism, Bhutan happens to be a few places where you can visit less crowded tourist spots. See monasteries with monks of all ages and experience the simple lifestyle that Buddhism truly stands for. The country has a mix of royal places, yet the simplest of people. A few of the top places you should be at are Paro Valley, Punakha Dzong, Trongsa, Phobjikha Valley, and many more.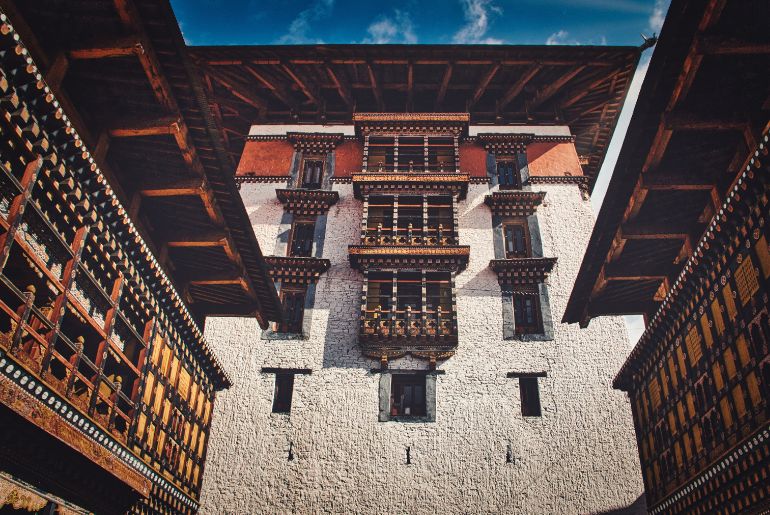 Dotted with attractive locations, Bhutan should be on your bucket list as the quarantine rules have also been relaxed from September. Also, there might be a little hassle for unvaccinated travellers with the probability of quarantine or basic testing. So rest, go ahead and explore the true beauty of Bhutan and witness how royal simplicity can be!
Also Read – Your Guide To Travelling To Bhutan Solo As A Female Traveller