Bhutan, also known as one of the happiest countries in the world, should be on your list if you are planning a solo trip. Being a solo female traveller, I visited Bhutan solo and loved every bit of it. So if you are planning a future solo trip to Bhutan, here is everything that I want you to know.
Everything To Know About Visiting Bhutan As A Solo Female Traveller 
Permit
Initially, Bhutan was a free country for Indian travellers; however, now, you have to pay Rs.1200 per day as a permit cost. And if you are planning to do Bhutan solo as a female traveller, you will have to write a letter to the authorities stating that you are responsible for your safety. While Bhutan is one of the safest countries, the authorities want to ensure that you are responsible for your trip. I had written this undertaking too, and it's completely okay to write one.
Where To Get The Permit Form
If you are planning a budget trip, entering Bhutan via India is a better option. Board a flight till Bagdogra; from there, take a cab or a bus to the border town of Phuentsholing. Stay a night at Phuentsholing and visit the permit office the next morning. If you are flying directly to Bhutan's Paro airport, you will have to go to Thimpu and get your permit.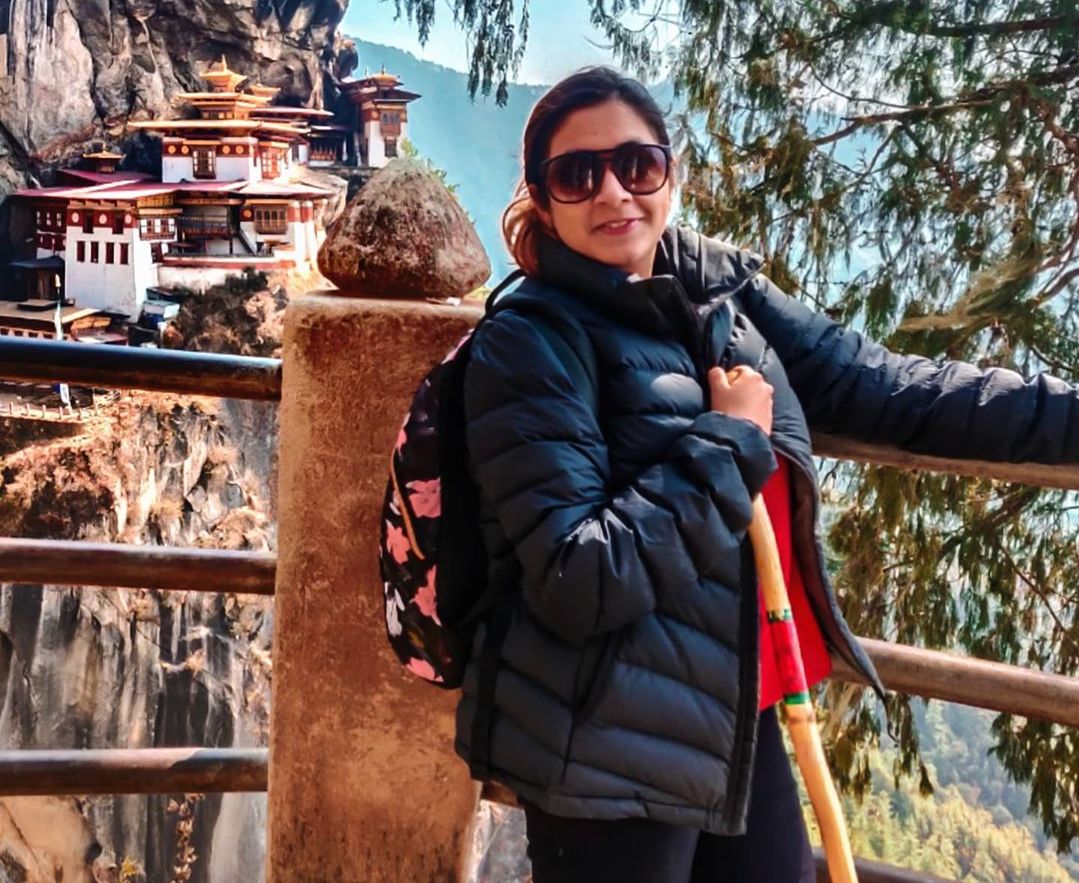 How Many Days Is The Permit Valid
Initially, you get a permit for 7-days only, and if you intend to extend your trip, you have to get your permit extended from Thimpu's permit office. Besides, if you are planning to visit places like Punakha, you need a special permit, which can be obtained from Thimphu.
Things To Keep In Mind While Booking Hotels
Book hotels that are centrally located, and ensure that your hotel/homestay is in a good neighbourhood. And Look for ratings and reviews before finalizing the hotel.
Things To Keep In Mind While Using Public Transport
Bhutan has THE best public transport and if you are planning to use the bus for visiting different towns, then keep in mind to book the tickets a day in advance at least.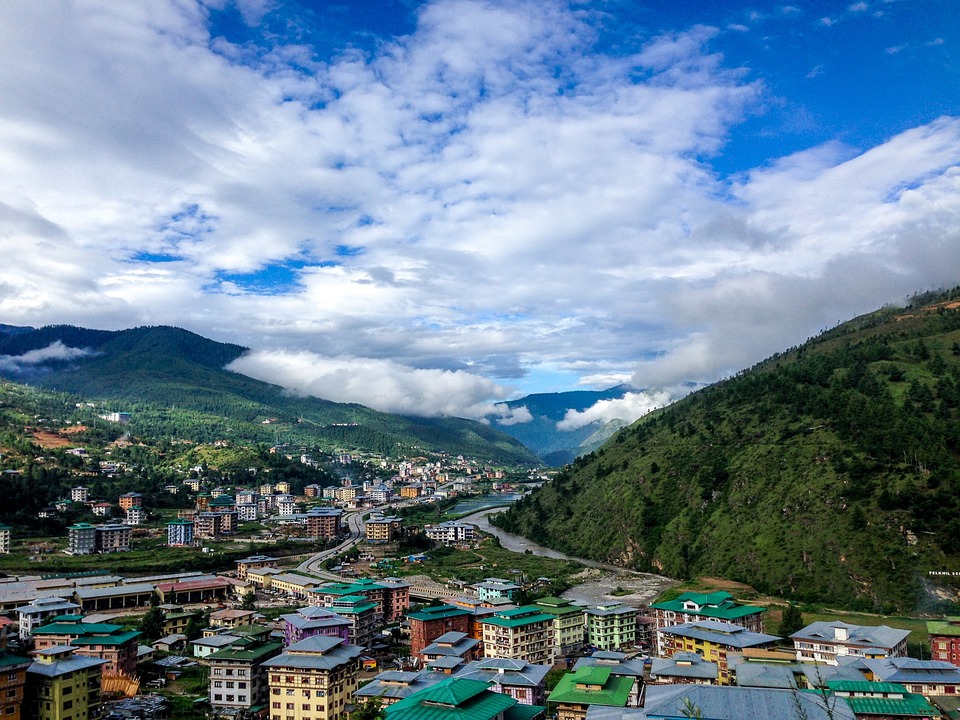 Cards Are Not Accepted At Many Places
Across Bhutan, you'll be required to pay in cash, and cards are mostly not accepted. So ensure that you spend wisely and carry sufficient cash.