"Instagram worthy" has become the new go-to of the 21st century.  Everyone is seeking out stuff that looks good on social media. Be it with beautifully styled food plates or scintillating landscapes, you want your gram to stand out. And what better than some sand, sea, and sun! Pisco By The Beach offers just that. Here is a little more insight into the most Instagram worthy restaurant in Goa.
Pisco, A Treasure House In Goa
Goa is home to over 48 beaches. And if you want to wake up to a beach morning then Pisco By The Beach awaits you.  Located on the enigmatic Anjuna beach, Pisco is all about the gorgeous Arabian sea views. The restaurant is sprawled over 3,900 square with an incredible interior.  If you are a sucker for the sea and the sun, do not miss out on Pisco. The restaurant offers the most spectacular views of the Goan territory.  And the best part is, you can photograph and make love to this Instagram-worthy restaurant all you want. The memories will surely last a lifetime!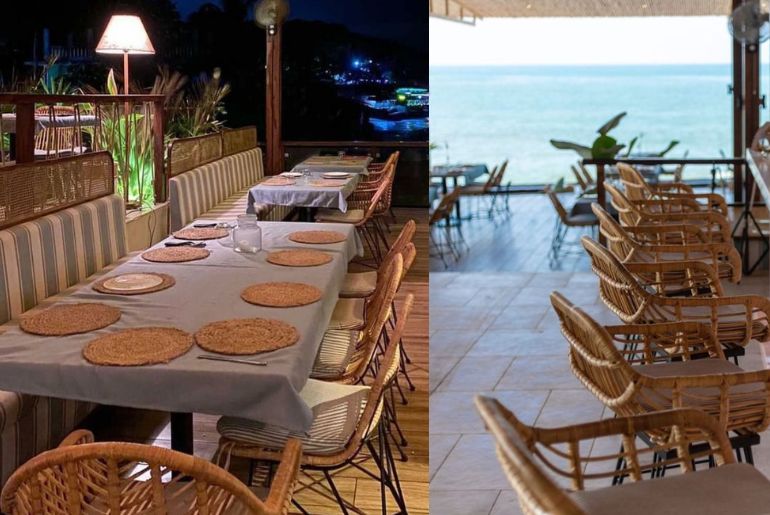 Also read: 6 Lesser-Known Hill Stations Near Goa That'll Surprise You
Great Food And A Great Vibe For Your Gram
Pisco food is absolutely delicious. The restaurant offers an extensive menu that changes from day to night. Their authentic Goan meals are a must-try. They also have special Pisco cocktails to go with their great disco house music. The restaurant has its bar stocked up with the best of labels to keep happy and high. Apart from great food, the sparkling sea waves and soft candlelight make for a great environment. Also do not forget your pets, Pisco is dog friendly.
So what's stopping you? Go make your gram game strong and visit Pisco. Also, here's a tip. Sunset is the best time to visit this instagram worthy restaurant in Goa.
Also read: 5 Sea-View Properties You Can Book In Goa Under ₹2000
View this post on Instagram