The tourism sector worldwide has been turned upside down by the unprecedented coronavirus pandemic. But, as the pandemic takes a downward trend, countries across the world are finally attempting to repair their tourism-dependent economies. Here's a list of countries that are cautiously opening for tourism. 
Besides reopening cautiously, massive holiday discounts are also part of the reopening strategy for many countries. Most countries dropped holiday rates by almost 50%, to lure tourists. Travel companies are selling bargain deals to destinations including Spain, Portugal, Bulgaria, UK and many other countries. Meanwhile, did you know Bali Might Welcome Tourists By October.
Holiday Prices To Spain
Spain has reopened its borders with a mandatory 14-day self-quarantine regulation which is also expected to be lifted from July. Holiday prices have also gone down drastically. Prices for a holiday in Tenerife has gone down by 19%, Lanzarote by 17 %, Majorca by 13 % and Fuerteventura by 10%.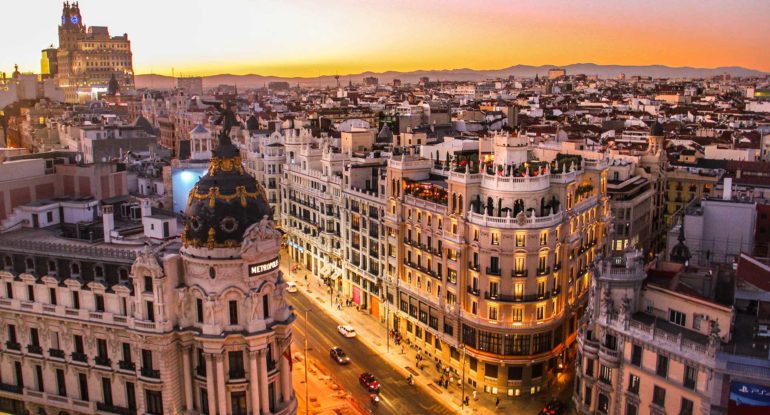 Besides, Spain also introduced smart ways for its citizens to enjoy its beaches once again. Canet d'en Berenguer, a Mediterranean town in Spain, is planning to allow only 5,000 daily sunbathers on its local beach when it reopens, while the Sanxenxo in Galicia will allocate entry to its beaches on a 'first come, first serve' basis only. All so that tourists can enjoy its gorgeous beaches while being socially distant. In addition, the country also deployed robots in its fight against Covid. 
And now, Spain plans to reopen to international tourists from 1 July onwards. Besides, the Spanish football league will re-start its business on 8th July, but without any audience. It might open doors for spectators later, depending on the conditions. However, many major Spanish festivals like the Bull Running Festival and La Tomatina, which were scheduled to take place in July and August respectively, have been cancelled this year.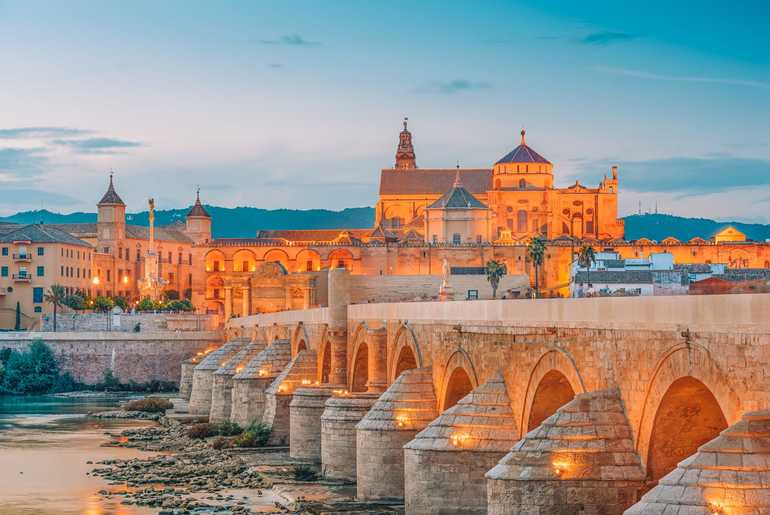 Holiday Prices To Portugal
Holidays to Portugal have seen a major reduction after the countries opened borders. Recently, Portugal opened doors to travelers from selecting countries. Tourists from the U.S., Canada, Brazil, and other countries with the Portuguese language will only be permitted entry. In addition, those from Schengen countries, excluding Italy and Spain, will also be permitted to enter.
Travel restrictions in Portugal are expected to ease out as the number of cases drop. However, other safety measures will continue to remain in place. Maintaining two meters distance, wearing mask at all times and additional sanitation is advised. Besides, a host of places are also open now. These include:
-Public transit
-Stores
-Bookshops
-Libraries
-Restaurants
-Cultural sites
-Boating or nautical activities
-Outdoor sports
-Golf courses
-Museums
-Zoos
-Aquariums
-Terraces and promenades
In case you're planning a trip to Lisbon, take a look the top 10 things to do:
Holiday Prices To Greece
Apart from Spain and Portugal, holiday prices in several other countries including UK, Greece and Bulgaria have also dropped considerably. Greek holidays to the Algarve dropped by 49%, while visits to the Greek islands have seen price drops of up to 21%.
Holidays to Zanre are 21% cheaper while trips to Rhodes, Crete and Corfu fell by 16%, 14% and 12% respectively.
Greece is revving up the engines of its tourism industry and is all set to open to tourists starting June 15. While initially the country planned to open to tourists on July 1, it has moved up its reopening date in a bid to boost its tourism-reliant economy. However, international flights to the country will gradually resume from July 1 only.
According to CNN, Greek Prime Minister Kyriakos Mitsotakis announced the new date in a national address, where he mentioned that only tourists from countries with acceptably low rates of virus infection would be permitted in the country.
While tourists entering the country are not required to undergo testing or quarantine, spot tests will be conducted in tourist areas as and when required.
Trips To Turkey, UK & Bulgaria
TravelSupermarket also noted a significant drop in holiday prices to Bugarian beach resorts such as Nesebar and Sunny Beach, as well as Turkey, with savings of around 14% on trips to Antalya.
Besides holidays to the UK have also dropped drastically, considering there is still no clear picture when holidays will resume. Currently, the prices are as low as £300 per person, for four- all-inclusive seven-night family holidays.
And it's not just the European countries that are slashing prices. Packages from UK to Dubai have dropped by 16%, Cape Verde by 12% and Cancun by 9% until the end of summer. In addition, UK has announced a mandatory 14-day quarantine for all arrivals, which will also make holidays a difficult task for most.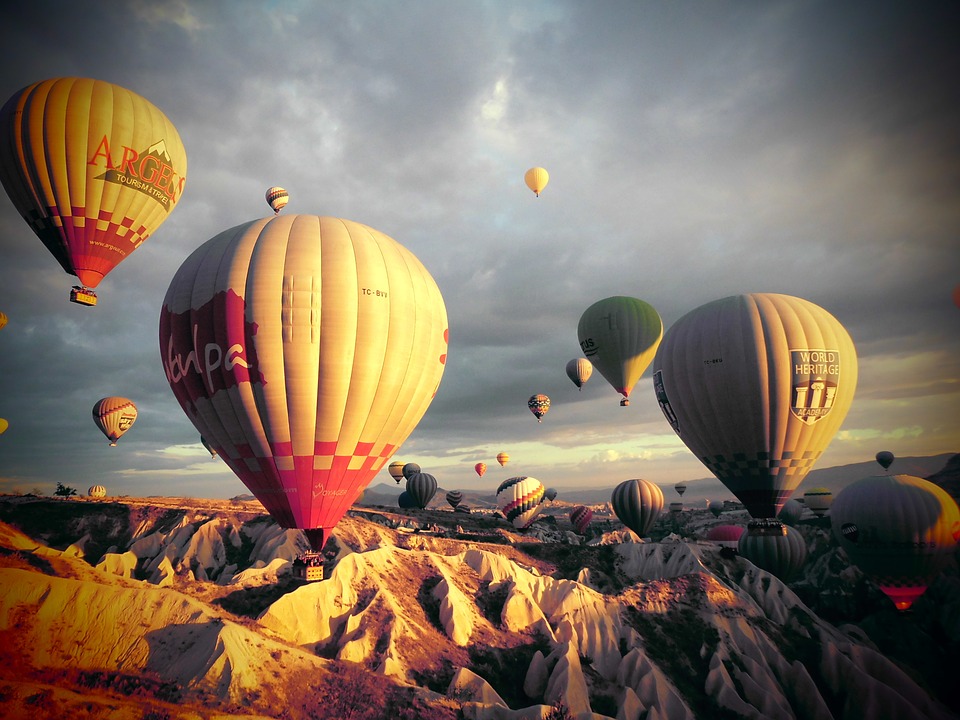 TravelSupermarkets recently revealed a list of destinations offering the lowest-prices for a seven-night package holiday from the UK this summer. Here's the list:
Destinations are ranked in price order.
Majorca
Costa del Sol
Costa Blanca
The Algarve
Dubrovnik Riviera
Costa Dorada
Costa Brava
Malta
Ibiza
Sunny Beach, Bulgaria
Tenerife
Corfu
Antalya, Turkey
Fuerteventura
Dalaman, Turkey
Crete
Zante
Kefalonia
Kos
Airlines Offer Slashed Ticket Prices
It's not just countries that are offering reduced holiday packages. Airlines are also doing their bit to encourage passengers to return to the skies. Ryanair, the low-cost airline is offering up to 50% off flights. It also hopes to operate about 1,000 flights a day to Spain, Italy, Greece and Portugal. starting 1 July.
Although the UK Government has imposed a 14-day quarantine for most passengers entering the UK, travel industry is banking on a roundabout. Spain, Greece and Portugal are currently trying to create air-corridors with UK so travellers can shuttle between those nations without quarantining.